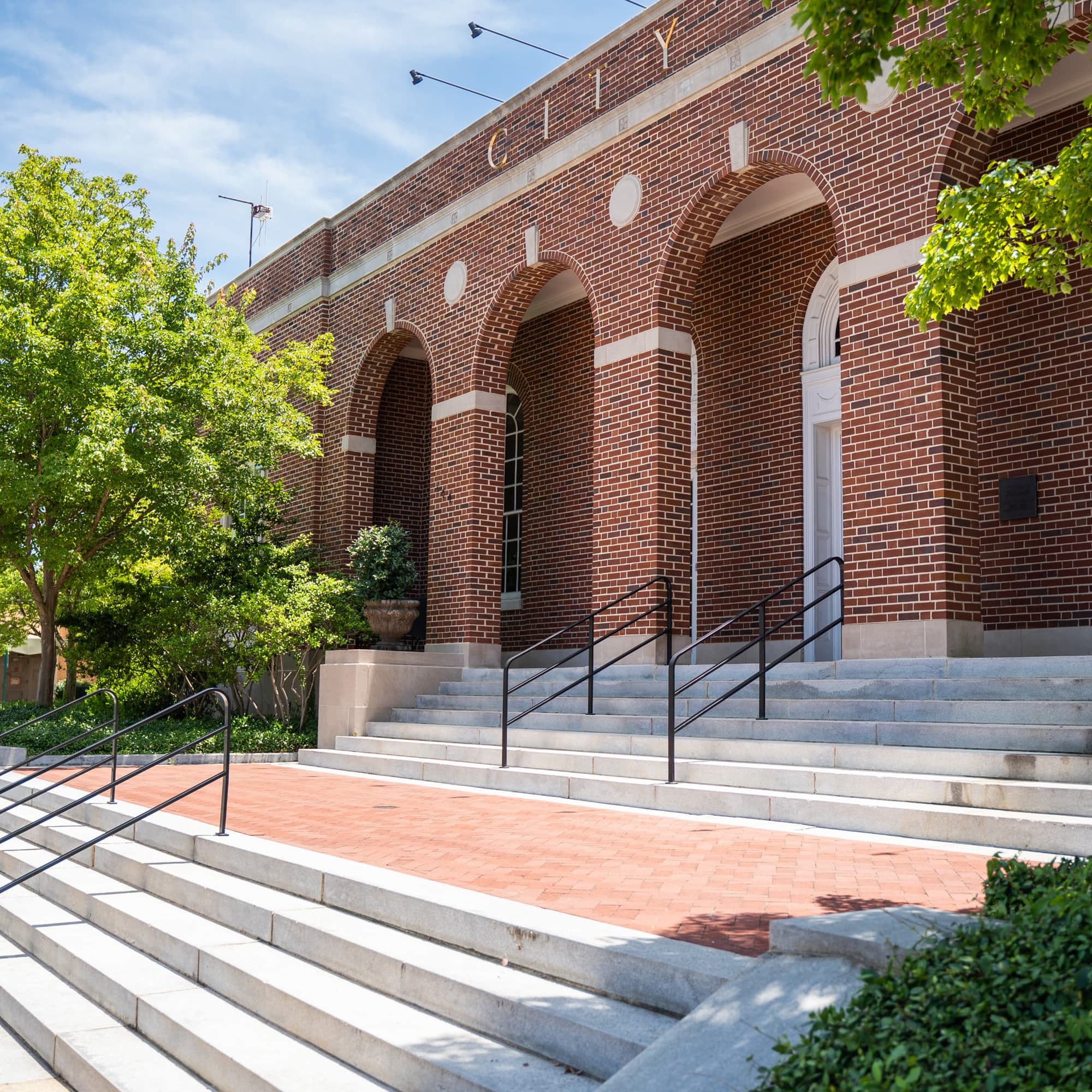 City Hall
144 Tichenor Ave, Suite 1
M-F

8AM-5PM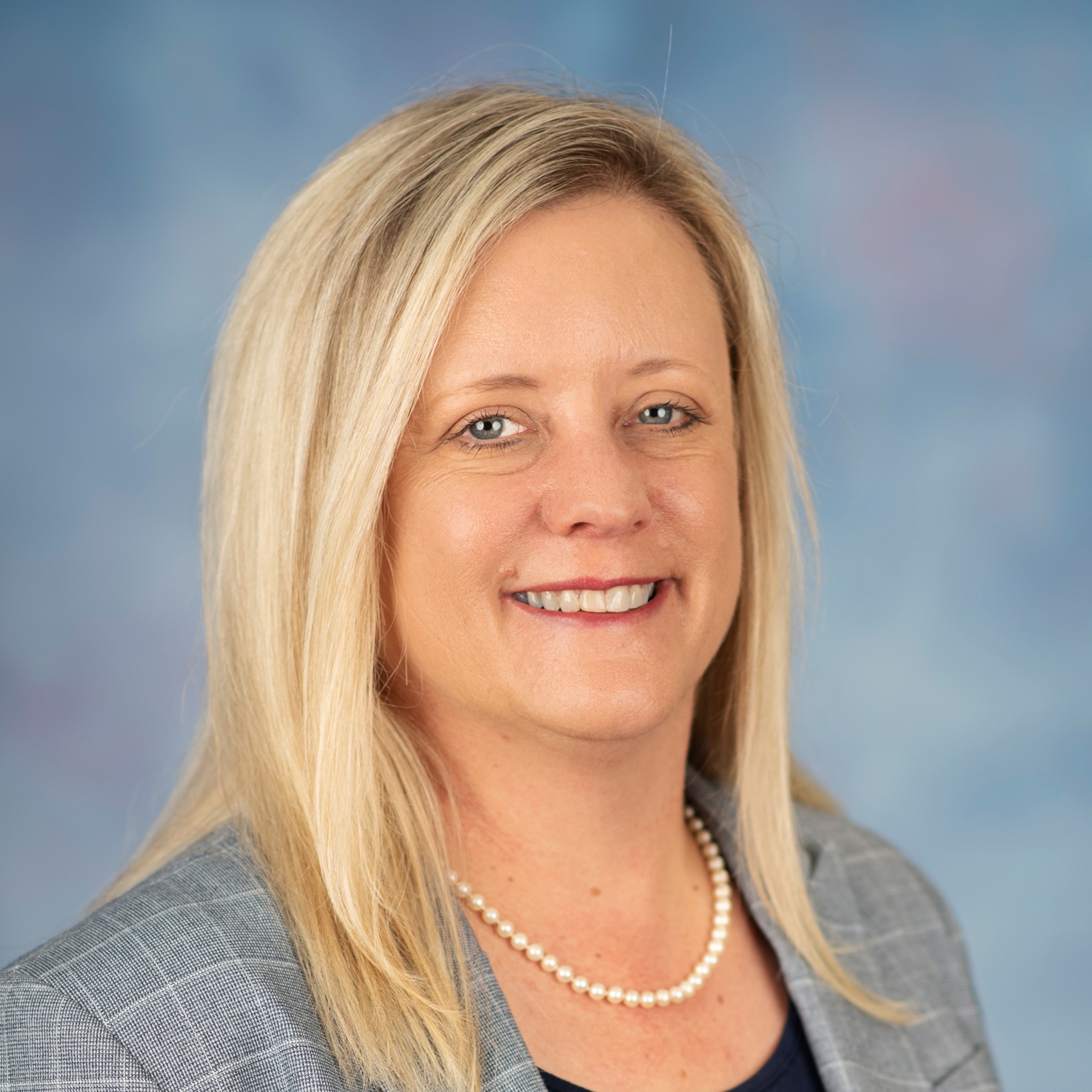 Megan McGowen Crouch
City Manager
City Council ePacket
The Auburn City Council meets the first and third Tuesday of each month at 6 p.m. Meetings are held in the City Council Chamber at 141 N. Ross St.
Meeting agendas are published on the Friday prior to the next meeting. Minutes are published as soon as possible after the meeting. The final minutes are published upon City Council approval after the next regularly scheduled meeting.
The council meets to review its upcoming agenda the Thursday before each regular meeting at 4 p.m. Meetings are held in the Office of the City Manager Conference Room at Auburn City Hall, 144 Tichenor Ave. Meeting times and places are subject to change. View the City Meeting Calendar for up-to-date details.
Packets are displayed below on a fiscal year schedule running from Oct. 1 to Sept. 30. When entering this site, packets for the current fiscal year are shown. You can see the published packets from the previous fiscal years by selecting the previous and next arrows at the top of the table.
City Council Video:
View archived meetings on YouTube or through the City's agenda-integrated meeting player.