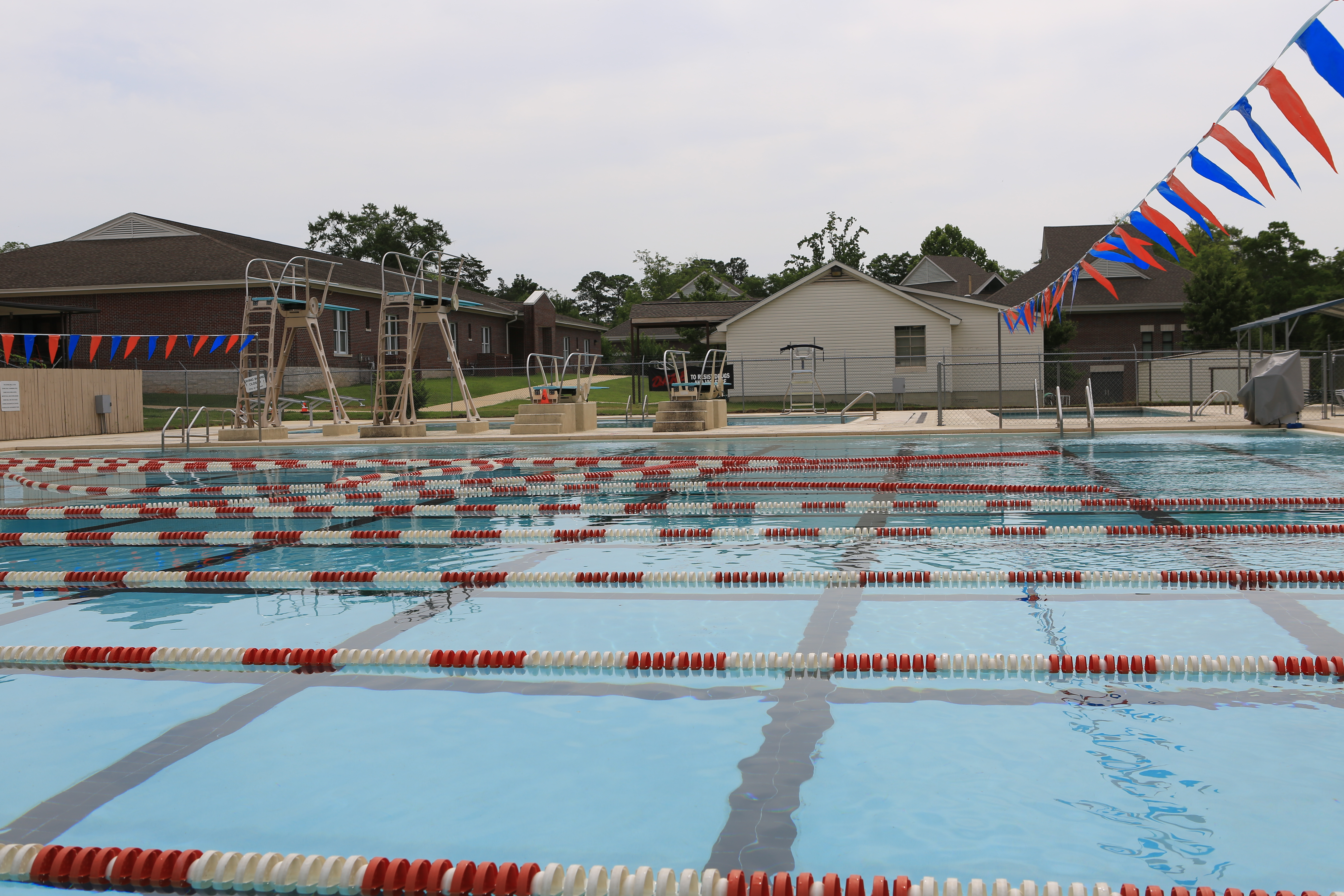 Samford Pool
465 Wrights Mill Road
Varies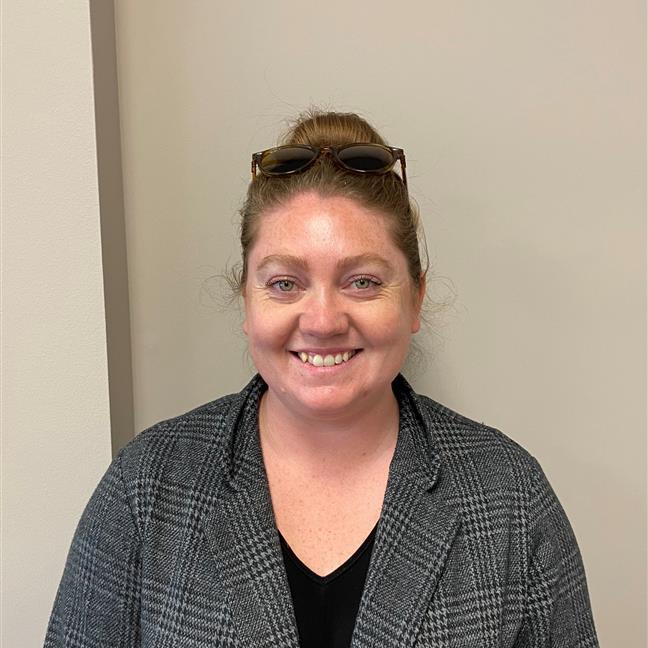 MAURA TOOHEY
Aquatics & Special Events Coordinator
ATTENTION: Samford Pool has a new phone number! Please call us at (334) 501-2956.
Samford Pool
The Auburn Parks and Recreation Department maintains Samford Pool for public use during the summer.
A number of aquatics programs are offered including swimming & scuba lessons, water aerobics, competitive swim team, and lap swim.
Splash Passes
Splash Passes are valid for unlimited daily admission to Samford Pool, as well as FREE admission to any special events at the pool during the summer season. We now offer weekly and monthly passes in addition to seasonal passes.
Individual Passes: $10-$75
Family Passes: $30-$175 (for up to 6 members of the same household)
Summer 2023 Splash Passes will be available for purchase online beginning April 1, 2024. Splash Passes may also be purchased in person at the Harris Center, 425 Perry St.
For assistance, please call (334) 501-2930.
Admission
Children 1 year & under: Free
Per Visit $2 per person (swimmers and non-swimmers)
Admission 10 Pack may be purchased online for $20. Pack will grant 10 entries (swimmers and non-swimmers) when scanned by cashier upon arrival.
All groups of more than 10 people including Non-Profit groups are asked to schedule visits ahead of time by contacting Maura Toohey at mtoohey@auburnalbama.org or (334) 501-2940.