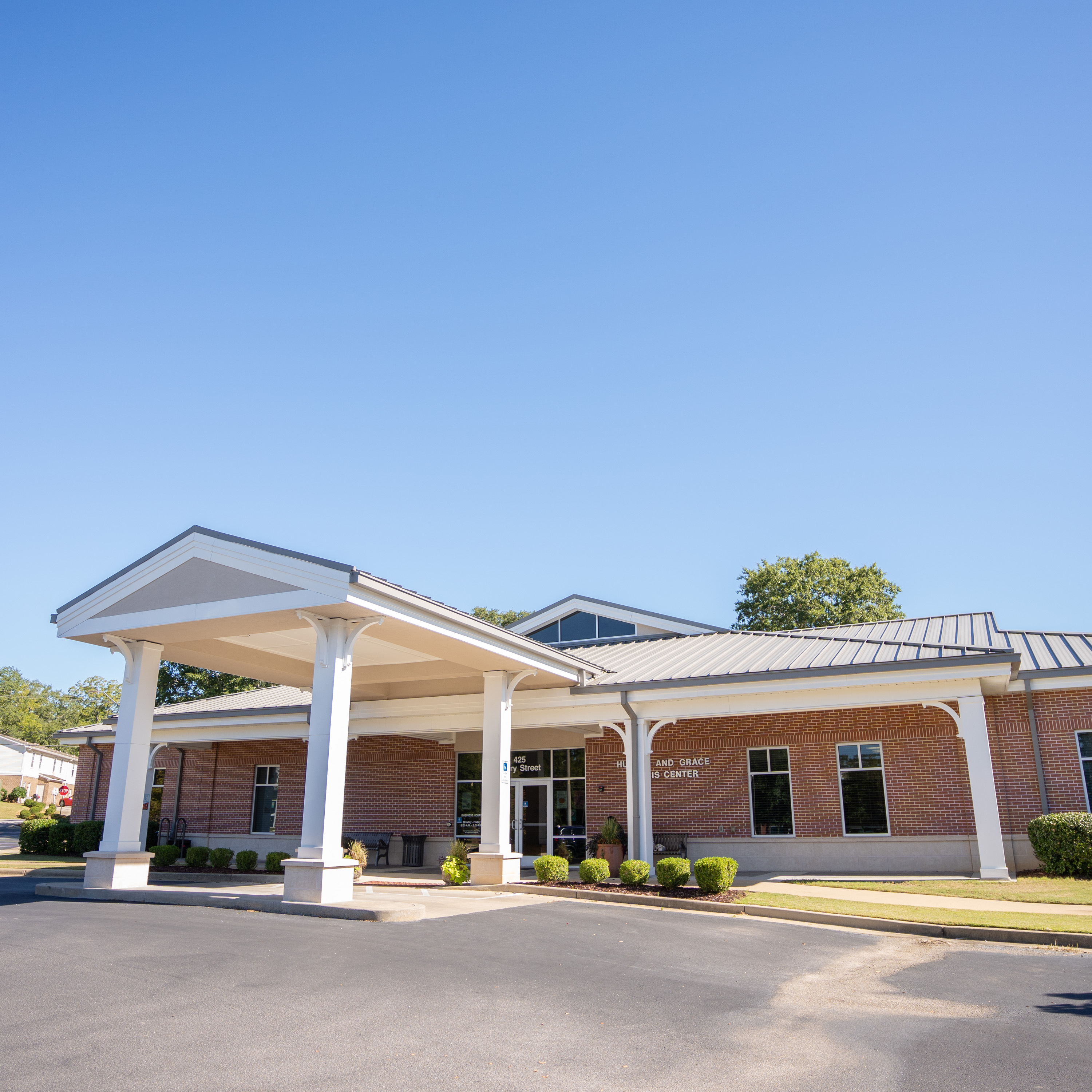 Harris Center
425 Perry St
M-F

8AM-5PM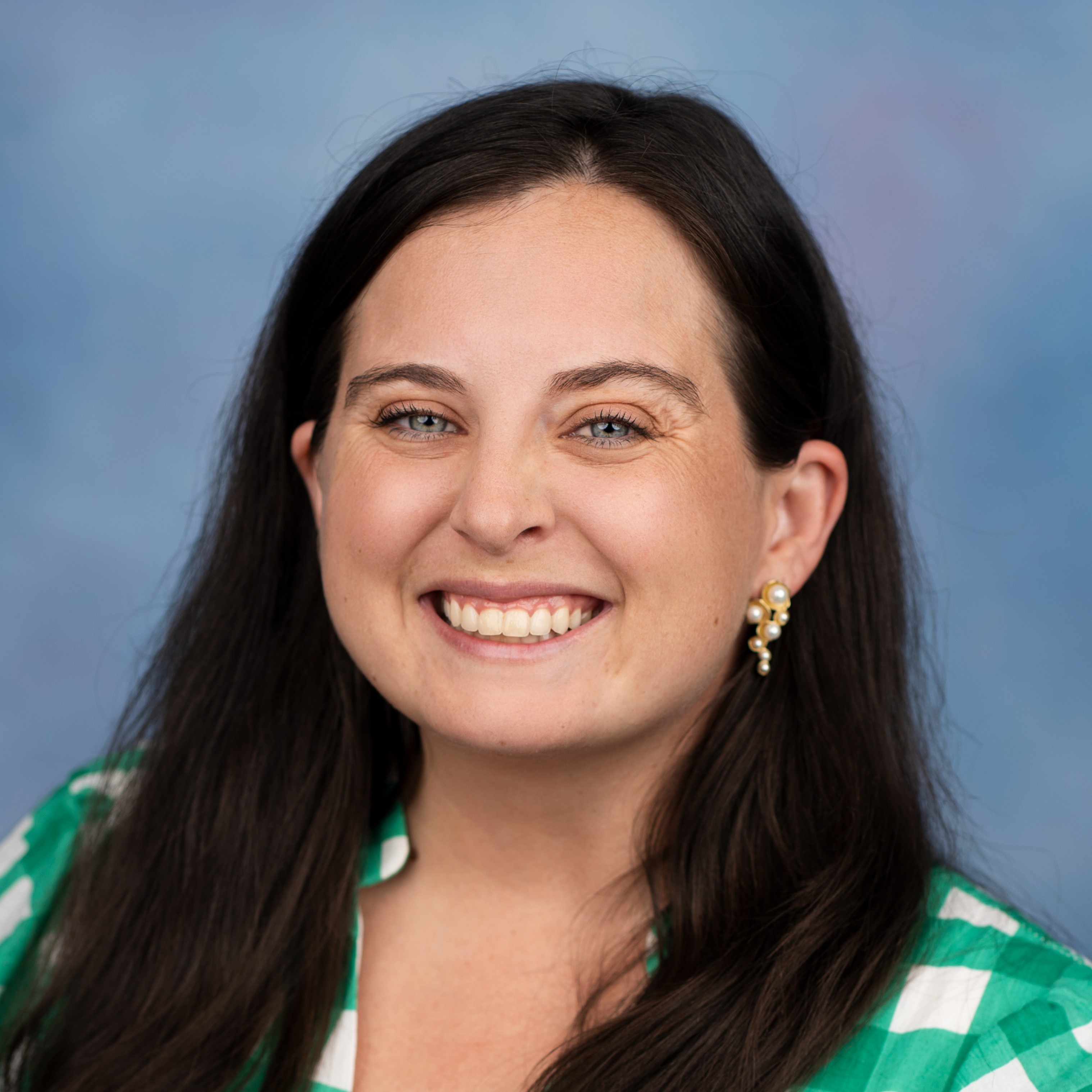 Sarah Cook
Community Programs Coordinator
Join us for lots of fun this summer at day camp! Each week of camp is filled with games, activities, swimming, art projects, special guests, and field trips. $145/week; $110/week for each additional sibling. All camp payments must be paid in full. Camp Kaleidoscope is for kids ages 6 to 8. Campers must be 6 years old prior to camp beginning.
Camp Kaleidoscope registration will be online begin Monday, February 5th at 8:00 AM.
Camp Kaleidoscope registration will be done through our new online platform, MyRec. Camp Kaleidoscope registration WILL NOT be on ACTIVE.
Click here to create a MyRec account.
PLEASE READ ALL INSTRUCTIONS PRIOR TO REGISTRATION!
Location: Wire Road Soccer Complex (2340 Wire Road, Auburn, AL 36832)
Camp Time: 8:00 AM - 5 PM. Drop off begins at 7:30 AM and pick up ends at 5:30 PM
CAMP DATES:
Week 1: June 3 - 7
Week 2: June 10 - 14
Week 3: June 17 - 21 (WE WILL NOT HAVE CAMP JUNE 19 IN OBSERVANCE OF JUNETEENTH, CITY FACILITIES WILL BE CLOSED)
Week 4: June 24 - June 28
Week 5: July 8 - 12
Week 6: July 15 - 19 **NO CAMP THE WEEK of JULY 4th**
**Camp slots fill quickly. Early registration is encouraged.
Camp K Cancellation and Refund Policy
Cancellations must be made by Wednesday at 5 p.m. prior to the week you are cancelling in order to receive a refund.
Refund request will need be completed through our registration platform under the refunds tab.
Refunds will take 10 business days to be processed.
Registration Instructions
If you do not already have an account with MyRec, consider making one before the registration date.
Account Set Up
If you do not already have an account with MyRec, please make one at least one week prior to registration opening.
Add any children you want to register for camp to your account. Make sure you do not add them as a payer member.
Day of Registration
Go to auburnalabama.org -> click community -> under parks and recreation click register
Log into MyRec
Click Register
Click Programs
Look for Camps Category
Click on Camp Kaleidoscope
Register your campers for weeks needed
You can click the box beside your campers names add to cart and then do another week
YOU ONLY HAVE 15 MINUTES TO CHECK OUT ONCE YOU ADD IT TO YOUR CART
IF YOU WANT YOUR CAMPER TO ATTEND EVERY WEEK YOU MUST REGISTER THEM FOR EACH WEEK
• Please make sure you include all allergies and medical information that will be important for us to know. We also will not allow anyone to pick up your child from camp that is not a parent/guardian or on the pick-up list so please make sure that section is completed if anyone other than a legal parent/guardian will be picking up your child.
• A discount of $35 per week will be applied to all sessions where more than one child is registered. This is known as our sibling discount.
• If for some reason you are only able to register one child and the other child ends up on the waitlist, please contact scook@auburnalabama.org
Contact: Sarah Cook • (334) 501-2948 • scook@auburnalabama.org