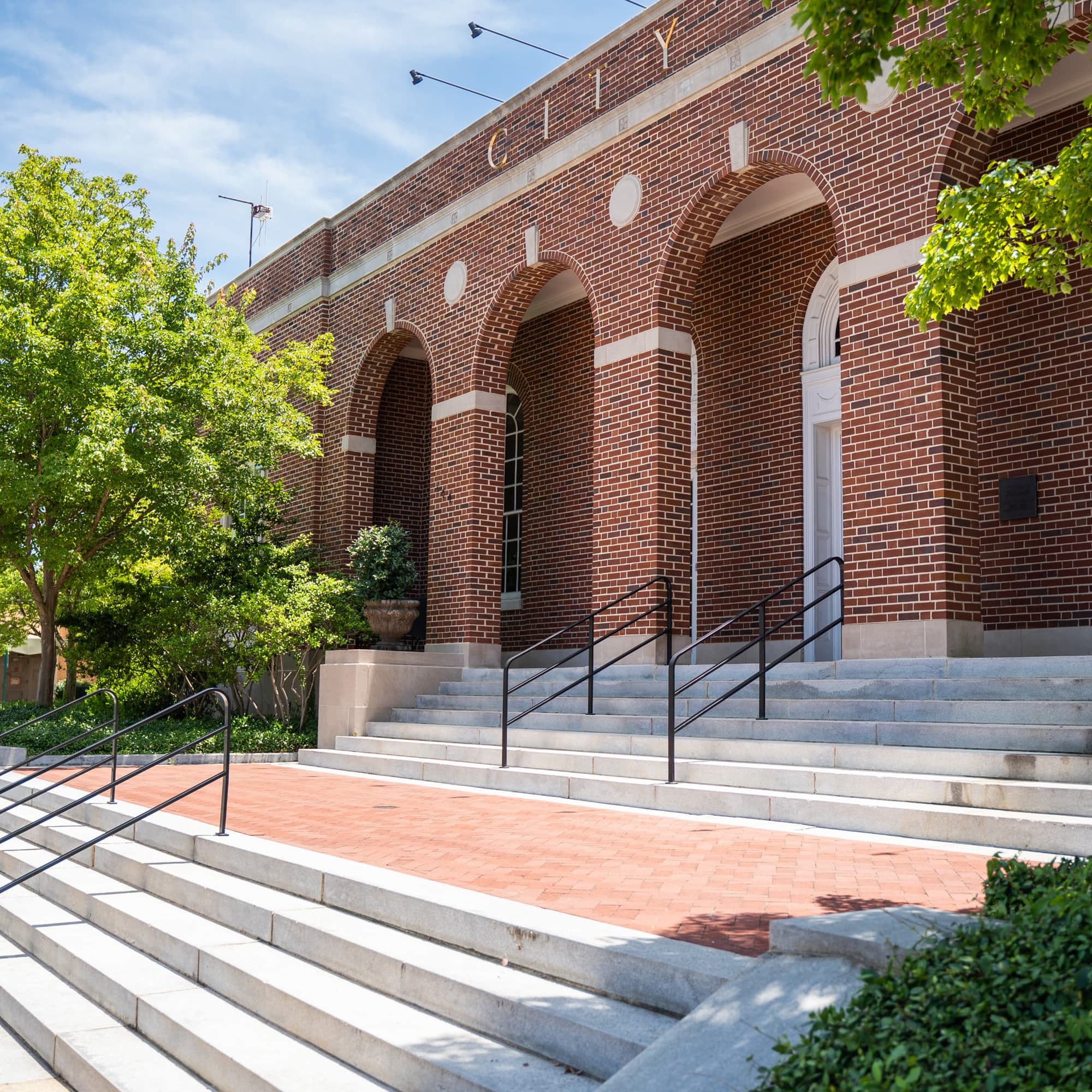 City Hall
144 Tichenor Ave, Suite 1
M-F

8AM-5PM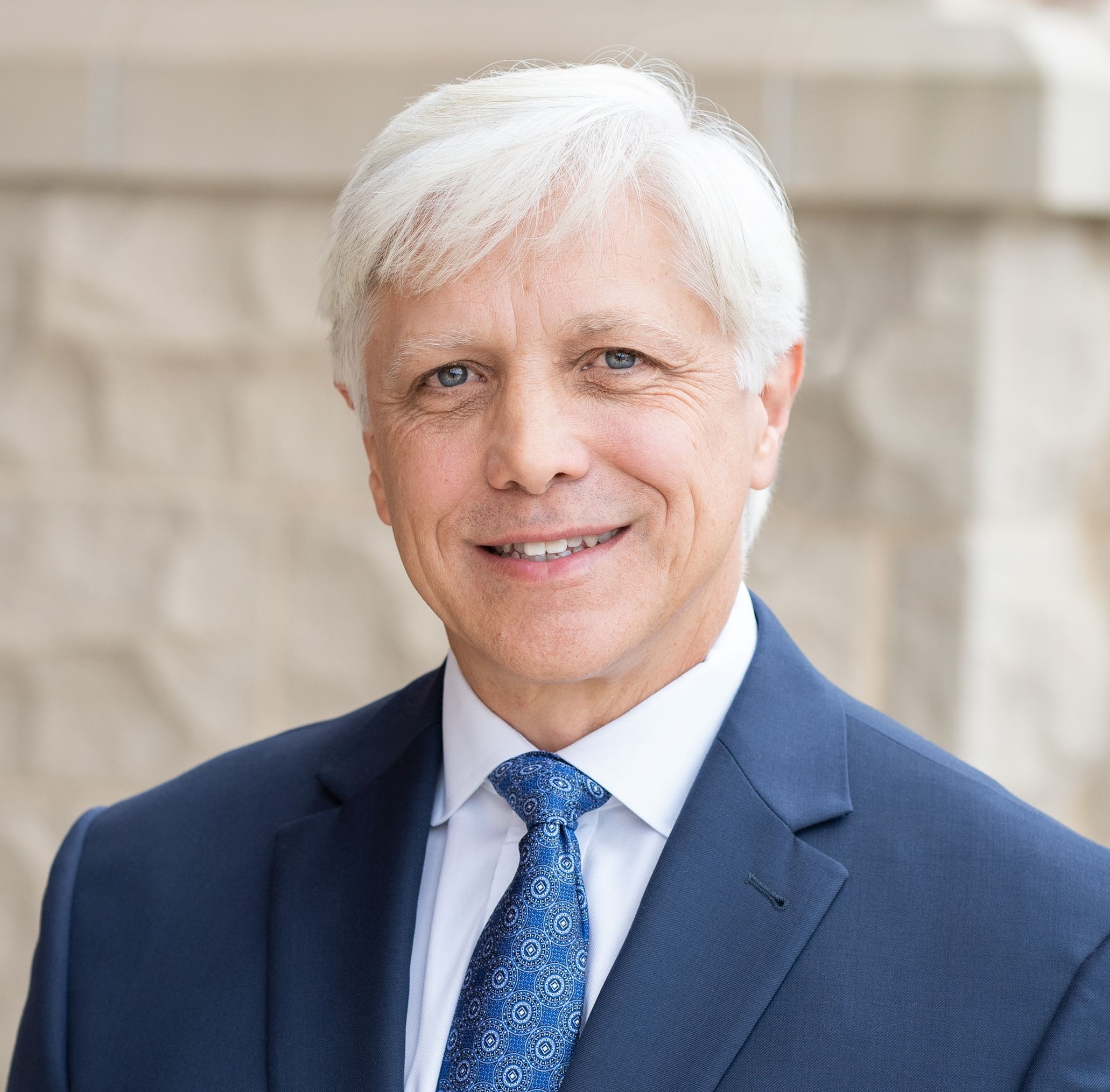 Ron Anders, Jr.
mayor
Mayor Ron Anders, Jr.
Mayor Ron Anders, Jr. was elected in October 2018 to serve as Auburn's new mayor, stepping into the position held for 20 years by former Mayor Bill Ham, Jr. After six years on the Auburn City Council and years of service to the community, Mayor Anders was sworn into office in early November 2018.
Anders was first appointed to the Auburn City Council to fill an unexpired term for the Ward 2 representative in November 2012. He finished out the term and was re-elected in 2014 to serve another four years. At that time, Anders was selected as Mayor Pro-Tem of the council and filled in for former Mayor Ham when needed.
Since 2015, Anders has served as the director of special projects for Tailgate Guys' Auburn Crew. He previously served 20 years as the CEO of Anders Bookstore, a small, family-owned business that was established on Magnolia Avenue in 1966. A multigenerational venture, Anders grew up working in the store with his father and grandfather. He took over as owner and operator until the business was sold in 2005.
A lifelong resident of Auburn, Anders has been an active member of the community and an ardent supporter of youth athletics. He worked tirelessly to bring the Alabama High School Athletic Association's annual Super 7 Championship to Auburn and established its annually rotating schedule between Auburn University's Jordan-Hare Stadium and the University of Alabama's Bryant-Denny Stadium. He was instrumental in recruiting the 50th Anniversary Dixie Youth World Series to Auburn in 2005, and he created the Auburn Raptors, the largest youth basketball organization in Alabama.
He has served as past chair, past president, past director and past board member for a number of civic, community, recreation and charitable organizations including: the Auburn Chamber of Commerce, Auburn Planning Commission, Parks and Recreation Advisory Board, Boys & Girls Clubs of Greater Lee County and Child Advocacy Center.
Anders is a 1982 graduate of Auburn High School and a 1986 graduate of Auburn University. He lives in Auburn with his wife, Becky, with whom he has three children, Joshua, Patrick and Camille.