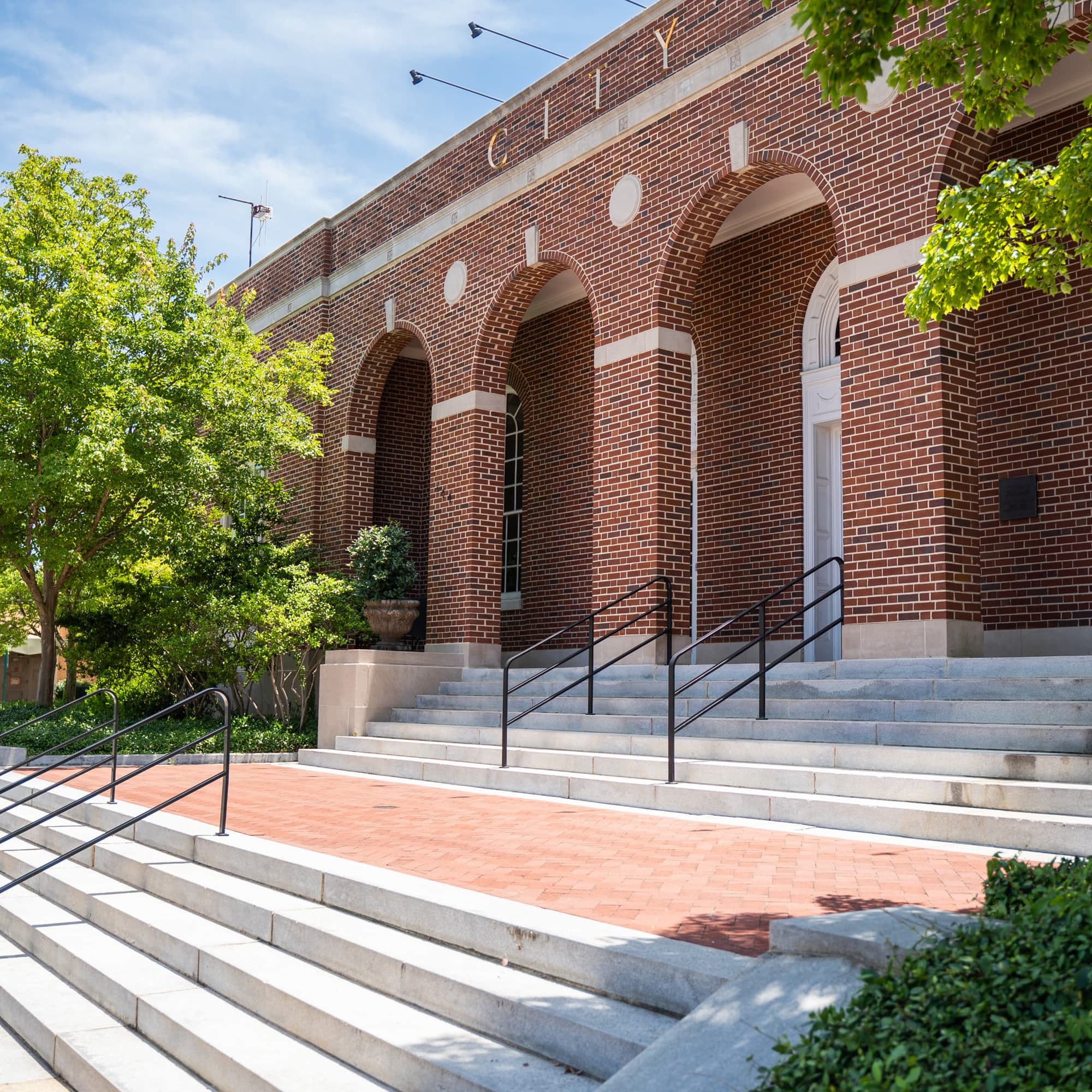 City Hall
144 Tichenor Ave, Suite 1
M-F

8AM-5PM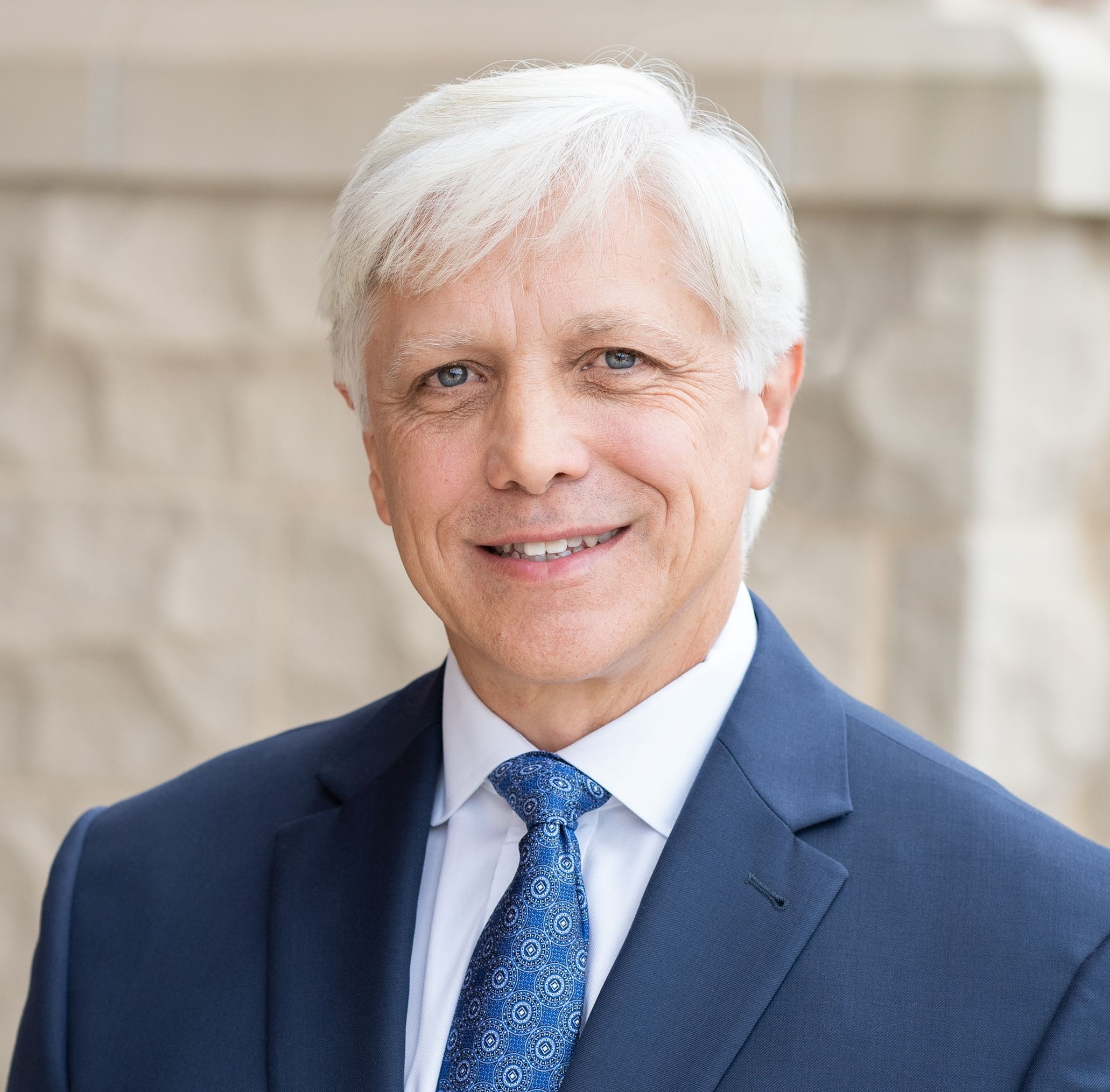 Ron Anders, Jr.
mayor
Ward 2 Councilperson Kelley Griswold
Kelley Griswold is a retired Army colonel having been commissioned upon graduation from Auburn in 1977. He's also a graduate of the U.S. Army War College for national security and strategic leadership, the Department of Defense Executive Program Management Course and holds a master's degree in business management from Central Michigan University.
After retiring from the Army, Griswold worked as the Deputy Director for Operations at the Aviation and Missile Research, Development and Engineering Center and later as the Vice President of Sigmatech, Inc. supporting Army programs.
Griswold and his wife, Sherri, returned to Auburn in 2012 and restored the Donahue/Knapp house in Auburn's historic district.
Griswold is in his first term as a council member.