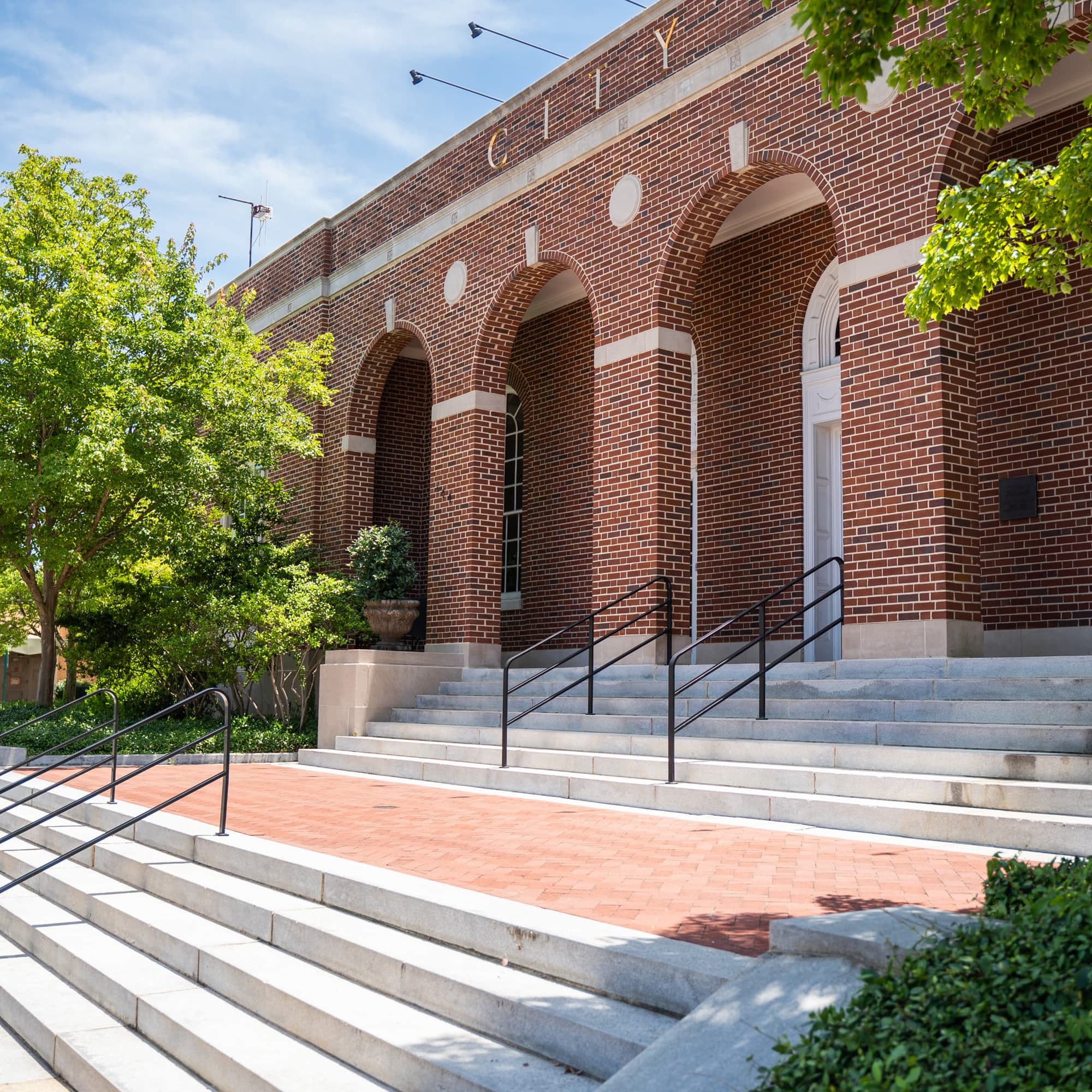 City Hall
144 Tichenor Ave, Suite 1
M-F

8AM-5PM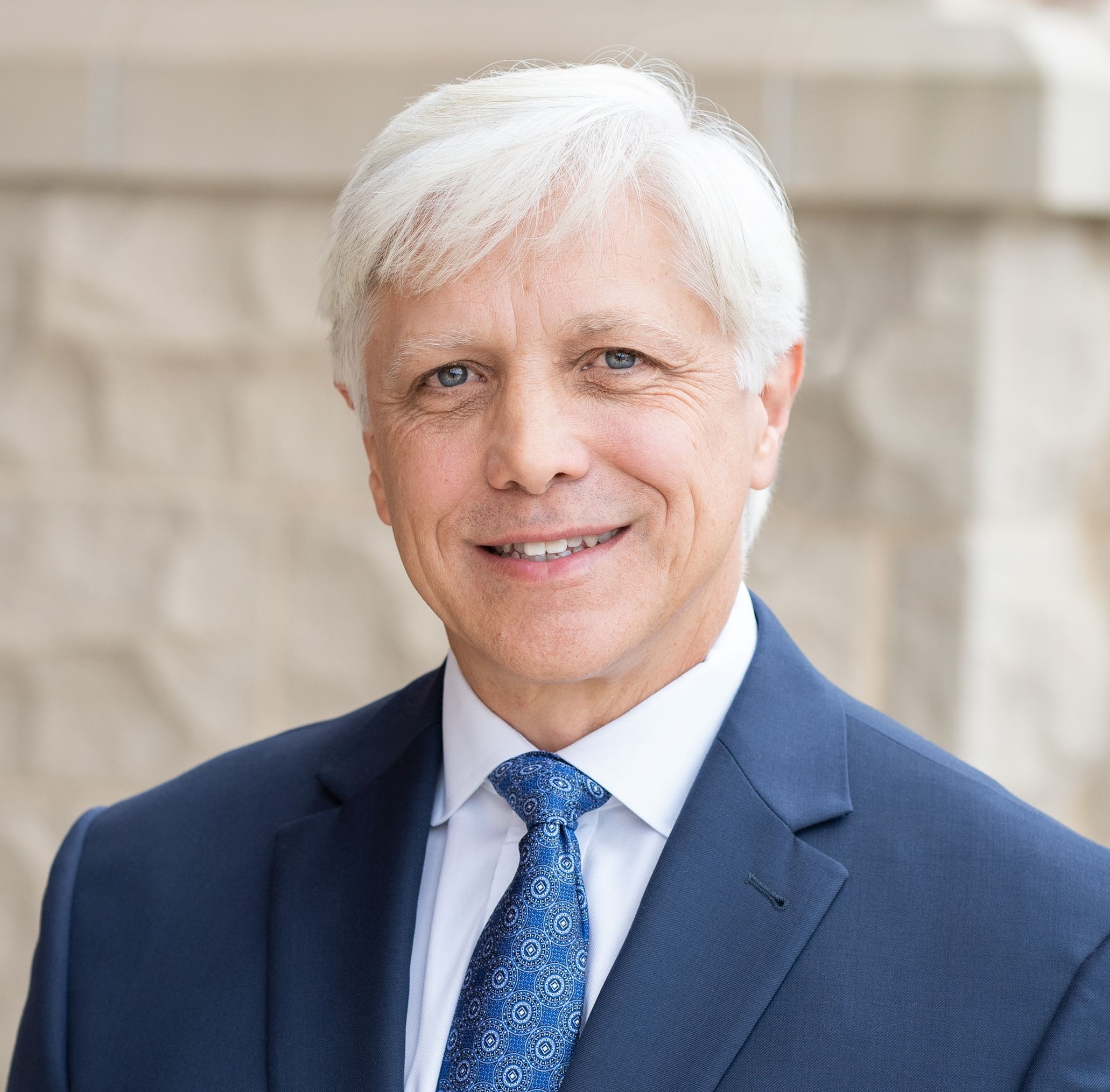 Ron Anders, Jr.
mayor
Ward 5 Councilperson Steven Dixon
Steven Dixon was elected to serve as the Ward 5 councilperson in October 2018. Steven grew up in Auburn, attending Cary Woods Elementary School, Drake Middle School and graduating from Auburn High School in 2004. He earned his B.A. in Communications from Auburn University in 2008.
In 2009, Steven formed his own video production and photography business, Steven Dixon Media. He works with local businesses as well as national brands creating visual content for internal and advertising purposes. In 2011, Steven began working on a documentary to preserve the history of Toomer's Corner and was recognized by Auburn University for the research of documenting the age of the famed oak trees at Toomer's Corner.
He has been an active member of the Auburn Chamber of Commerce, serves as a board member for the CDH Sensigreen Foundation and is an Auburn City Schools Business Management Advisory Board member.
In his free time, Steven enjoys spending time visiting with family and friends and taking his dog, Bane to the two dog parks in Auburn, Town Creek Park and Kiesel Park.