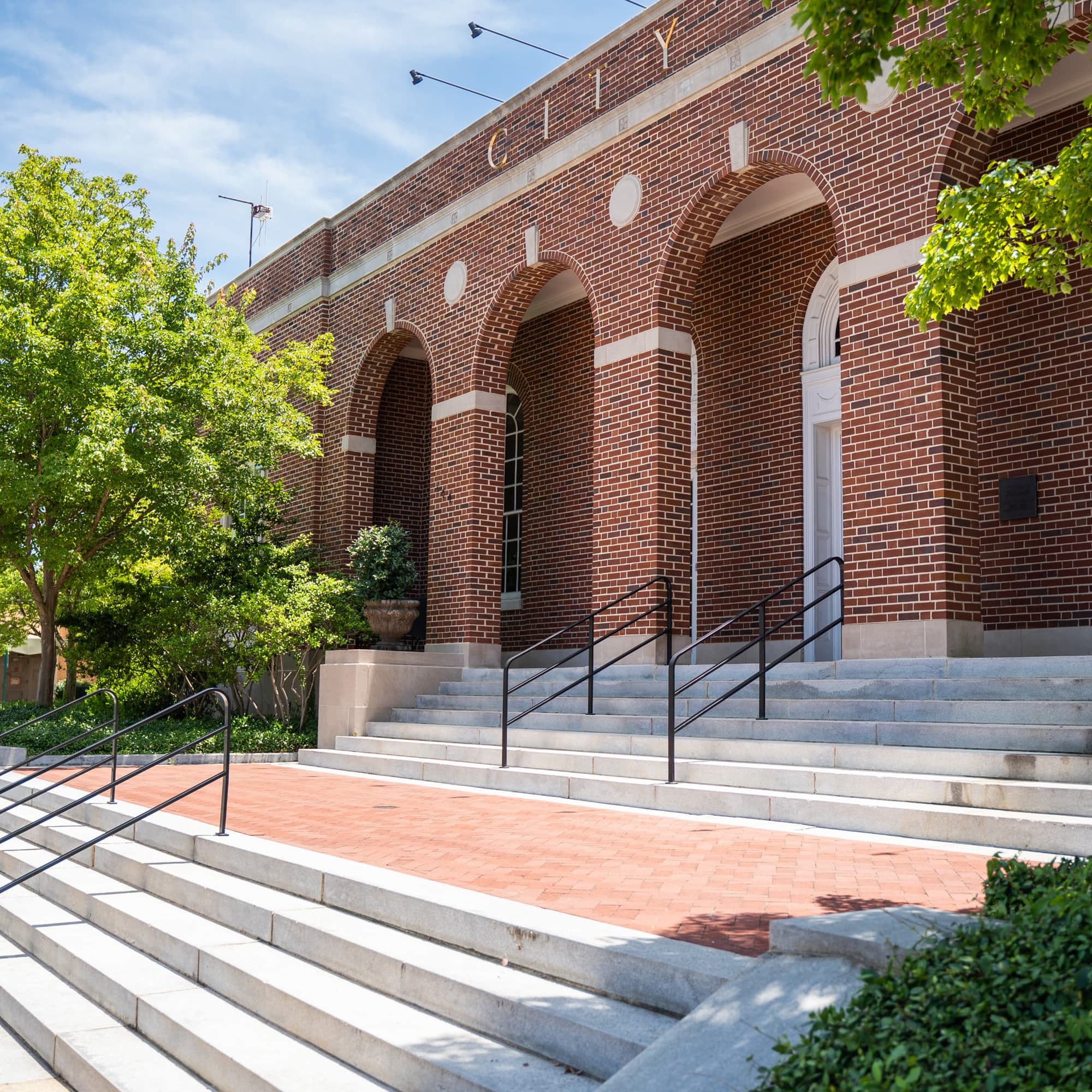 City Hall
144 Tichenor Ave, Suite 1
M-F

8AM-5PM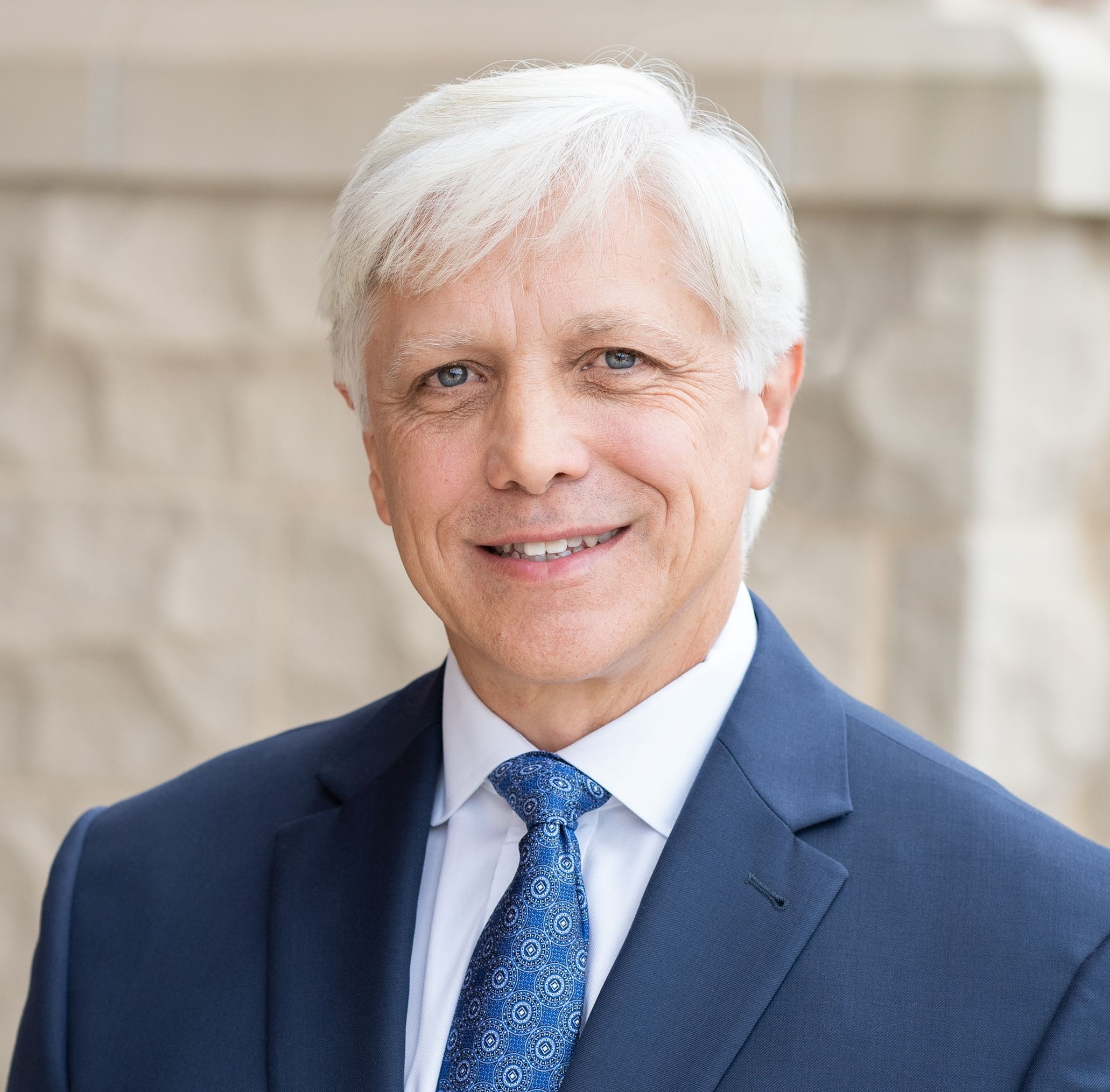 Ron Anders, Jr.
mayor
Ward 8 Councilperson Tommy Dawson
Tommy Dawson served the Auburn community as a member of the Auburn Police Division for almost 26 years and was the Auburn Police Chief from 2010 to 2013.
He holds a bachelor's degree in criminal justice from Faulkner University and is a 2006 graduate of the FBI National Academy. He is the son of Rev. Henry and Patsy Dawson and has one daughter with his wife of 30 years.
In 2013, Chief Dawson received the Auburn Chamber of Commerce Chairman's Award for his service to the Auburn community.
Dawson is in his second term as a Council member.