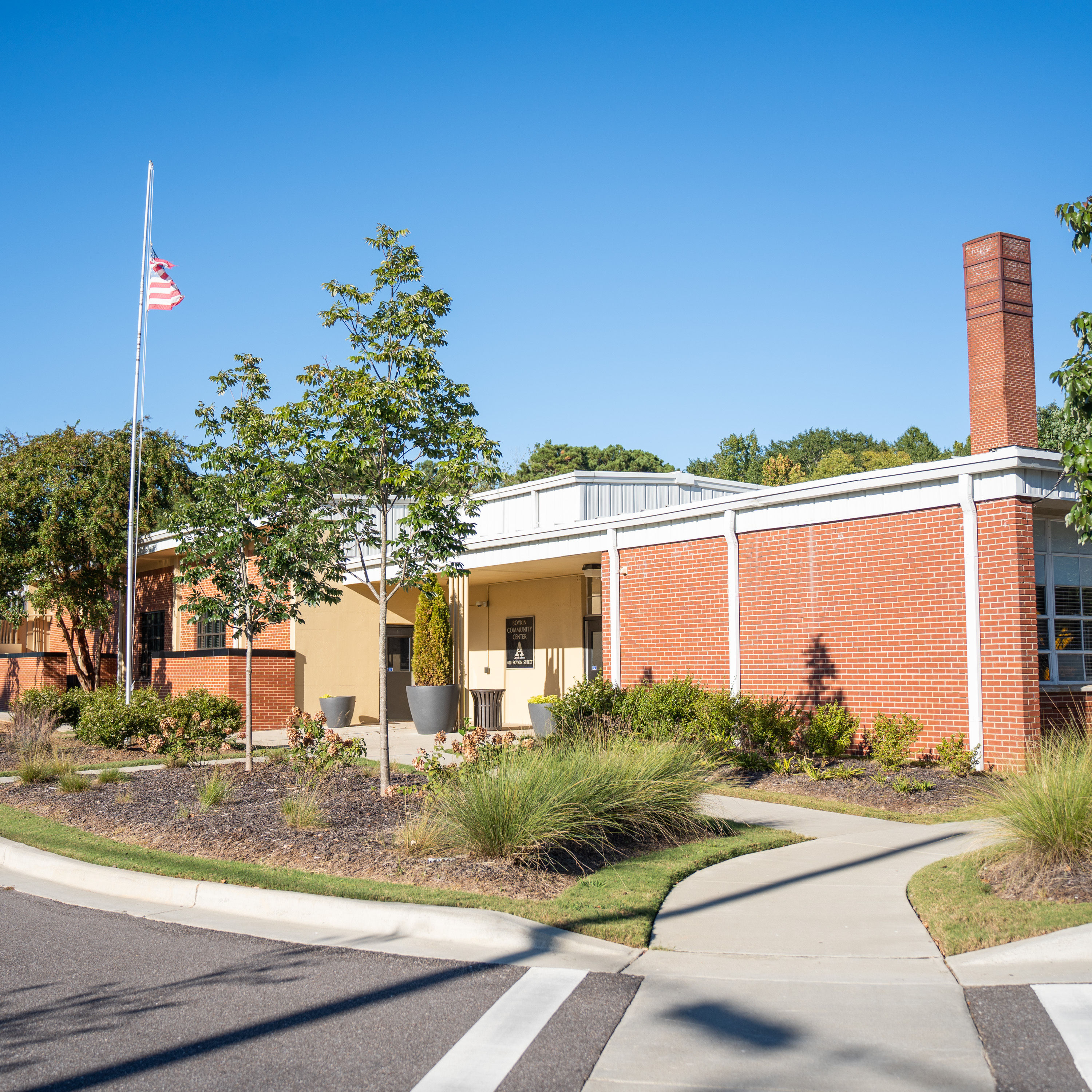 Boykin Community Center
400 Boykin St
M-F

8AM-6PM

{{SocialMediaLinks}}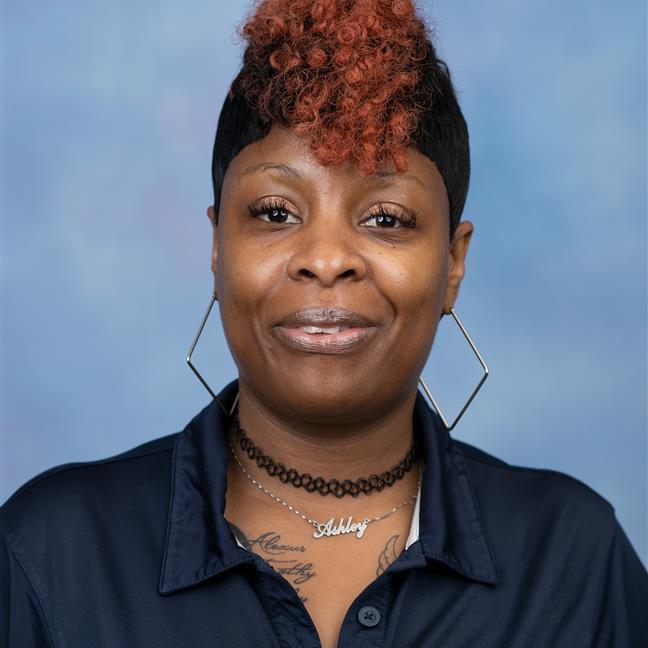 Ashley L. Thomas
Housing and Community Services Manager
The City through its Community Development Block Grant (CDBG) subrecipient, North Auburn Housing Development Corporation (NAHDC), works to increase homeownership opportunities for all citizens and to create neighborhood stability. NAHDC developed the Northwest Village Subdivision in 2006 and has been working since its completion to increase capacity, secure land, and begin another affordable housing subdivision in Auburn. In 2019, work began to prepare the Tucker Heights Subdivision at the corner of Byrd St. and Tucker Ave. This new affordable housing development will provide seven new homes, built through NAHDC at a rate of one to two homes per year until completion.
The City of Auburn utilizes CDBG to provide Homeownership assistance to low- and moderate-income individuals to help ease the financial burden of becoming a homeowner for the first time. The City will provide a deferred 3rd mortgage of up to $3,000 to assist with closing costs and help alleviate some of the up-front, out-of-pocket expenses to be paid by the buyer. In addition, NAHDC will provide a 30-year, low interest amortized loan for up to $20,000 to qualified applicants. Providing this subordinate loan can effectively lower interest costs and the overall monthly payment.
To apply for affordable housing, applicants must adhere to the following:
Submit a complete an application. Applications are available through the City of Auburn Community Services Department, located at the Boykin Community Center (400 Boykin St).
Schedule an appointment with the Community Services Manager to attend housing counseling sessions. To make an appointment, please call (334) 501-7280.
Applicant must be pre-approved for financing for the sale price of the home.
Applicant must have a minimum down payment of $500.
Applicant must have reasonably good credit with no outstanding delinquent federal debt.
Applicants MUST meet the HUD income limits.