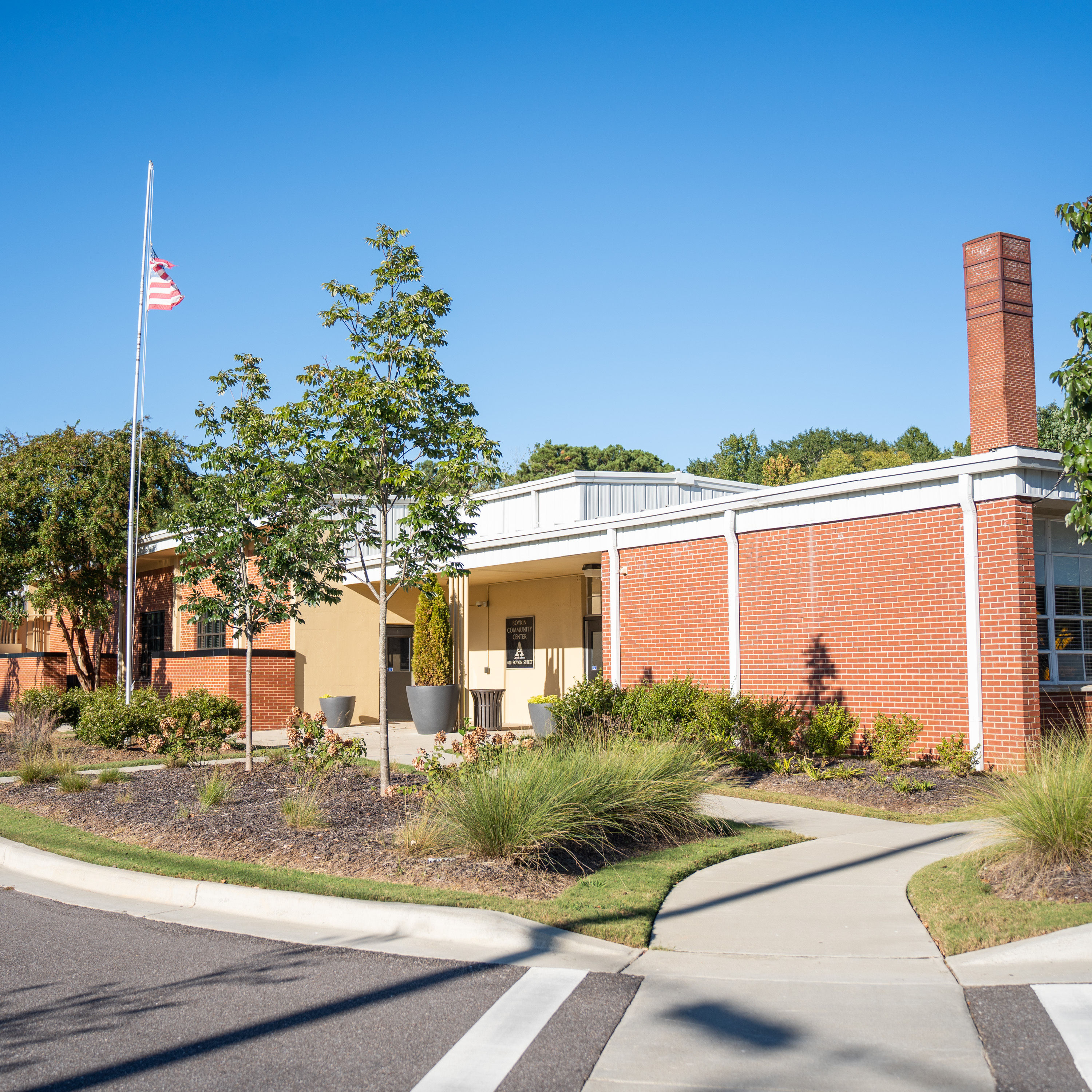 Boykin Community Center
400 Boykin St
M-F

8AM-6PM

{{SocialMediaLinks}}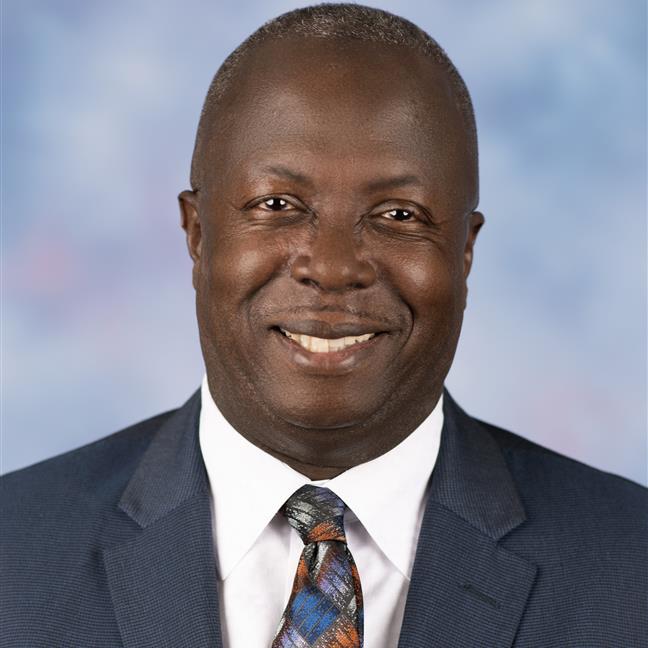 Al Davis
COMMUNITY SERVICES DIRECTOR
The Boykin Community Center, located at 400 Boykin Street, is used for a variety of programs.
Community Services Department:
Monday-Friday: 8 a.m. - 5 p.m.
Closed on Saturdays & Sundays
The Center is also home to the Auburn Day Care Center, Auburn Senior Center sponsored by the Lee-Russell Council on Government Area on Aging (L.R.C.O.G. A.A.A.), Boys and Girls Clubs of Greater Lee County-Auburn Unit, and Joyland Child Development Center.
Resources