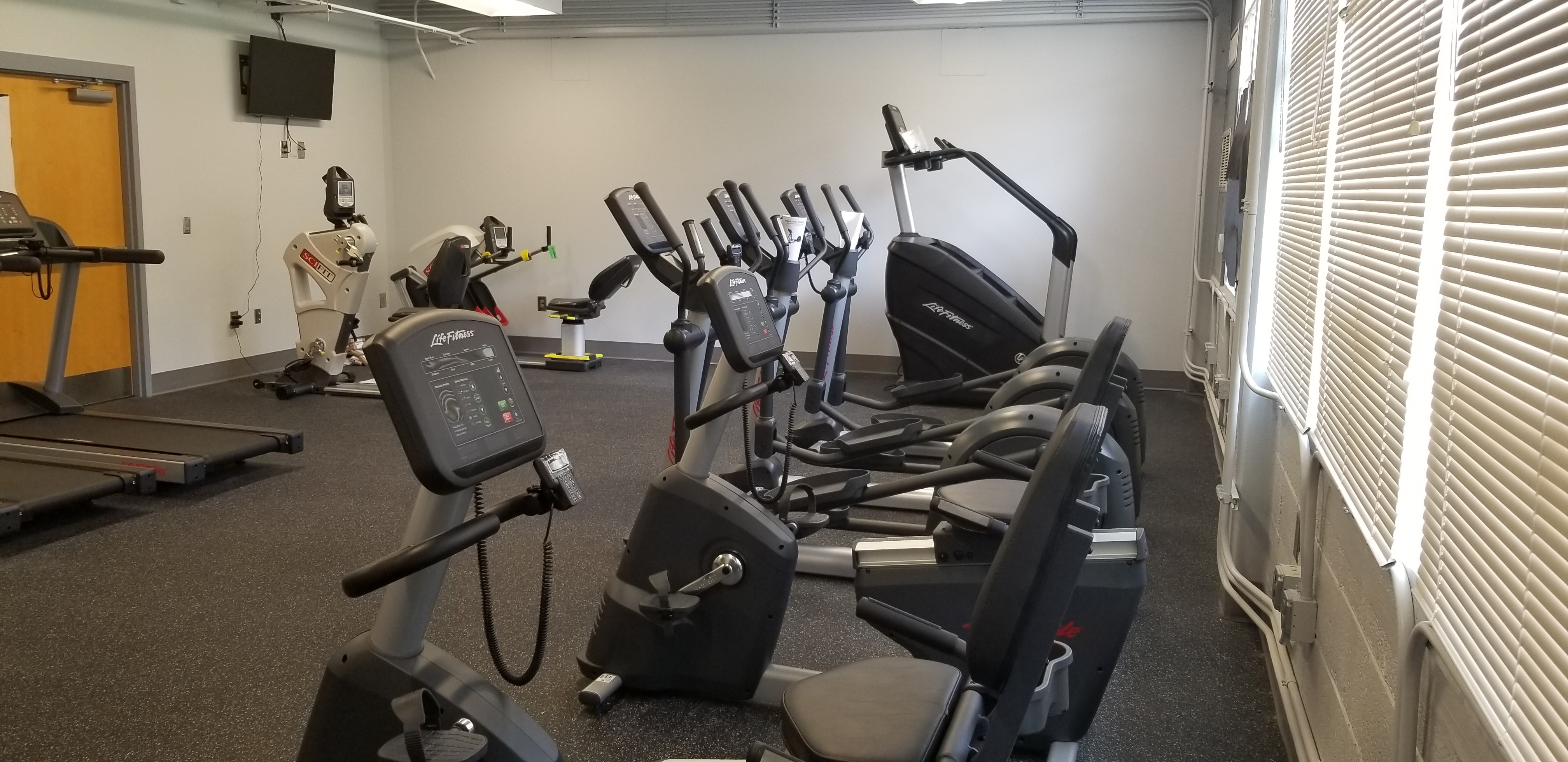 Boykin Fitness Center
410 Boykin St
M-F

6AM-7PM

Sa

8AM-12PM

Su

1PM-6PM

{{SocialMediaLinks}}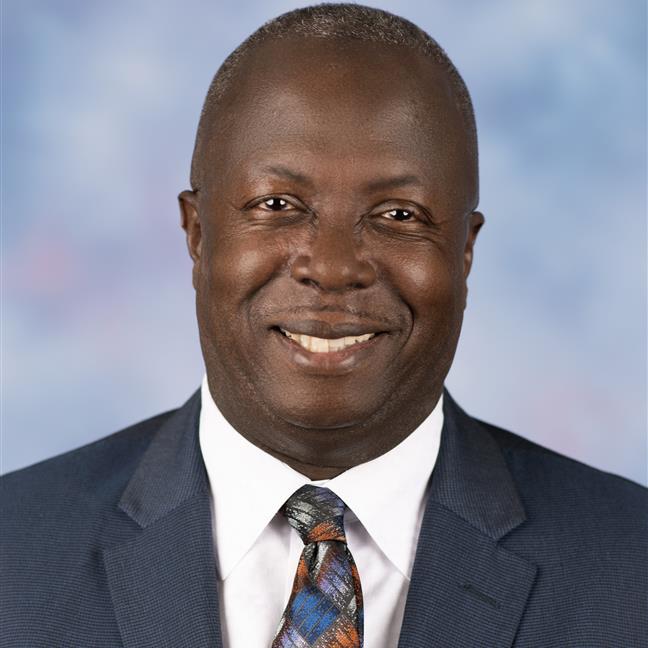 Al Davis
COMMUNITY SERVICES DIRECTOR
Apply for a fitness center membership
The Boykin Fitness Center is open to the public seven days a week. The hours of operation are:
Monday-Thursday: 6 a.m.-8 p.m.
Friday: 6 a.m.- 6 p.m.
Saturday: 8 a.m.–Noon
Sunday: 1-6 p.m.
The cardio room is limited to five people at a time, and the weight room is limited to one person at a time unless they are from the same household. Limiting the number of persons in the cardio and strength rooms allows us to maintain social distancing measures and disinfect equipment after each use.
Fitness center memberships can be purchased online. You will be required to create an online account before completing the membership application. You will then be required to take a photo upon your first visit to the fitness center.
Citizens living or working in Auburn can become members for a one-time fee of $30. The membership includes an access card for entry into the Frank Brown Fitness Center and the Boykin Fitness Center. Access is not available for anyone under the age of 16; a parent or legal guardian must accompany teens ages 16-18.
If you're already a member at the Frank Brown Fitness Center, your membership and the access card will work at Boykin.
You can call the Boykin Fitness Center at 334-501-7322 or the Community Services Department at 334-501-7280 for more information.