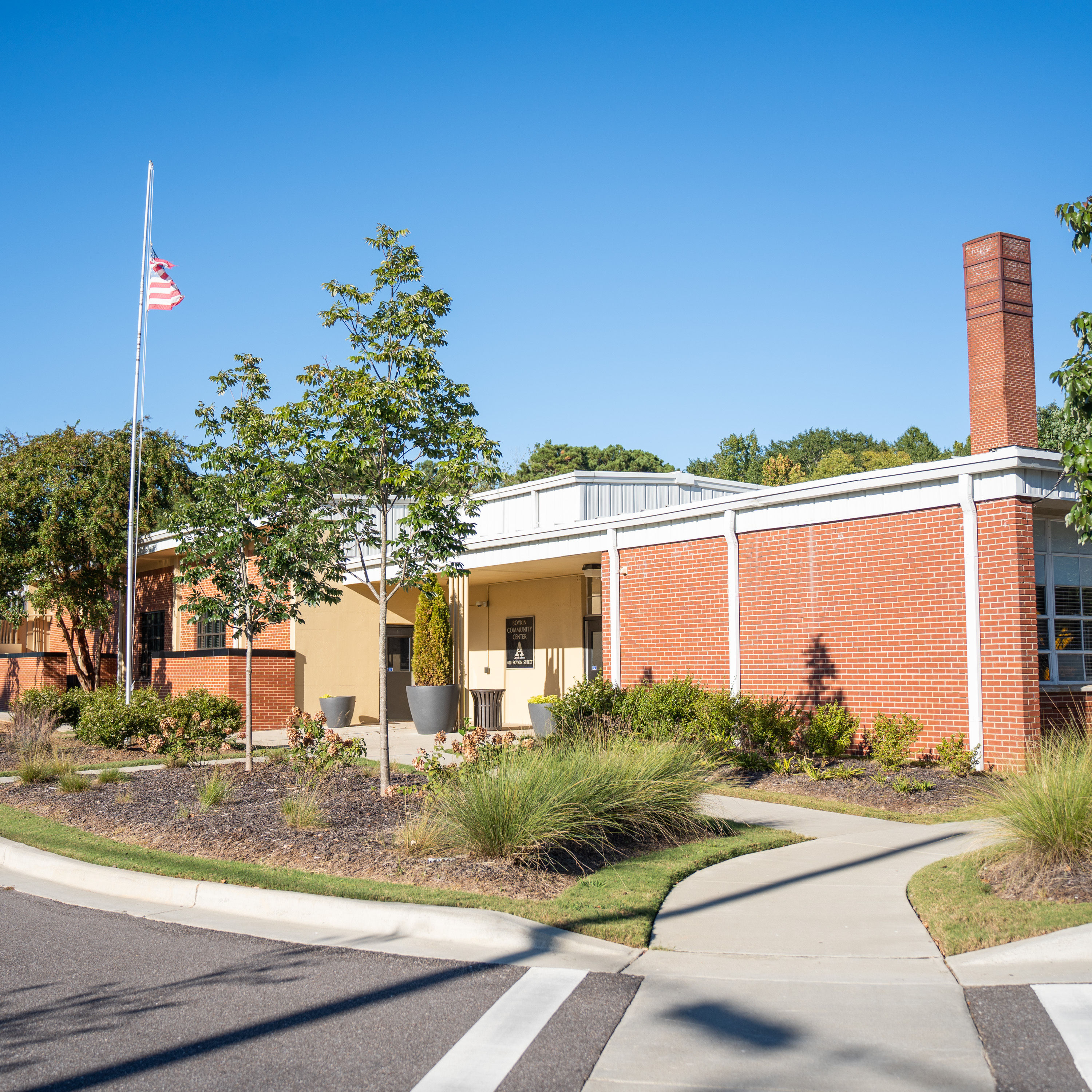 Boykin Community Center
400 Boykin St
M-F

8AM-6PM

{{SocialMediaLinks}}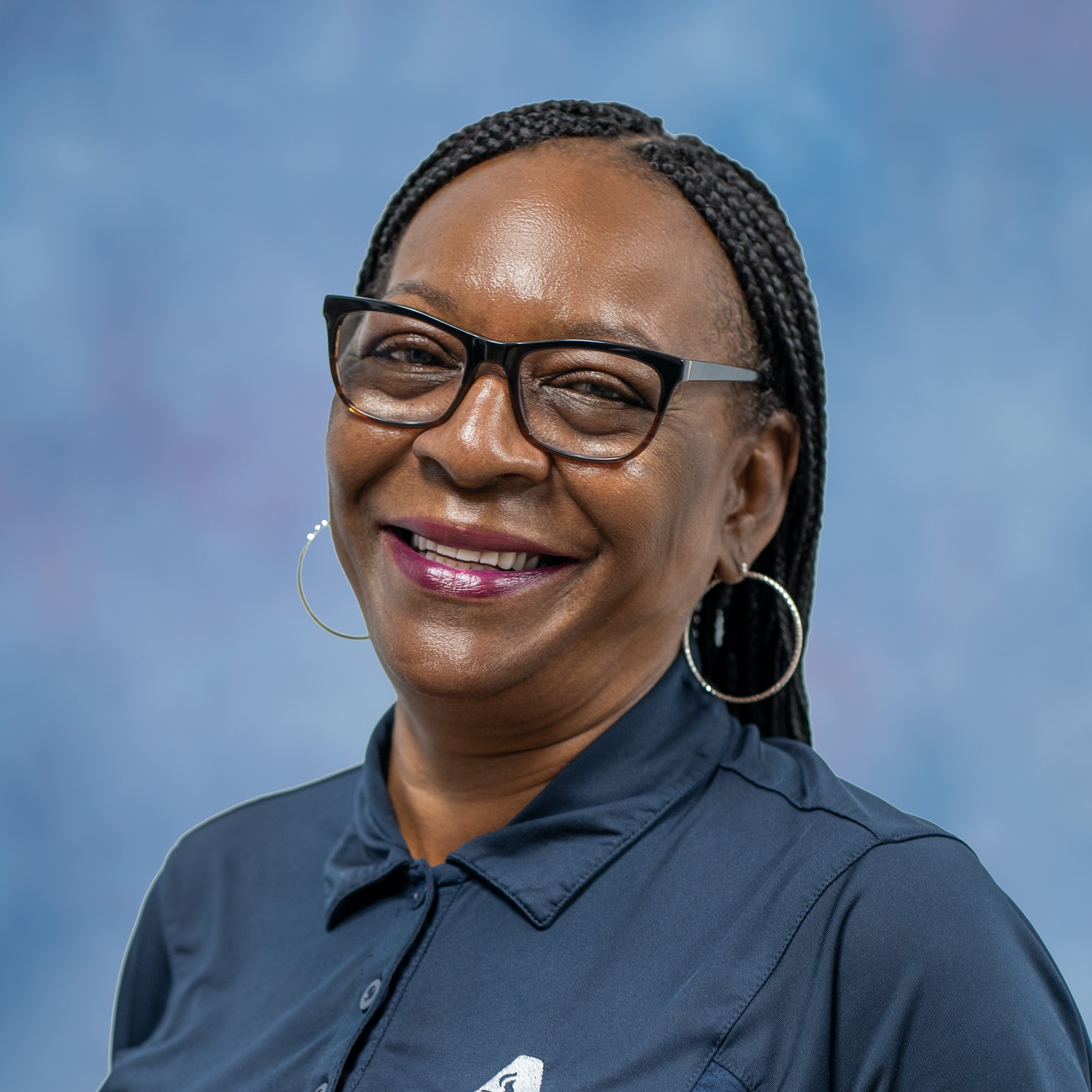 Renea Nettles
RECREATION CENTER ASSISTANT
The Boykin Gymnasium is located at 400-B Boykin Street (off Mary Brooks Drive, across the street from the outdoor basketball courts).
Free play basketball is open free of charge to citizens who live, work or attend school within the city limits of Auburn and to non-citizens for a one-time $25 fee. A membership must be acquired for free play basketball regardless of age. Replacement cards will cost $25 regardless of residency. The membership card is non-refundable, non-transferable and can only be used by the card holder. You must be at least 13 years of age to participate in free play basketball. Children ages 13-18 must have a waiver signed by a parent/guardian at the time of application. The membership card can be obtained at the Parks and Recreation Administrative Office in the Hubert & Grace Harris Center at 425 Perry St.
Free play hours of operation are:
Saturday: 9-11 a.m.
Sunday: 1-3 p.m.