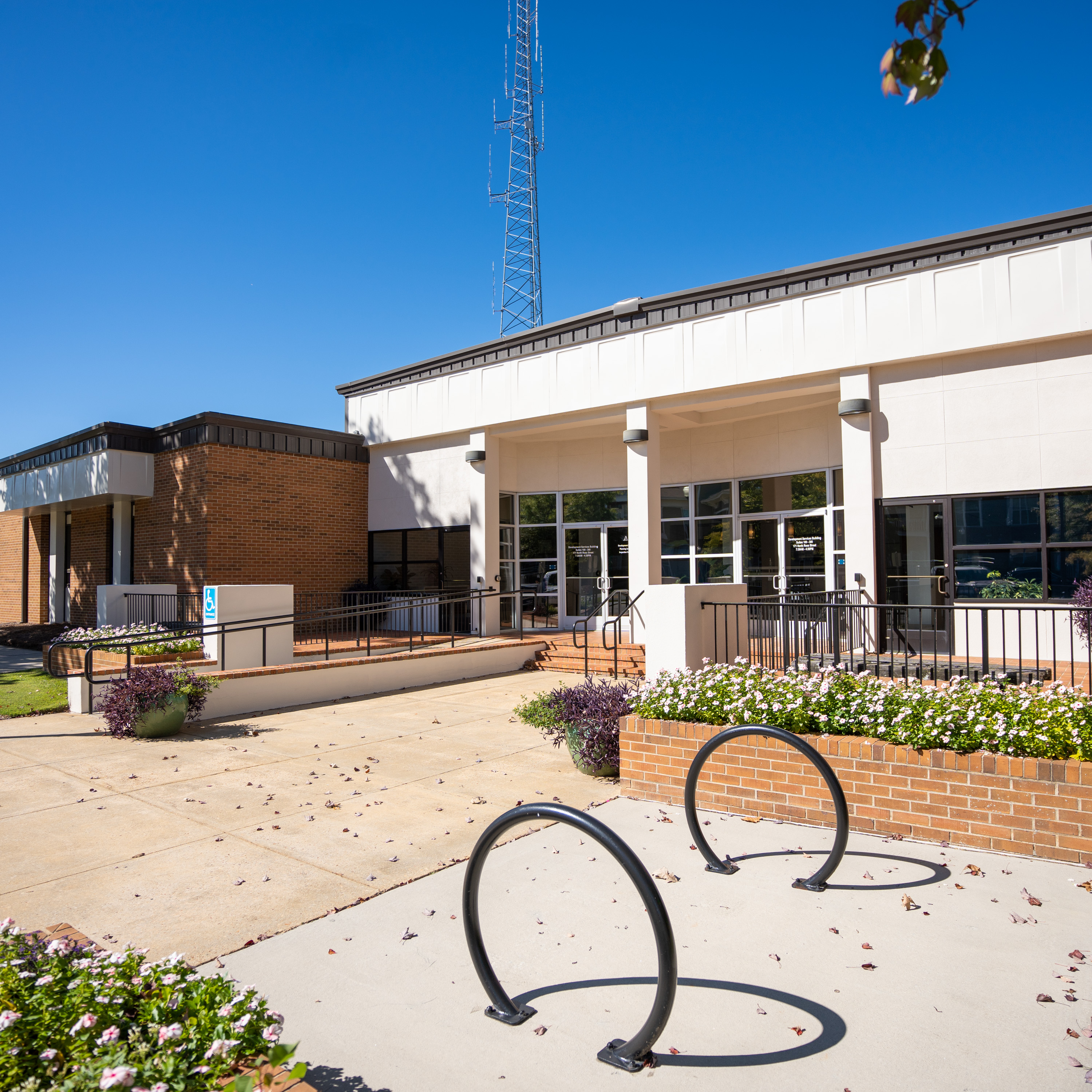 Development Services Building
171 N Ross St
M-F

7:30AM-4:30AM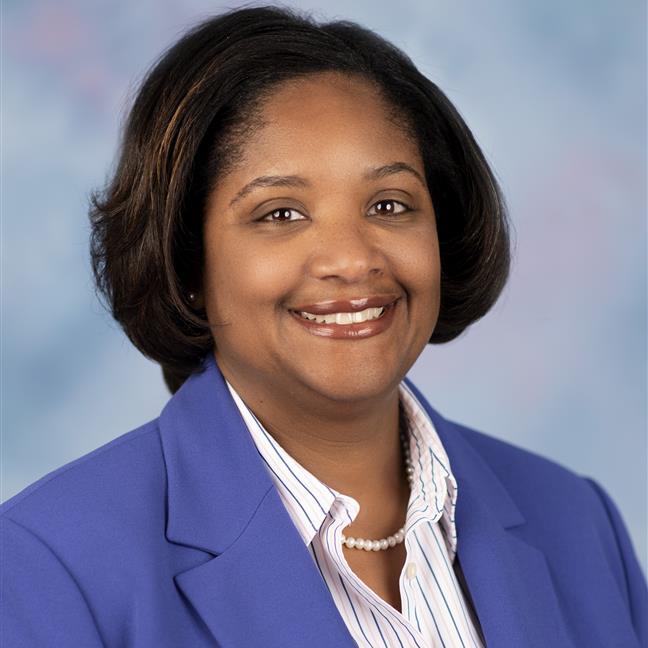 Alison Frazier, P.E., CFM
Engineering Services Director / City Engineer
Flood Safety
Safety is a must when it comes to possible flooding in our area.
The following tips can keep you and your family from harm:
Do not walk through flowing waters
Do not drive through a flooded area
Stay away from power and electrical lines
Shut off all gas and water valves
Have a departure plan in case of emergency
For additional tips, please see the American Red Cross Flood Safety Checklist or visit RedCross.org.
Local Flood Hazards
The City of Auburn has an annual precipitation of 52.6 inches, and has a history of major storm events. Over the last ten years our biggest rain events occurred in February 2012, February 2013, August 2013, December 2015, May 2017, June 2017, May 2018, December 2018, February 2020, April 2020, and August 2021. During major storm events flash flooding can occur when drainage courses overflow and flood.
Local water bodies that could be subject to flooding include: Choctafaula Creek, Parkerson Mill Creek, Town Creek, Moores Mill Creek, Chewacla Creek, Lake Chewacla, Lake Ogletree, Sougahatchee Creek, and Little Loblockee Creek. The local water bodies can also be found on the Flood Hazard Map.
Roadways Prone to Flooding Include:
Water Crest Drive Bridge
East University Drive Bridge at Summertrees Drive
Moores Mill Road Bridge at Forestdale Drive
Windway Road Bridge
Ogletree Road Bridge north of Oak Knoll Circle
Flood Warning
The City of Auburn and the Lee County Emergency Management Agency work together to give citizens ample warning in cases of emergency.
Emergency messages are broadcasted through local radio stations:
95.9 FM WTGZ
96.9 FM WQSI
97.7 FM WKKR
98.7 FM WANI
94.3 FM WGZZ.
As well as on local television stations:
WRBL Channel 3
FOX 54 News Channel 8
WTVM Channel 9
WSFA Channel 12
Channel 40
The Weather Channel
In the event of heavy rains, it is essential to monitor television and/or radio weather broadcasts for up-to-date forecasts on tornadoes, hurricanes, or flash floods. Please contact the City of Auburn Public Safety Department at 911 for any emergencies and (334) 501-3100 for any non-emergencies