Personnel, Public Safety and Inspection Services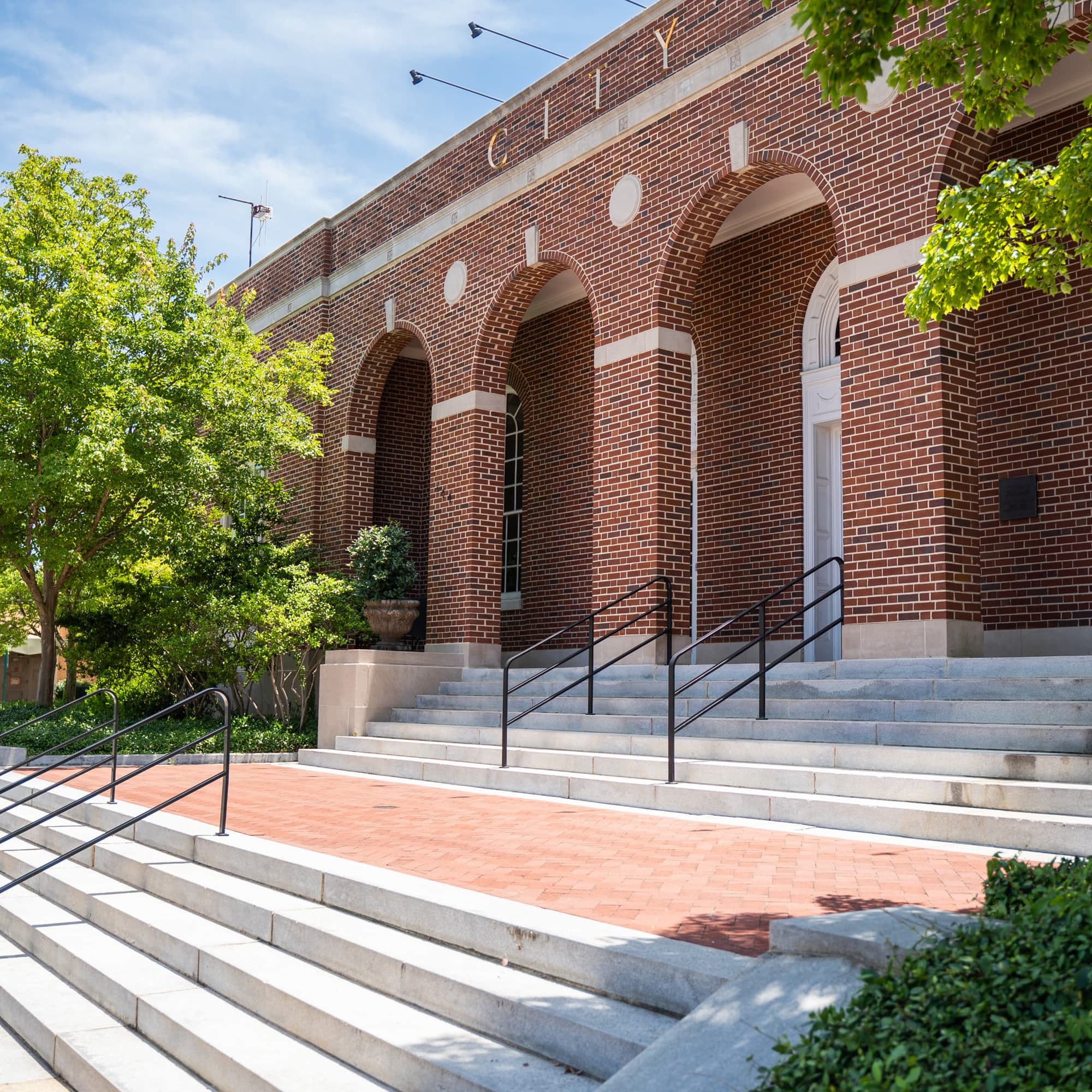 City Hall
144 Tichenor Ave, Suite 5
M-F

8AM-5PM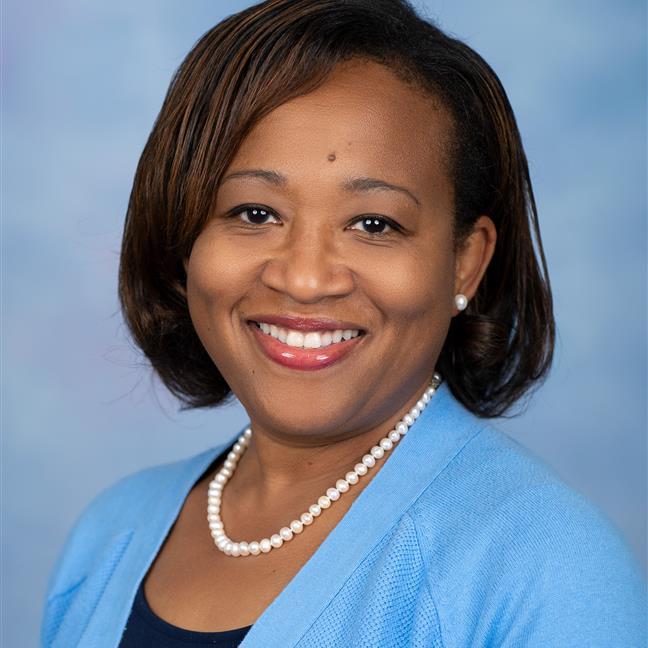 LaTrice Mose
Revenue Manager
Form: Personnel, Public Safety and Inspection Services
Public Safety Personnel
You are required to contact the Patrol Secretary of the City of Auburn at 334-501-3150 to determine if police presence is required. Additionally, you may be required to schedule an appointment with police staff to determine the number of officers needed to staff the event. The officer's services are billed per officer, per hour. The number of officers required to staff an event is based on factors including, but not limited to: expected attendance, type of event, location of event, and whether alcoholic beverages are sold or served.
If any pyrotechnics and/or fireworks are to be used during the event, approval must be granted through the State Fire Marshal's office and the Auburn Fire Division. The State Fire Marshal's application can be found at firemarshalalabama.gov
If you are planning on having alcohol at your event, please visit the Alabama Alcoholic Beverage Control Board at abcboard.alabama.gov to obtain the appropriate licenses and permits if applicable.
Inspection Services Personnel
For any events that will have scaffolding, bleachers, platforms, or similar structures an inspection is required through the Inspection Services Department to ensure public safety.
The City will also verify your proposed event is ADA compliant.
All inspections must be requested at least 24 hours before the desired day of inspection. You may submit your designs prior to inspection to ensure they will be constructed properly. We will route inspections individually to our inspection staff with consideration for location, discipline and duration. We will not be able to schedule for a particular time due to the number of inspections that must be conducted daily.
If an inspector's notes required corrections during your inspections, you must schedule a re-inspection prior to moving onto the next phase of your project. After you address all corrections, you can schedule the re-inspection through the same process used for the initial inspection.