Public Works, Inspection Services, and Environmental Services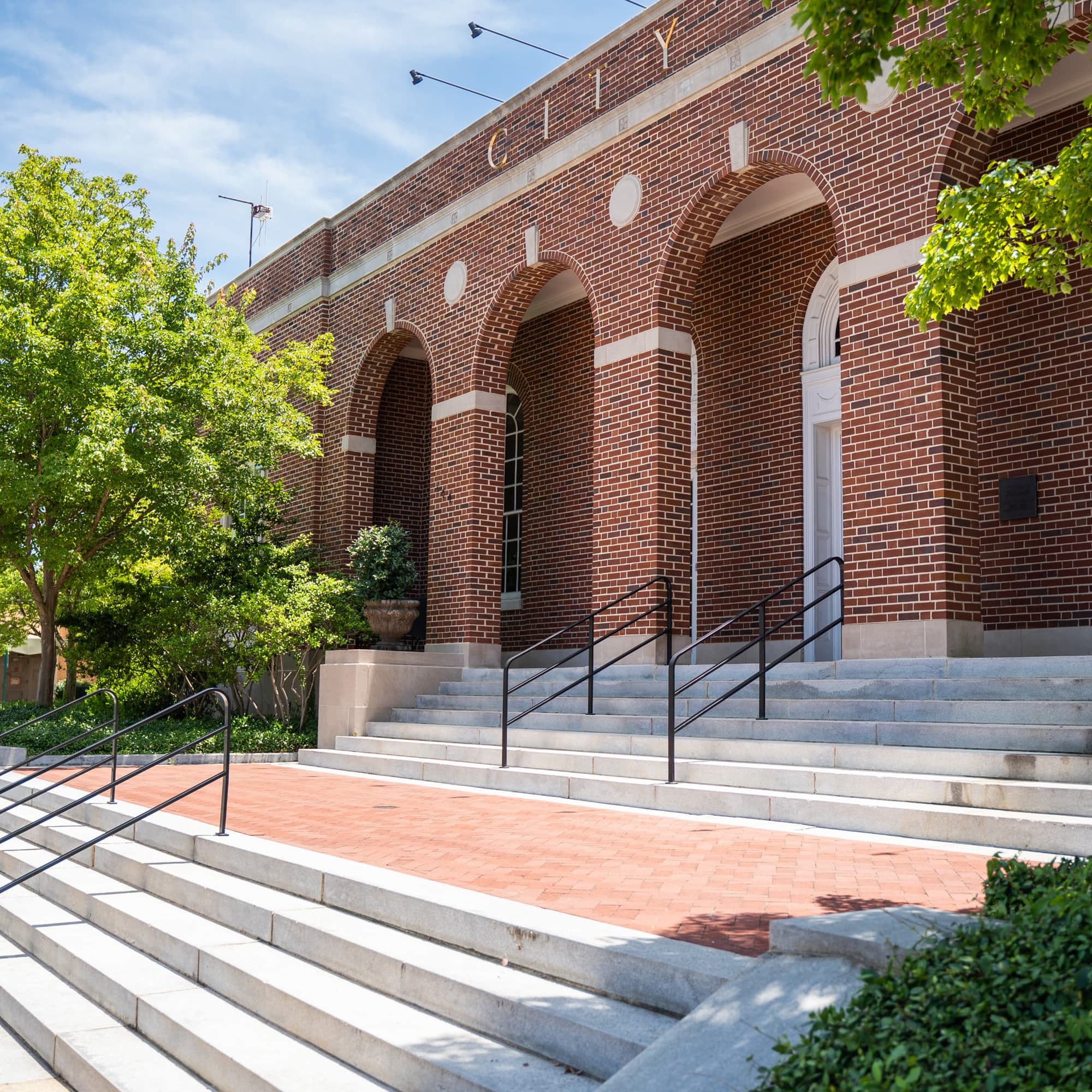 City Hall
144 Tichenor Ave, Suite 5
M-F

8AM-5PM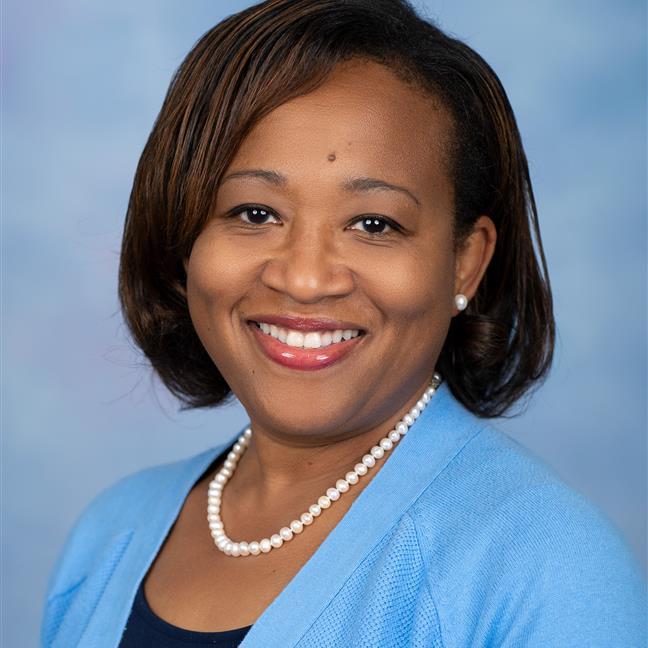 LaTrice Mose
Revenue Manager
Form: Public Works, Inspection Services and Environmental Services
Inspection Services
The City may require your event offer portable toilets depending on the size and location of the proposed event. Some considerations for the need of portable toilets include the number of attendees, whether alcohol will be sold or available, and general food and beverage availability.
Click here for a detailed reference on the need for portable toilets your proposed event may need. In addition to the suggested, a certain number of portable toilets may ne required based on the layout of your proposed event.
If alcohol will be involved in your proposed event, please be aware the City may require you to have anywhere between 10-20% more portable toilets than mentioned in the chart above.
Environmental Services
Environmental Services is available for special events to manage litter, encourage recycling, and clean up. The number of Environmental Services personnel required to staff an event is based on factors including, but not limited to; expected attendance, type of event, number of vendors, and the location of the event. Environmental Services encourages litter-free events. Litter-free events reduce cleanup costs and help foster good habits for people to dispose appropriately of the waste they generate.
The City will consider your application and the needs for your event and determine the number of additional staff, receptacles, and services needed. These amounts will be invoiced prior to your event. If additional costs are incurred during the scheduled event, including but not limited to the need of more staff, the City reserves the right to bill these charges after the event.
Prior to your event, our Environmental Services will provide the following services:
Sweep sidewalks and streets within the public right-of-ways, removing litter and debris before and after the event.
Inspect sidewalks and maintain the public right-of-ways including removal of graffiti tags.
Delivery and pick up of additional waste and recycling receptacles.
Assist organizers in determining the placement and number of trash receptacles. Provide extra containers, properly placed at event site (place several plastic liners inside each so that full ones can be lifted out, tied off and properly deposited).
Provide convenient dumpter sites to handle filled trash bags.
Provide trash bags for event containers and volunteers to use for spot cleans.
Arrange for the hauling of trash from the evetn site.
Provide event volunteers with high visibility safety vests that identify that they are volunteers.

Additional $50 security deposit required and refunded upon return.
Public Works
Receptacles may be provided for events in the Gay Street Parking Lot or on downtown streets. Event coordinator shall coordinate with the Public Works Department regarding which receptacles will be required. An hourly fee may be assessed for high energy consumption events such as concerts. This fee will include two City personnel for setting up and managing the power needs throughout the duration of the event.