Water Board Annual Financial Report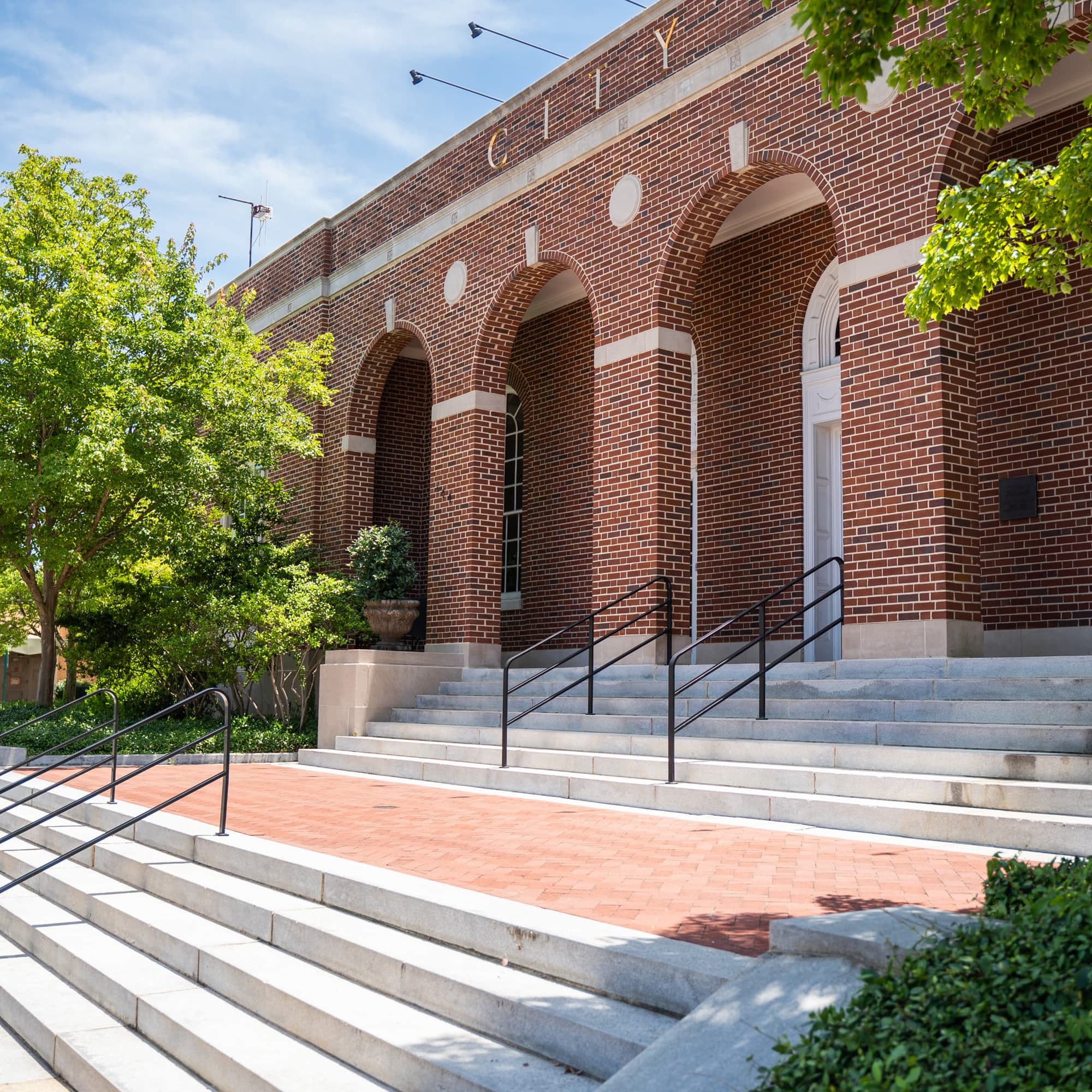 City Hall
144 Tichenor Ave, Suite 5
M-F

8AM-5PM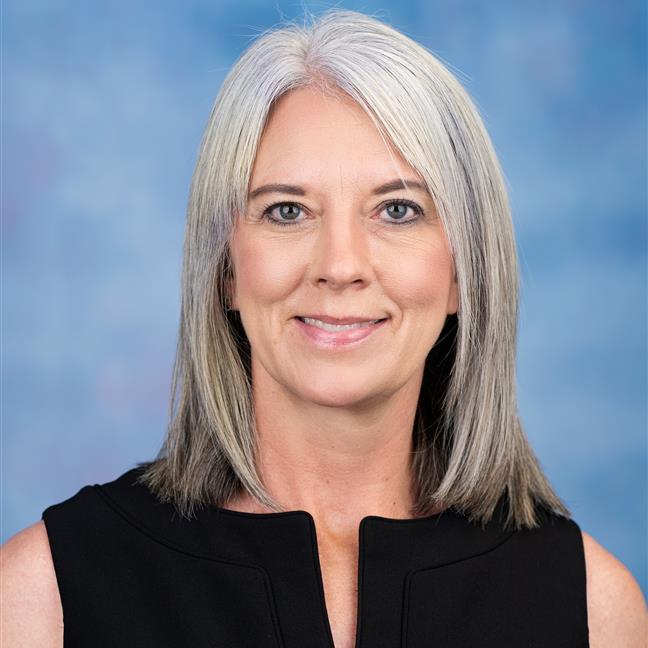 Allison D. Edge, CPA, CGMA
Finance Director/Treasurer
What is the Annual Financial Report
Each year the City of Auburn's Finance Department and the Water Works Board of the City of Auburn issues the Annual Financial Report (AFR). This report represents and reflects upon the Board's financial operations and condition to the city's residents, its board members, management personnel, financial institutions, bondholders, rating agencies and all other parties interested in the financial affairs of the Board. The AFR is prepared in accordance with generally accepted accounting principles (GAAP) and includes financial statements audited by an independent public accounting firm.
How is it presented?
The AFR is presented in sections: introductory, financial and statistical. The introductory section includes a auditor's report and management's discussion and analysis (MD&A). The financial section includes the basic financial statements and notes to the statements. The statistical section includes selected financial and operating information, generally presented on a multi-year basis.
Download the Document
The Water Works Board of the City of Auburn's Annual Financial Report for the fiscal year ending September 30, 2018 is available for download in PDF format (see link below).
If you do not have Adobe Acrobat Reader installed, you may download it free from Adobe. Please keep in mind that some of these files are large and may take a significant amount of time to download, especially if you are using a dial-up connection.
Previous Years Annual Financial Report