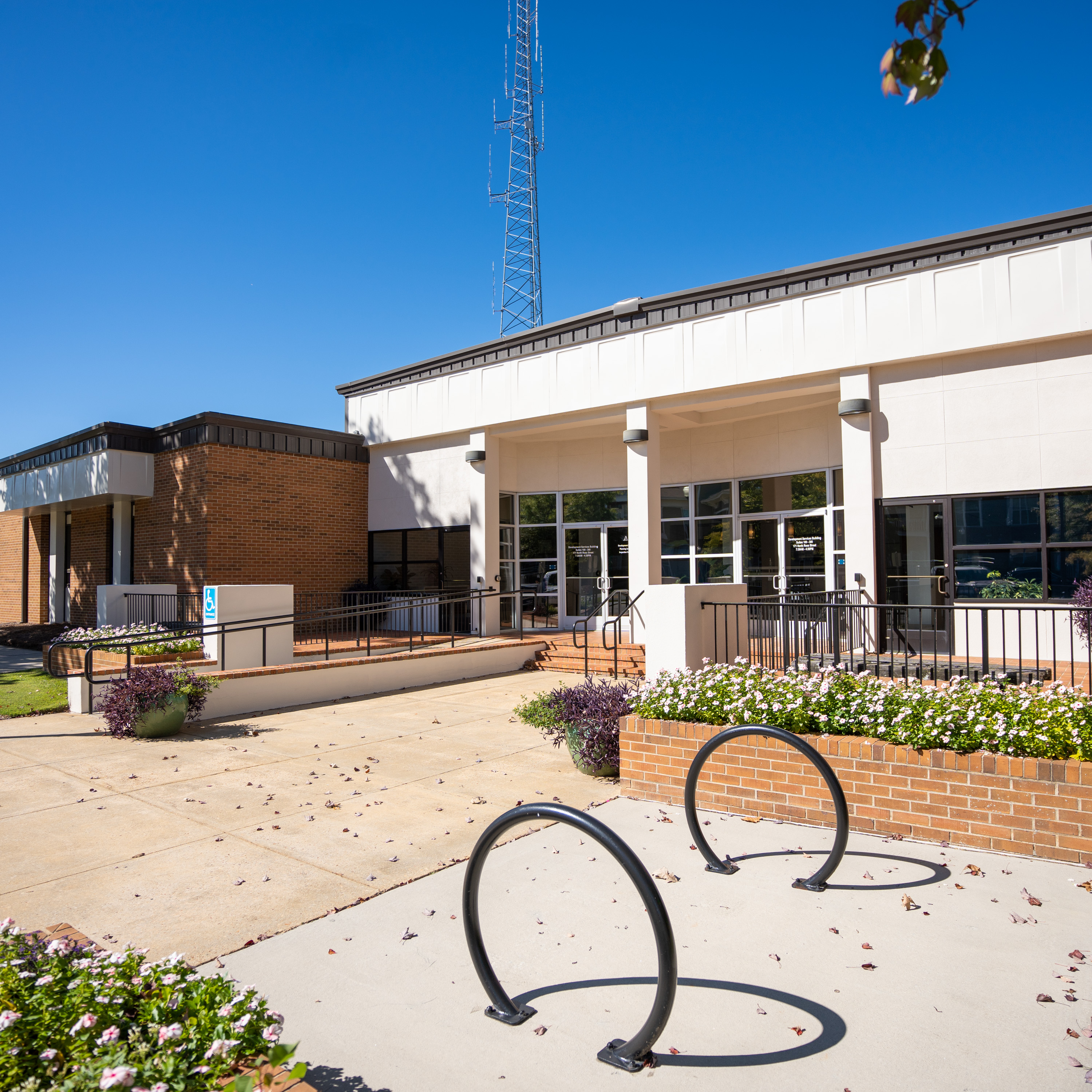 Development Services Building
171 N Ross St
M-F

7:30AM-4:30AM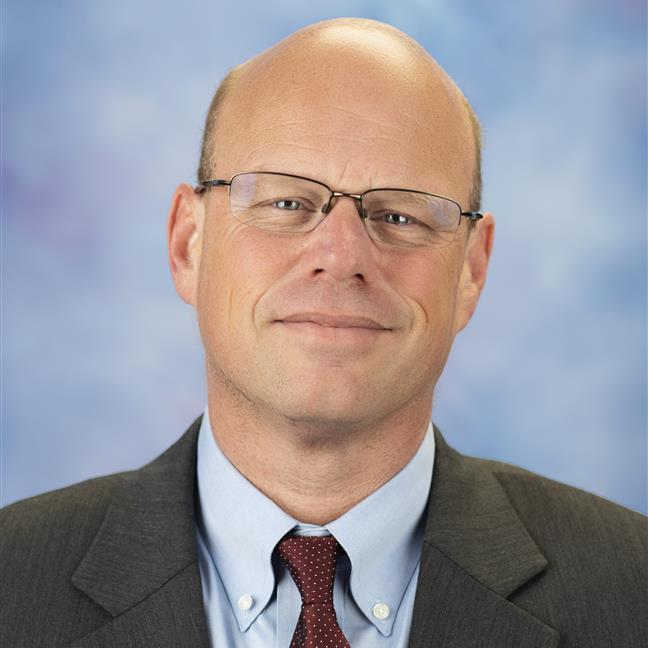 John Hoar
Inspection Services Director / Building Official
The City of Auburn Inspection Services Department follows the following code editions for the safety and well-being of the entire Auburn community.
Important! Information regarding the adoption of the 2021 Building and Residential Codes. Effective January 1, 2022.
2021 International Codes effective January 1, 2022
2021 International Building Code
2021 International Plumbing Code
2021 International Fuel/Gas Code
2021 International Mechanical Code
2021 International Fire Code
2021 International Property Maintenance Code
2015 International Commercial Energy Code
2020 National Electrical Code
2021 International Residential Code (with the Alabama Residential Building and Energy Code Amendments which repeals certain sections)
ICC A117.1-2017 Standards for Accessible and Usable Buildings and Facilities
2021 International Swimming Pool and Spa Code as referenced in the International Building Code and International Residential Code.
Significant Changes to the 2021 Building and Residential Codes
Local Codes
State Codes
Accessibility
Policies
Full Building Inspections Policies and Procedures