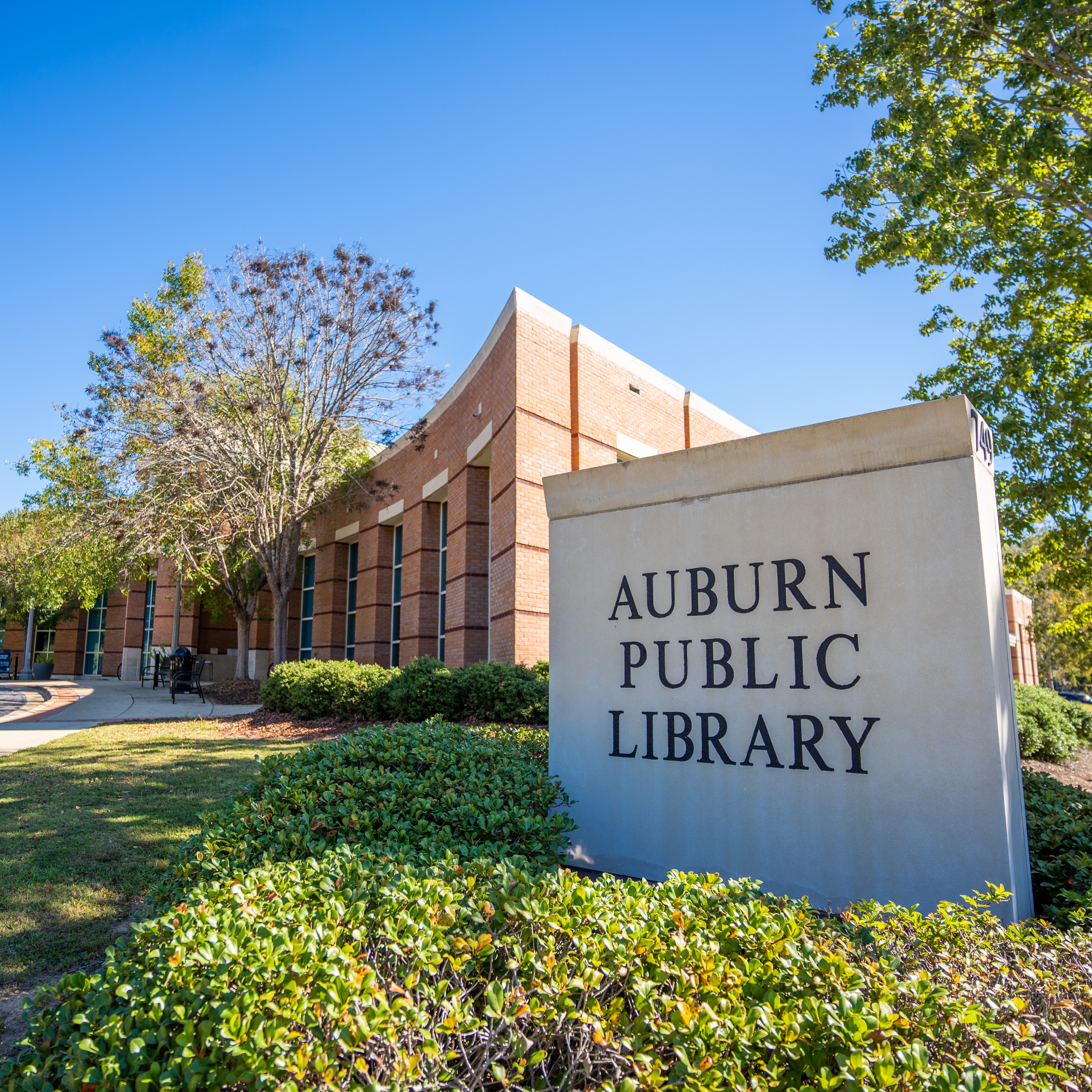 Auburn Public Library
749 E Thach Ave
M-Th

8:30AM-8PM

F-Sa

8:30AM-5PM

Su

1PM-6PM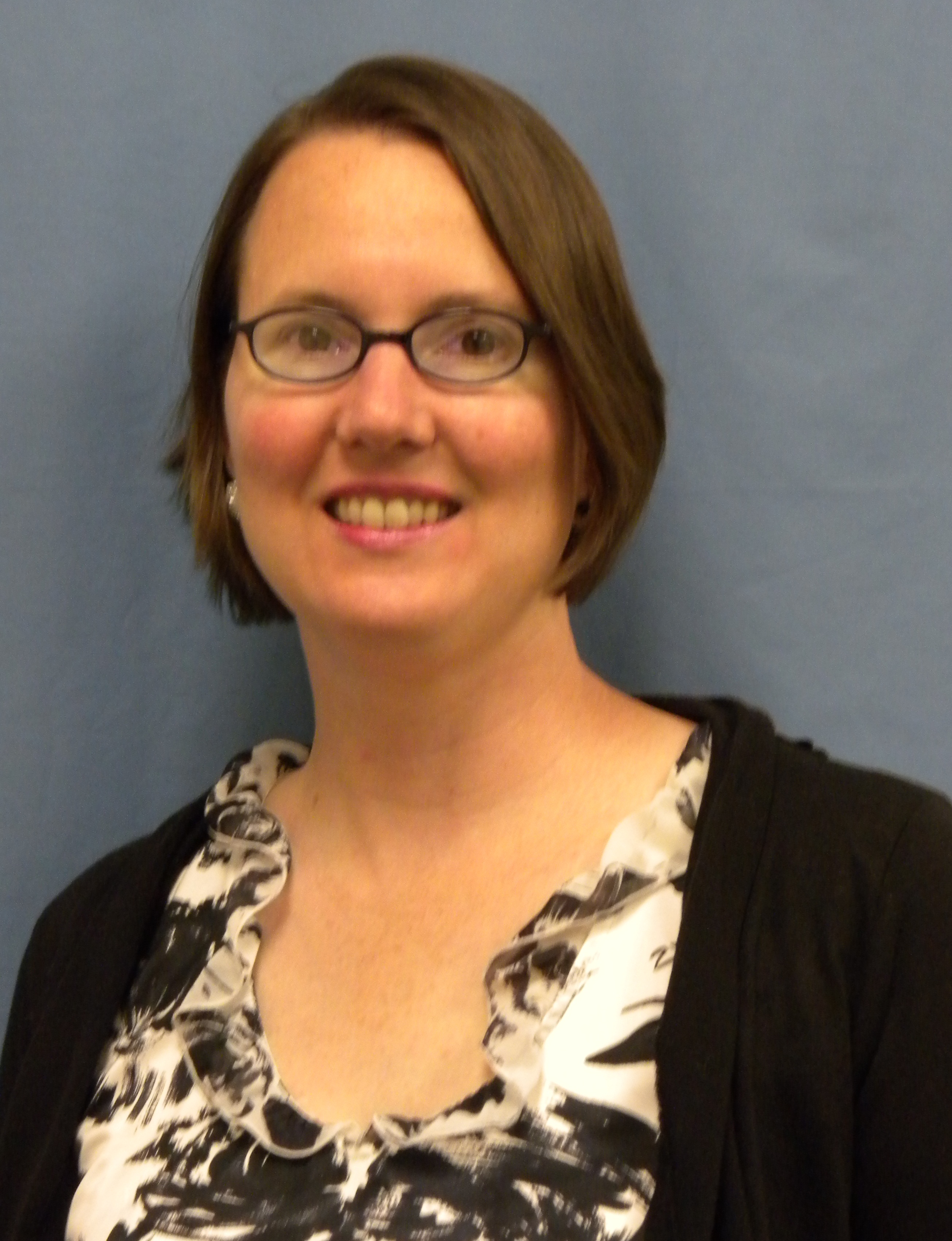 Leslie F. Johnston
Collection Development Librarian
Can't find what you are looking for? Request it!
Auburn Public Library strives to have what the Auburn community wants. If there is an item you would like to see added to the collection, fill out the form below. Library staff will review your request. If we are unable to purchase the item, we will try to borrow it from another library.
Please be as detailed as possible when filling out the form. The more information you provide, the easier it is for our staff to find the item you are looking for!