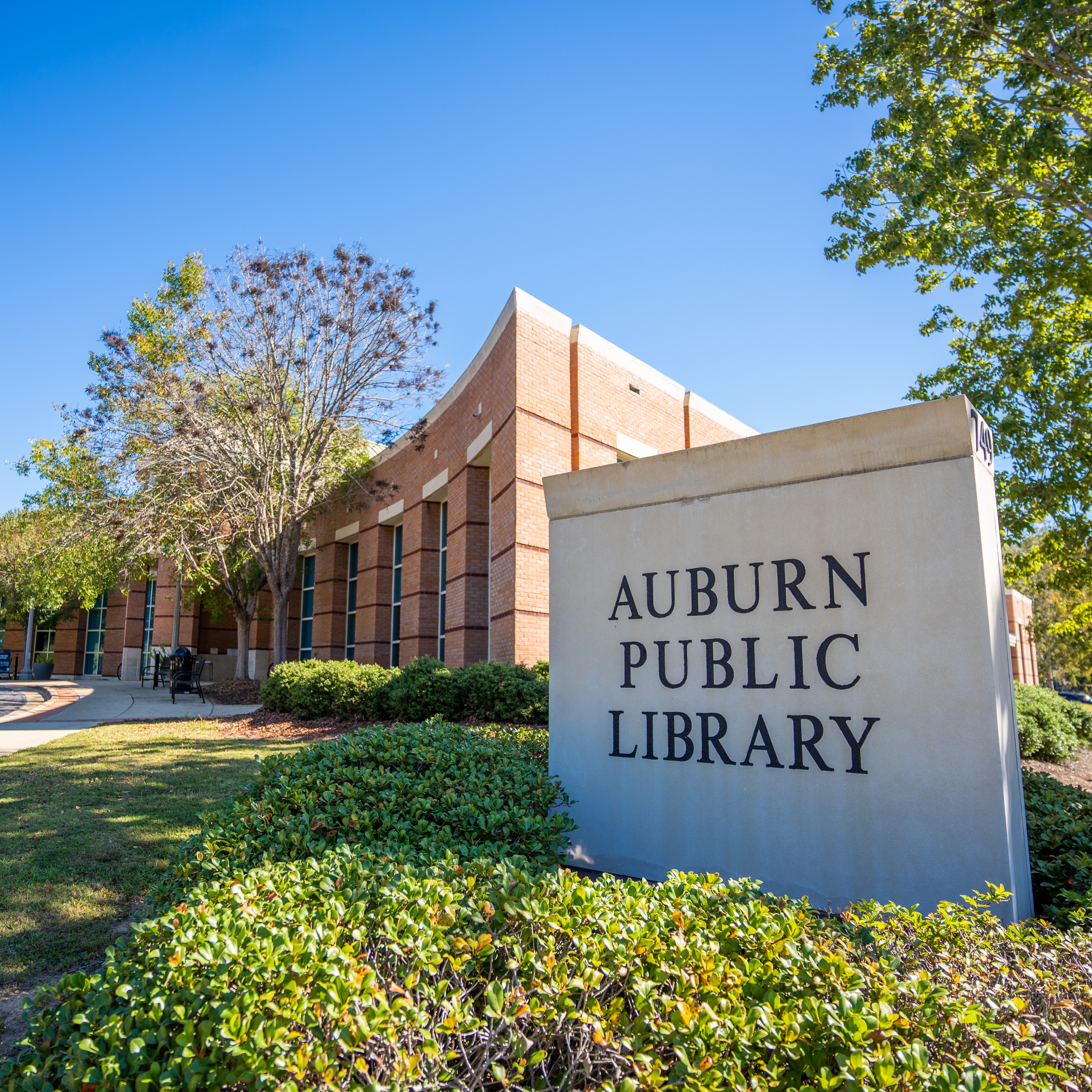 Auburn Public Library
749 E Thach Ave
M-Th

8:30AM-8PM

F-Sa

8:30AM-5PM

Su

1PM-6PM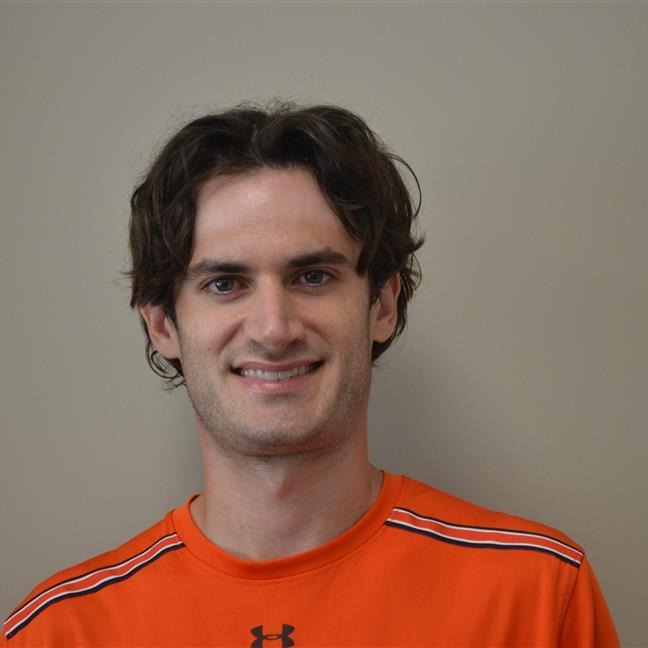 Luke Brown
Public Services Librarian
Ask us anything. No, really. We may not know the answer, but we will definitely work our hardest to find the answer. We can assist you in locating information in our collection or on the internet. For your convenience we also offer:
Voter Registration forms are available at the reference desk. For more information about voting in Alabama, visit Alabama Votes.
Interlibrary Loans (checking out a book from another library).
Book suggestions and requests. If there is a new title that you would like to see the library purchase, just let us know.
Investment information. We offer Value Line, Wall Street Journal, Barron's, Investor Business Daily, and a subscription to several Value Line databases.
Alabama Virtual Library Assistance- the Alabama Virtual Library is an online service provided to all citizens in the state of Alabama. It is an extensive network of databases and eBooks.