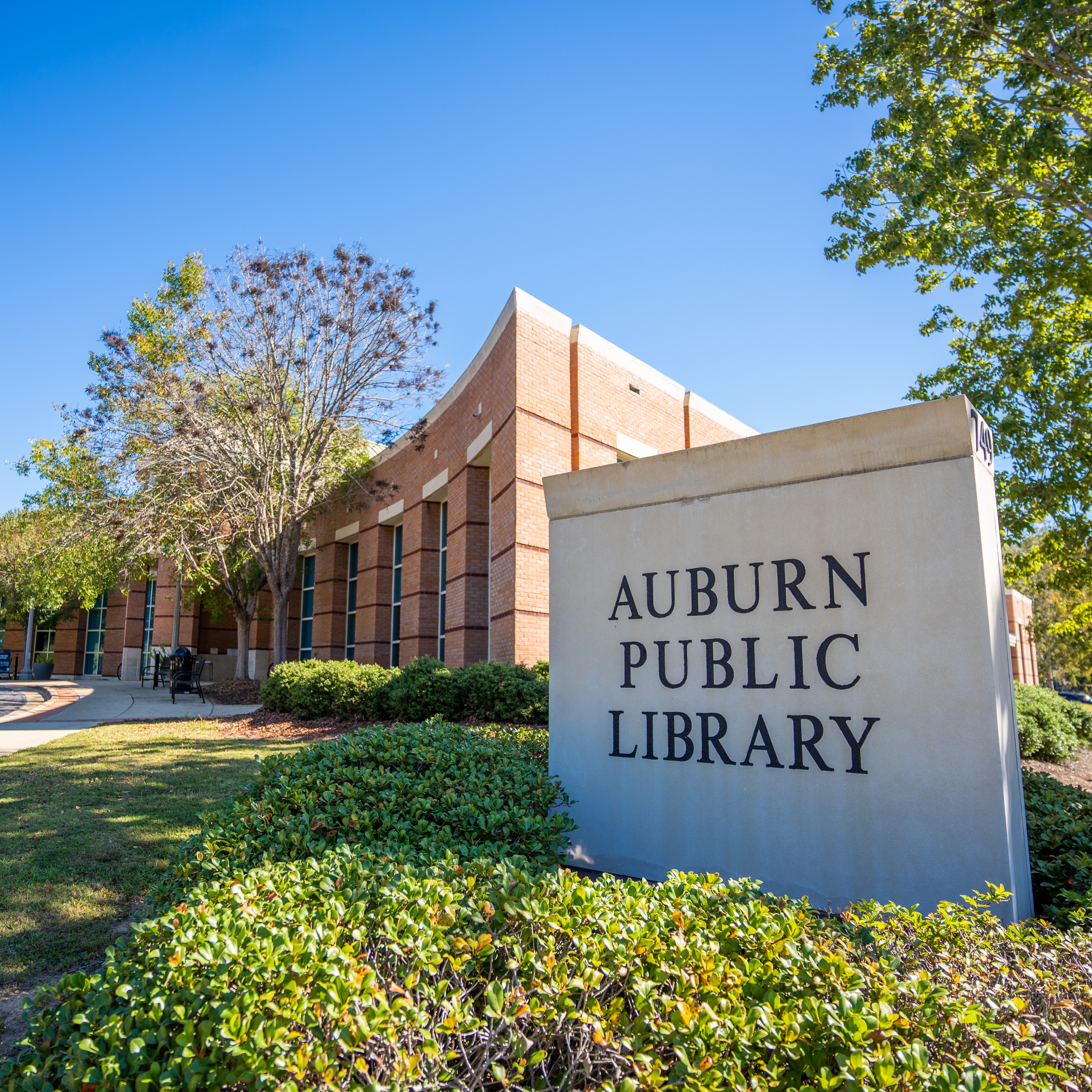 Auburn Public Library
749 E Thach Ave
M-Th

8:30AM-8PM

F-Sa

8:30AM-5PM

Su

1PM-6PM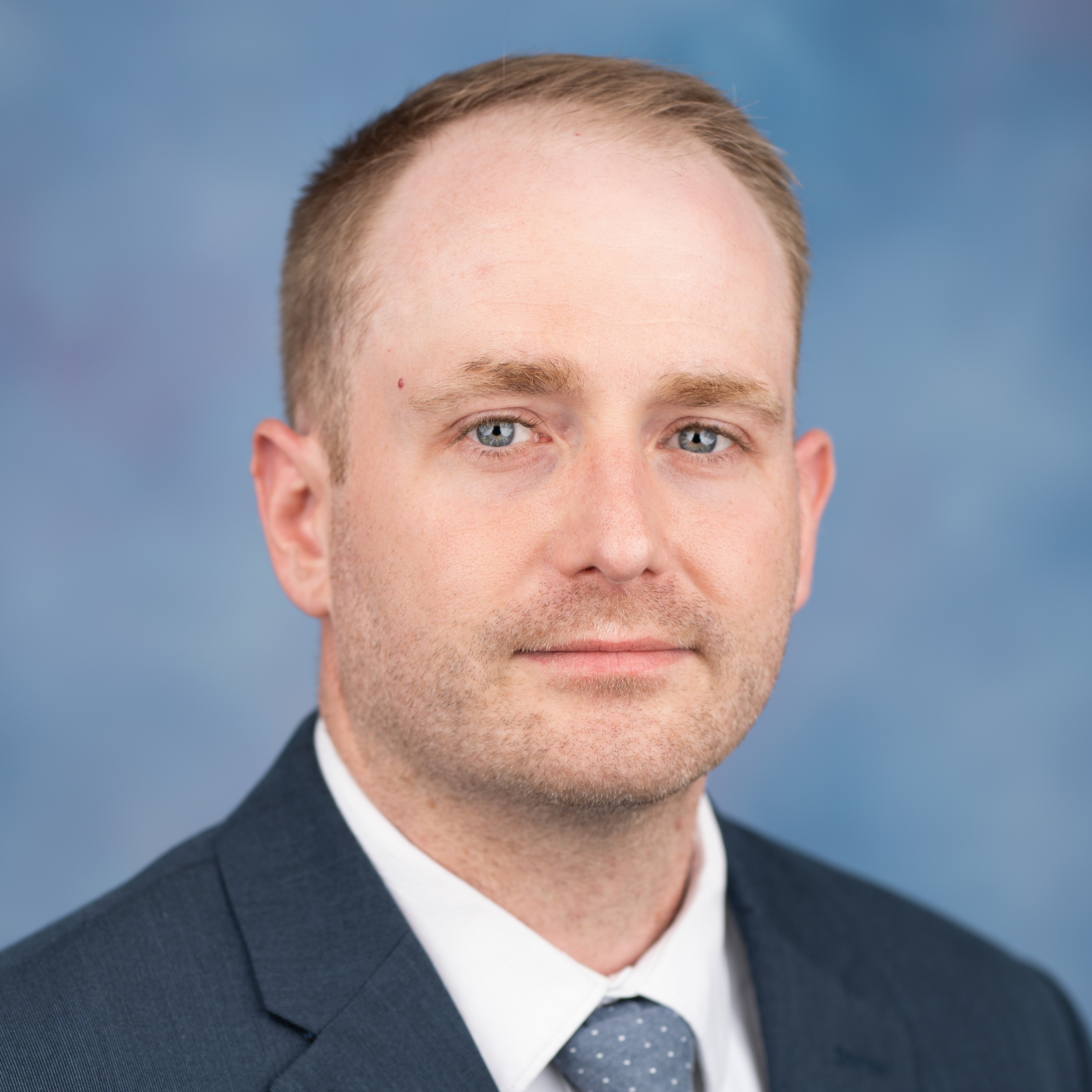 Brandon Rowland
DIGITAL SERVICES LIBRARIAN
The library offers both color and black & white printing. Print jobs can be sent from any of the library's public computers or from your own personal device.
Color Prints are 25 cents per side
Black and white prints are 10 cents per side.
Card stock is available for 5 cents plus printing costs.
Printing from your own device
Print jobs may be submitted via the library's web portal, or by downloading the PrinterOn app on your mobile device either in the Apple App Store or Google Play.
Additionally, print jobs can also be sent by email. Both email text and attachments will be loaded into the print queue and accessible using the sender's email address.
Printing from the Public Access Computers
Log into a public access computer using your library card or guest pass.
Use the print command or menu.
Select a printer, confirm your print settings, and click print.
You will receive a pop up detailing pricing. Click "OK".
Proceed to the print terminal located next to the printers in the adult lab, or the print terminal on the back wall in the youth area.
Log in using the same credentials you used to sign into the public access computer.
Preview print jobs if needed.
Select the print jobs to be printed.
Pay the print vending station. (If you need to pay via card, please speak to the person at the help desk.)
Click "print" then "pay from vending device".
Online Payment Portal
Need to pay for prints using your debit or credit card? Visit our online payment portal. You may use American Express, Discover, MasterCard, or Visa. The minimum amount for a credit transaction is $1.00.