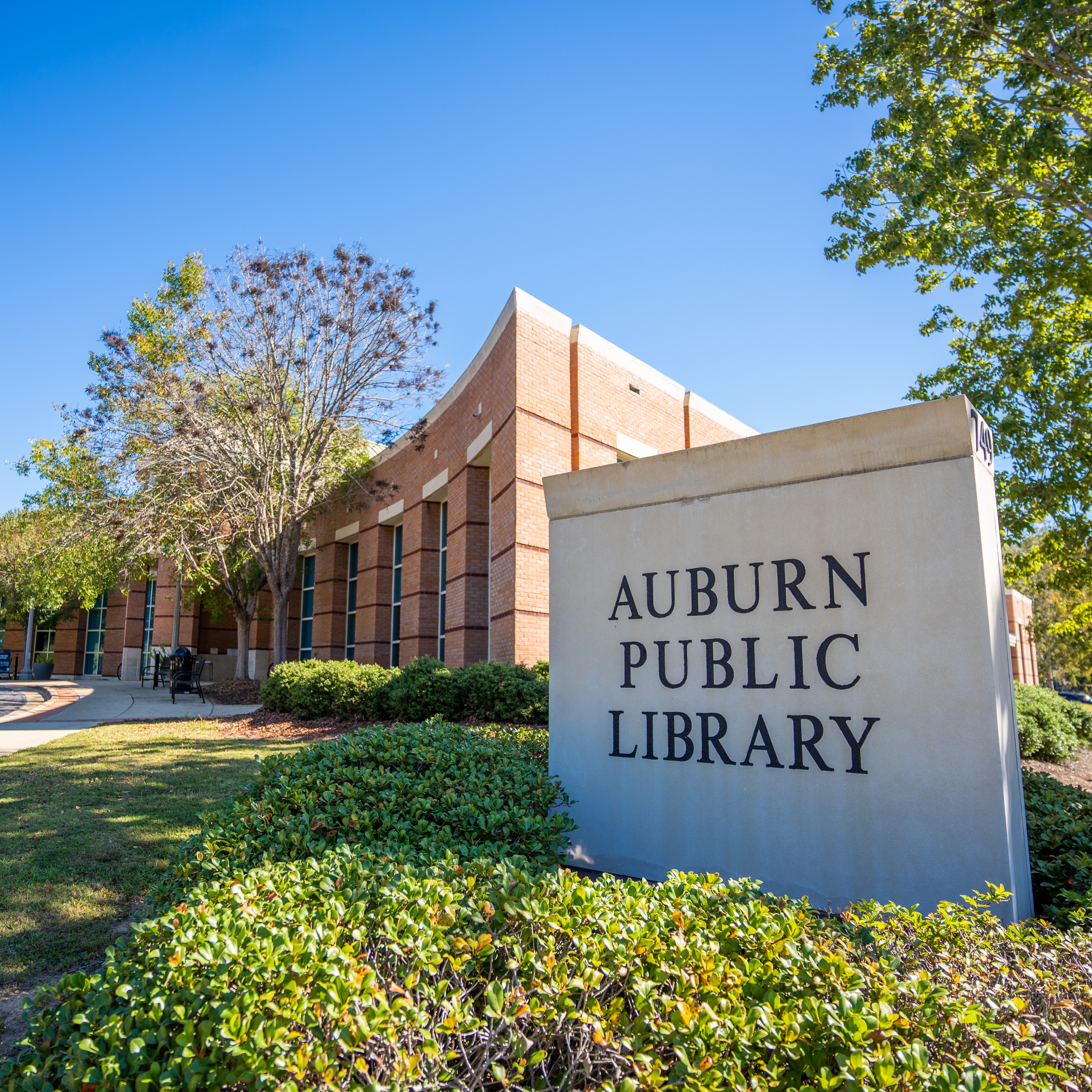 Auburn Public Library
749 E Thach Ave
M-Th

8:30AM-8PM

F-Sa

8:30AM-5PM

Su

1PM-6PM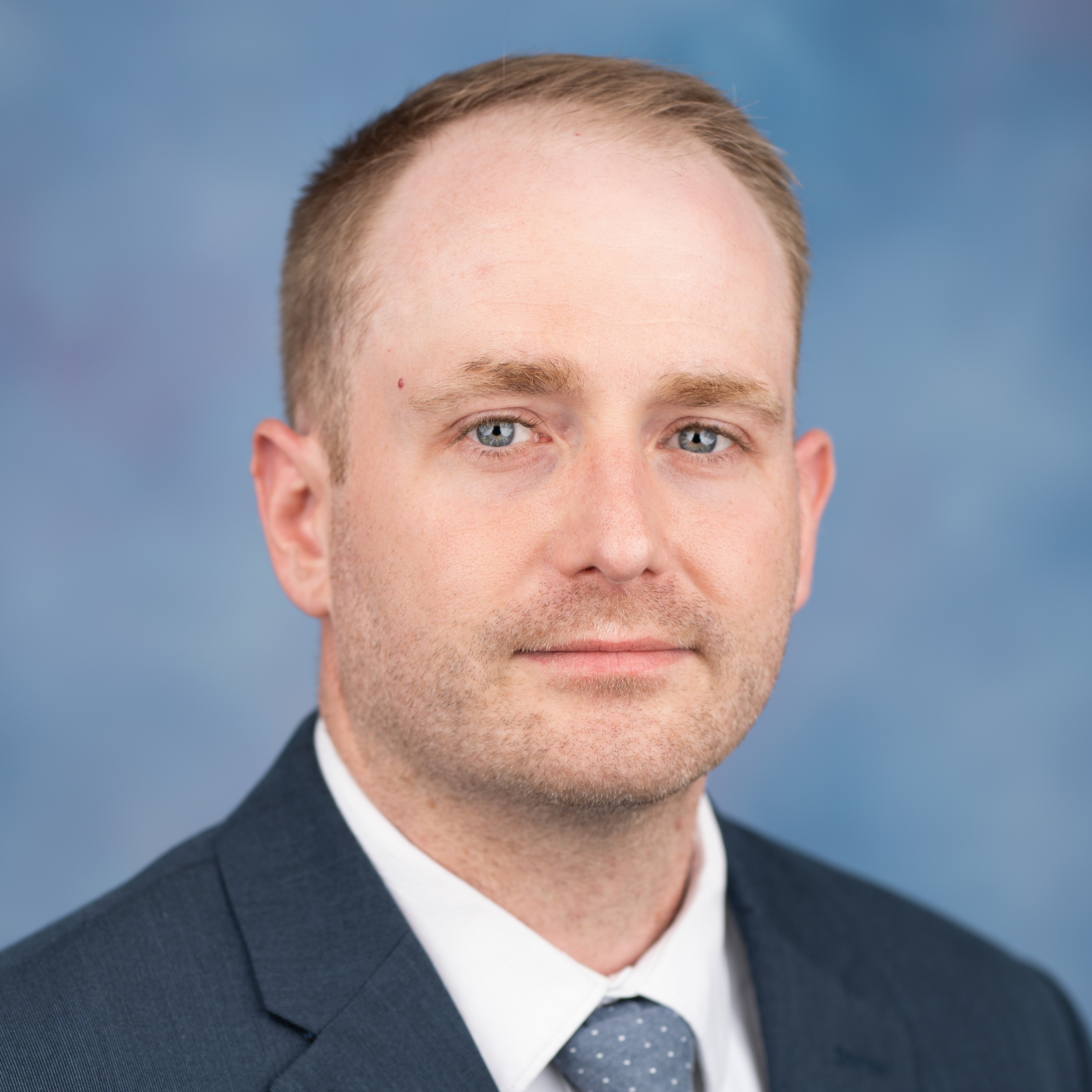 Brandon Rowland
Digital Services Librarian
As part of the Auburn Public Library's (APL) mission to inspire people to explore new ideas, pursue their dreams, and change their lives, free test proctoring services are offered to patrons to fulfill their educational needs and interests. Proctoring is offered Monday through Friday from 8:30 a.m. to 5:00 p.m. Time slots are available by appointment only and must be made a minimum of 2 weeks in advance. We recommend scheduling any exam a minimum of three weeks in advance to help ensure availability.
Proctoring Procedures
The library will accept examination reservations based on availability of proctoring staff.
Students must provide the name of the institution offering the exam and the contact information of the teacher or testing center administrator as well as any relevant contact information.
Patrons must provide APL with specific information regarding the requirements of the proctored exam, duration of the testing time, and use of external resources.
It is the responsibility of the student to arrange the delivery of all test taking material to APL. Students are responsible for confirming the receipt of the exam prior to the testing appointment.
The library does not charge for providing proctoring services. Students are responsible for any incidental costs, such as postage to mail back exams.
At the time of the exam, the student must present a valid picture ID.
The Library is not responsible for completed examinations lost or damaged due to factors beyond the Library's control, such as postal delays or email transmission problems.
The library agrees to provide a reasonably quiet space for students and private citizens to undertake an exam but the student should be mindful that the library is a public building with public traffic and no private rooms are available. A proctor will observe the student while the student is taking the test, but the proctor may need to leave the room periodically while administering the exam. Students should check with their institutions to ensure that this is an acceptable procedure before signing an agreement to undertake an exam in the library.
APL reserves the right to deny a proctoring request that is beyond the Library's ability to administer.