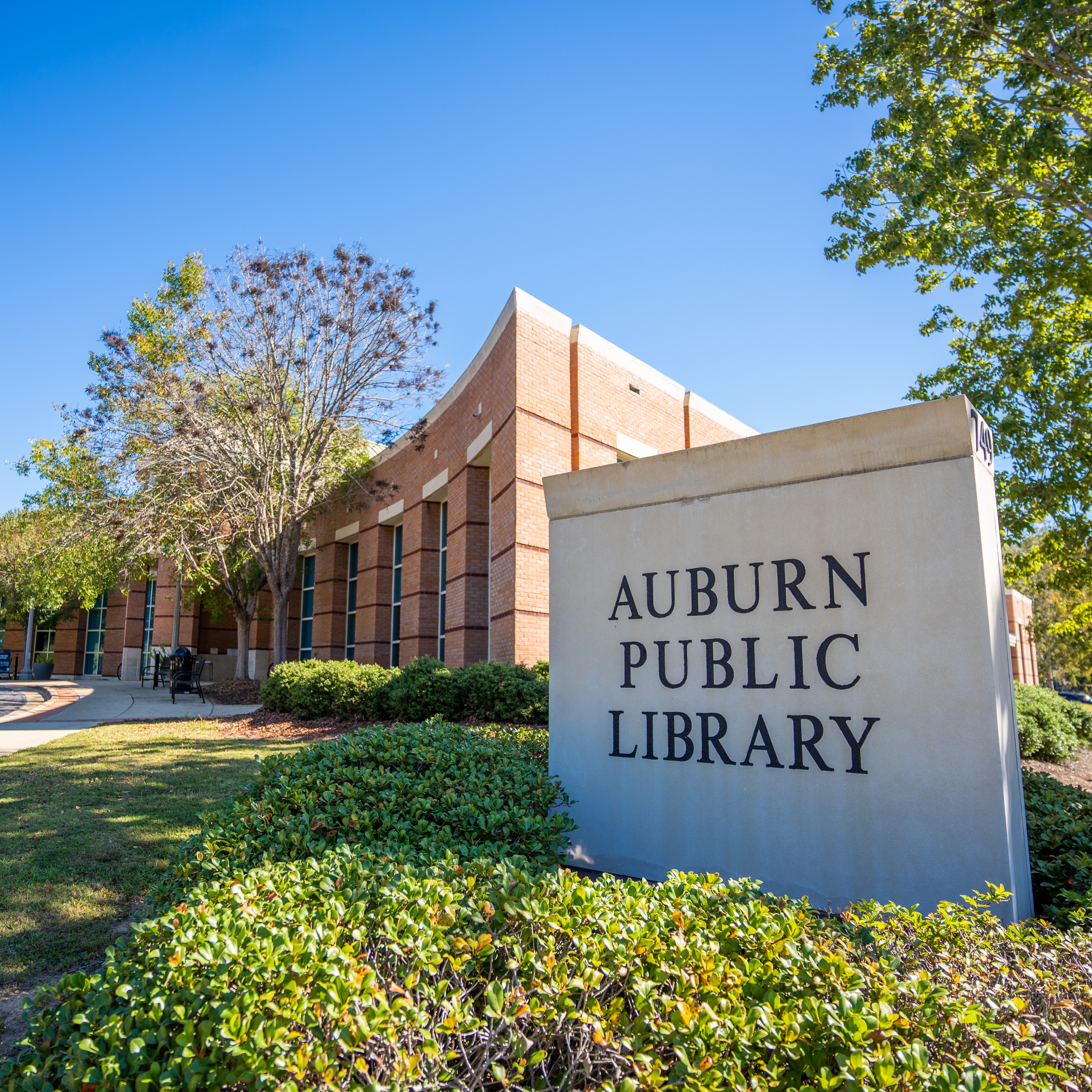 Auburn Public Library
749 E Thach Ave
M-Th

8:30AM-8PM

F-Sa

8:30AM-5PM

Su

1PM-6PM

Shantrie Collins
PUBLIC SERVICES LIBRARIAN
Might you use Readers' Advisory?
You've read everything by your favorite author.
You're looking for something to read until your holds arrive.
You're making a trip to the library for a relative or friend.
You're having a difficult time finding a "good" book to read.
You need help choosing what to read next.
If any of the above statements describe you, readers' advisory can help you! Stop by any of our service points for help finding your next book!
What is Readers' Advisory?
Readers' Advisory is a patron-oriented service committed to promoting lifelong reading enjoyment. We share and talk about books and are more than happy to suggest good titles. We have award winners, mysteries, romance, suspense, historical, family sagas, Christian fiction, gentle reads, classics, literary fiction, holiday fiction, westerns, fantasy, science fiction, horror novels, and more. These books are available in regular print, large print, ebook, audio book and downloadable audio book formats!
Browsing Options
Check out our ever changing book displays for further reading suggestions.