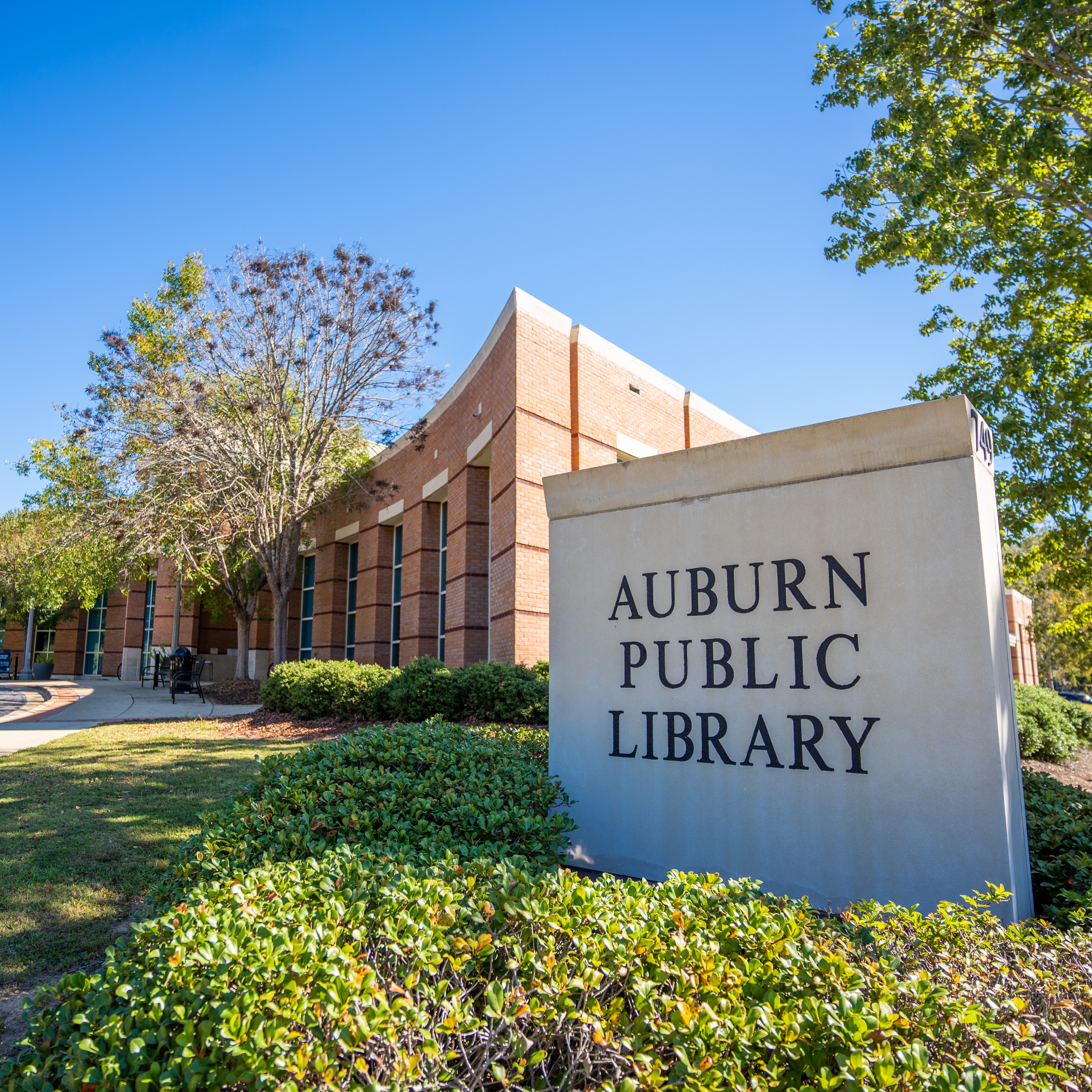 Auburn Public Library
749 E Thach Ave
M-Th

8:30AM-8PM

F-Sa

8:30AM-5PM

Su

1PM-6PM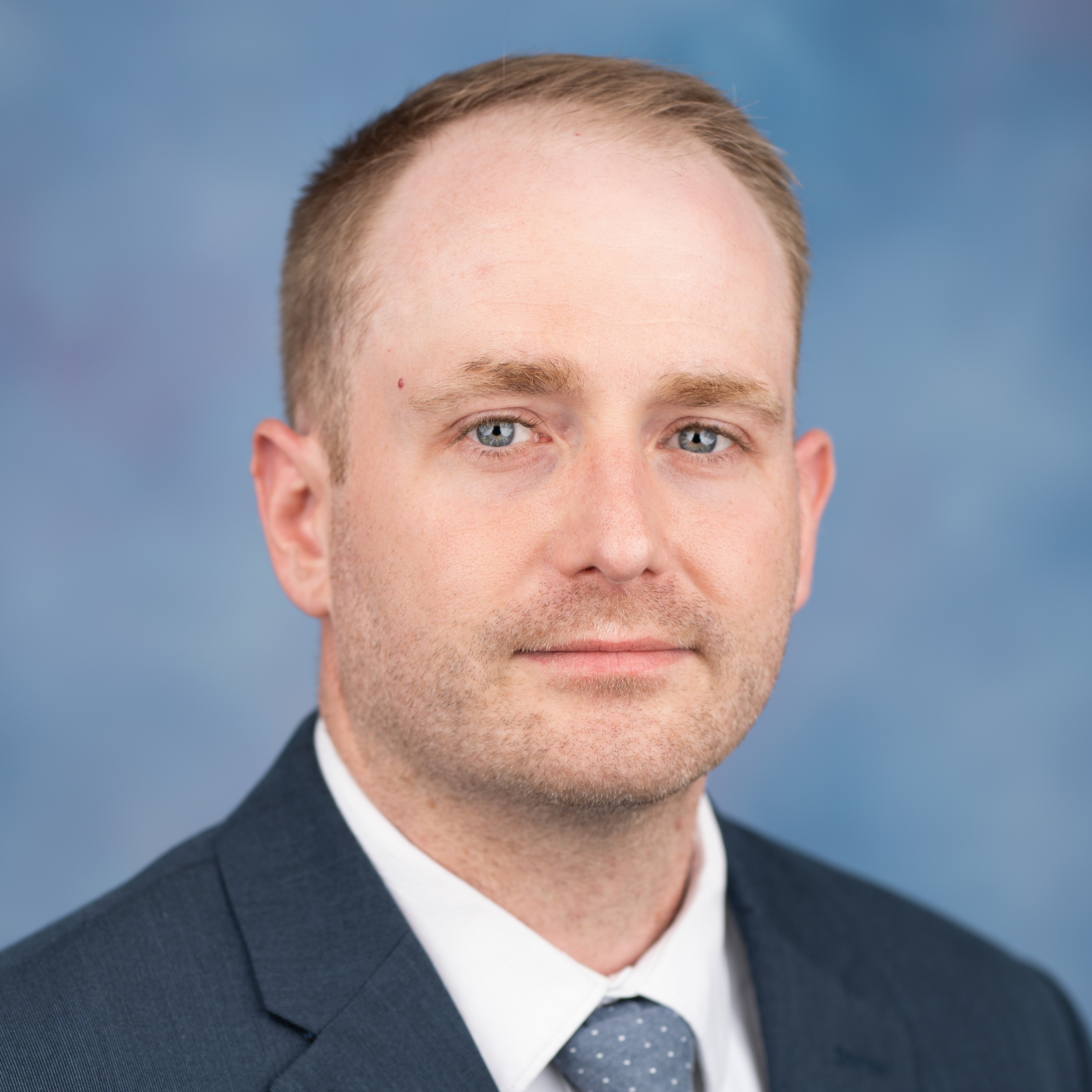 Brandon Rowland
DIGITAL SERVICES LIBRARIAN
Our Electronic Services area has 20 Windows PCs available for public use, all of which have the full Microsoft Office Suite installed. In addition, 12 computers are available in Youth Services and 3 are available in our teen area. We also have the following equipment available for public use:
scanners
printers (black-and-white and color)
electronic magnifier for those with low vision
There is always someone available to help you with computer questions. We can help you scan a document to attach to an email, fill out a job application, submit schoolwork to your professor, or upload pictures from your camera to your Facebook page. Anyone may use the computers. If you do not have a library card, you can get a one day pass at the Help Desk. While the computers are free to use, we do charge nominal fees for printing ($0.10 per page for black and white and $0.25 for color).
AuburnWeb
Personal laptops, smartphones, tablets, and other portable devices can connect to AuburnWeb, our Wi-Fi network. No password is required to connect.
Technology Instruction
We provide one-on-one and small group instruction by appointment. We have a dedicated learning lab for up to 4 students at a time. Larger classes of up to 15 students are taught in our library conference room. Personal instruction and classes are offered at no charge, but we do ask that people who are interested call to register in advance.