Auburn Public Library Foundation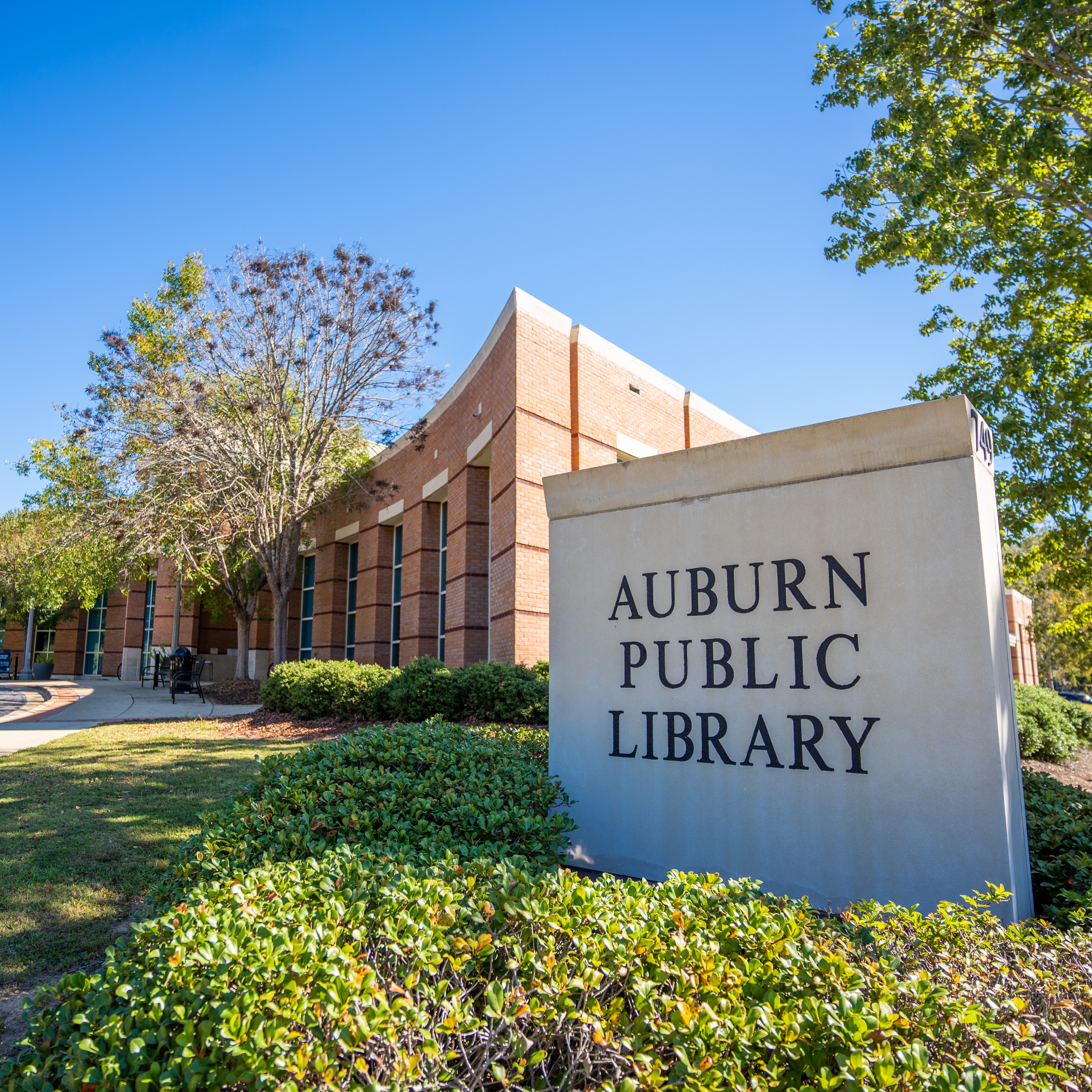 Auburn Public Library
749 E Thach Ave
M-Th

8:30AM-8PM

F-Sa

8:30AM-5PM

Su

1PM-6PM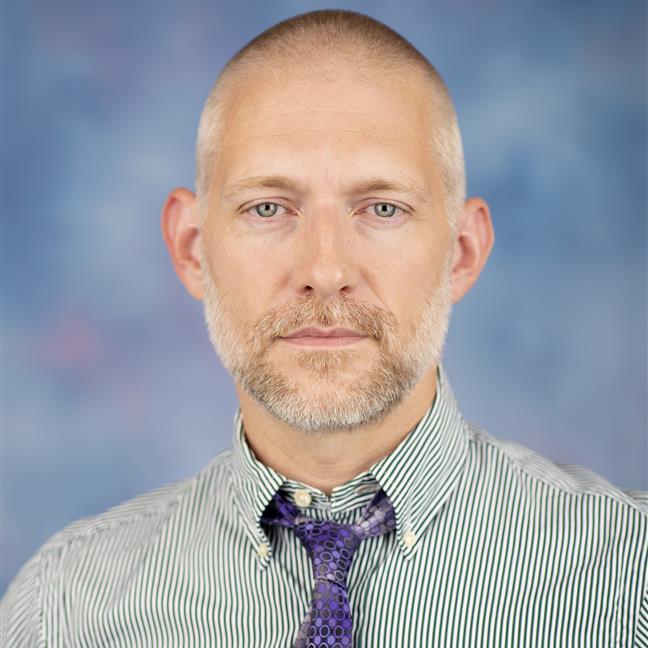 Tyler Whitten
LIBRARY DIRECTOR
Who we are
The Auburn Public Library Foundation is a 501-c3 non-profit organization comprised of area citizens who volunteer to support the Auburn Public Library through community engagement. They work in partnership with library staff to enhance library services, collections, and special activities primarily through financial support.
Get involved
If you would like to be involved in supporting your local public library, you can do any or all of the following:
Visit - Stop by the Auburn Public Library regularly to borrow books, audiobooks, movies, or magazines, or download ebooks and digital magazines from anywhere. Enjoy the many resources that your tax dollars provide for you.
Advocate - Encourage local leaders to continue to support the library. As the fastest-growing city in the state, we must constantly expand collections and services to meet the growing needs of our community.
Donate - Monetary donations, in whatever amount, are an important contribution toward a strong partnership between the library and the community.
As an APLF member, you can feel special about what you are doing to give back to your local Auburn community. Get involved and join the Founation, attend our meetings, and shape the future of library programs and services with the collaboration of library staff and community volunteers interested in creating a better tomorrow through the joy of reading.
For more information, please visit aplfoundation.org or contact us at:
Auburn Public Library Foundation
749 East Thach Ave.
Auburn, AL 36831