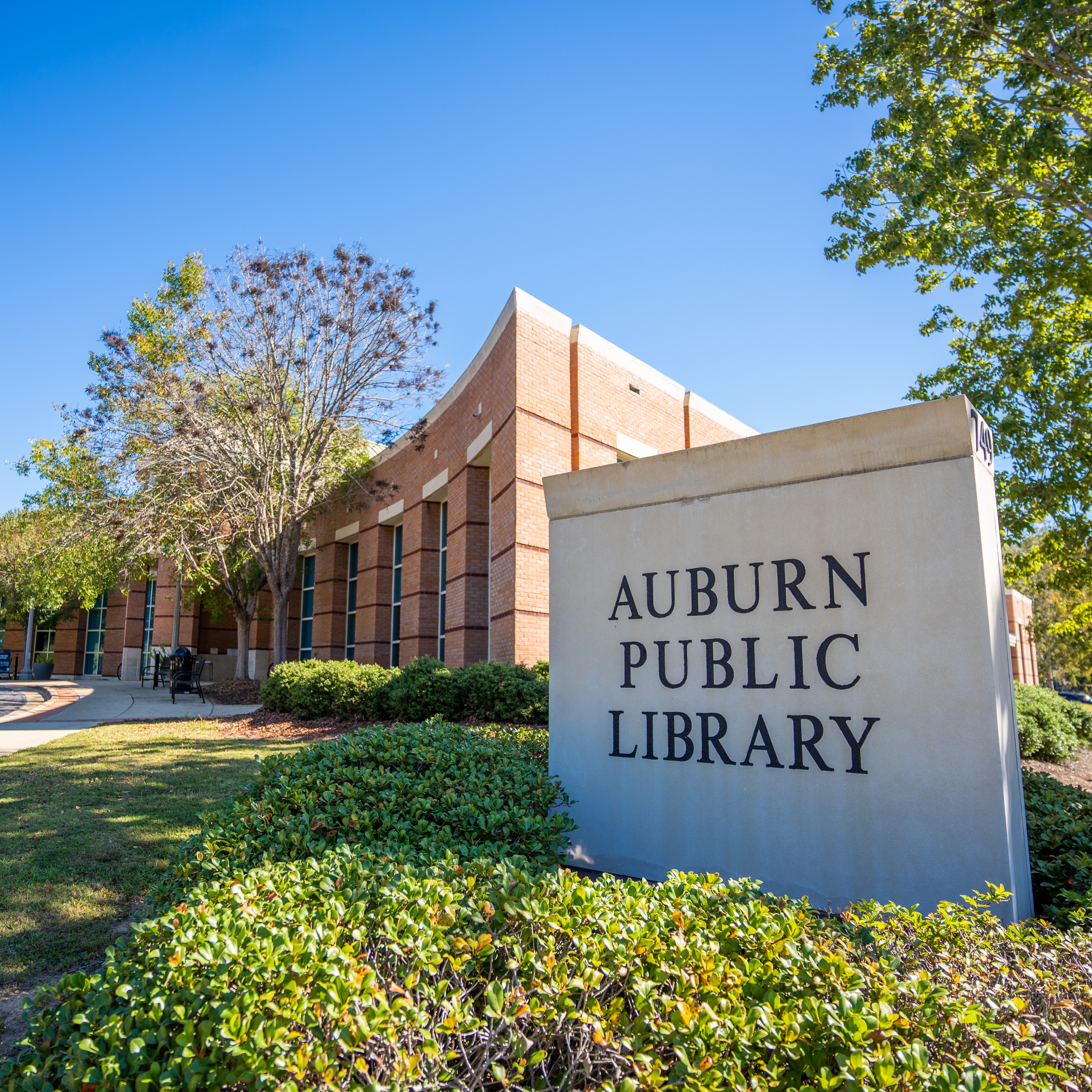 Auburn Public Library
749 E Thach Ave
M-Th

8:30AM-8PM

F-Sa

8:30AM-5PM

Su

1PM-6PM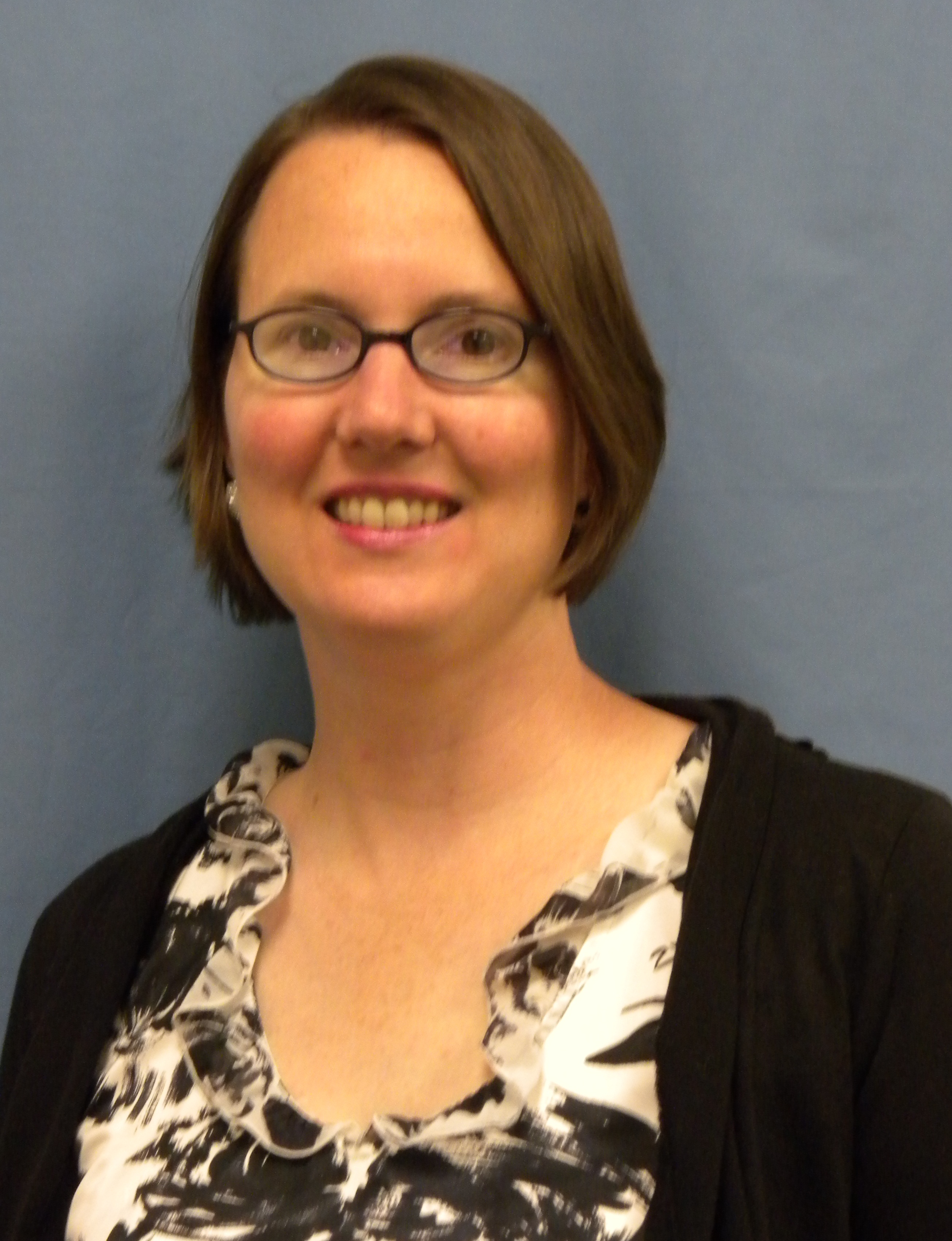 Leslie F. Johnston
Collection Development Librarian
Thank you for your interest in donating to The Auburn Public Library. We greatly appreciate your support.
Memorial & Honorary Donations
The Auburn Public Library will accept monetary donations to purchase materials in memory or in honor of a particular individual.
The selection of materials purchased with these donations will be coordinated with the donor and/or the individual in whose honor the donation is given and/or the family of the individual in whose memory the donation is given, but must be in accordance with the library's Collection Management Plan.
All items purchased with your donation will receive a dedication bookplate inside the front cover.
Donations made in honor or memory of an individual can be made via cash or check. Checks should be made payable to "City of Auburn."
Other Monetary Gifts
All other monetary gifts are accepted through The Auburn Public Library Foundation. The Library Board, in consultation with the Library Director, reserves the right to accept or deny any gift of donation.