Neighborhood Cleanup Project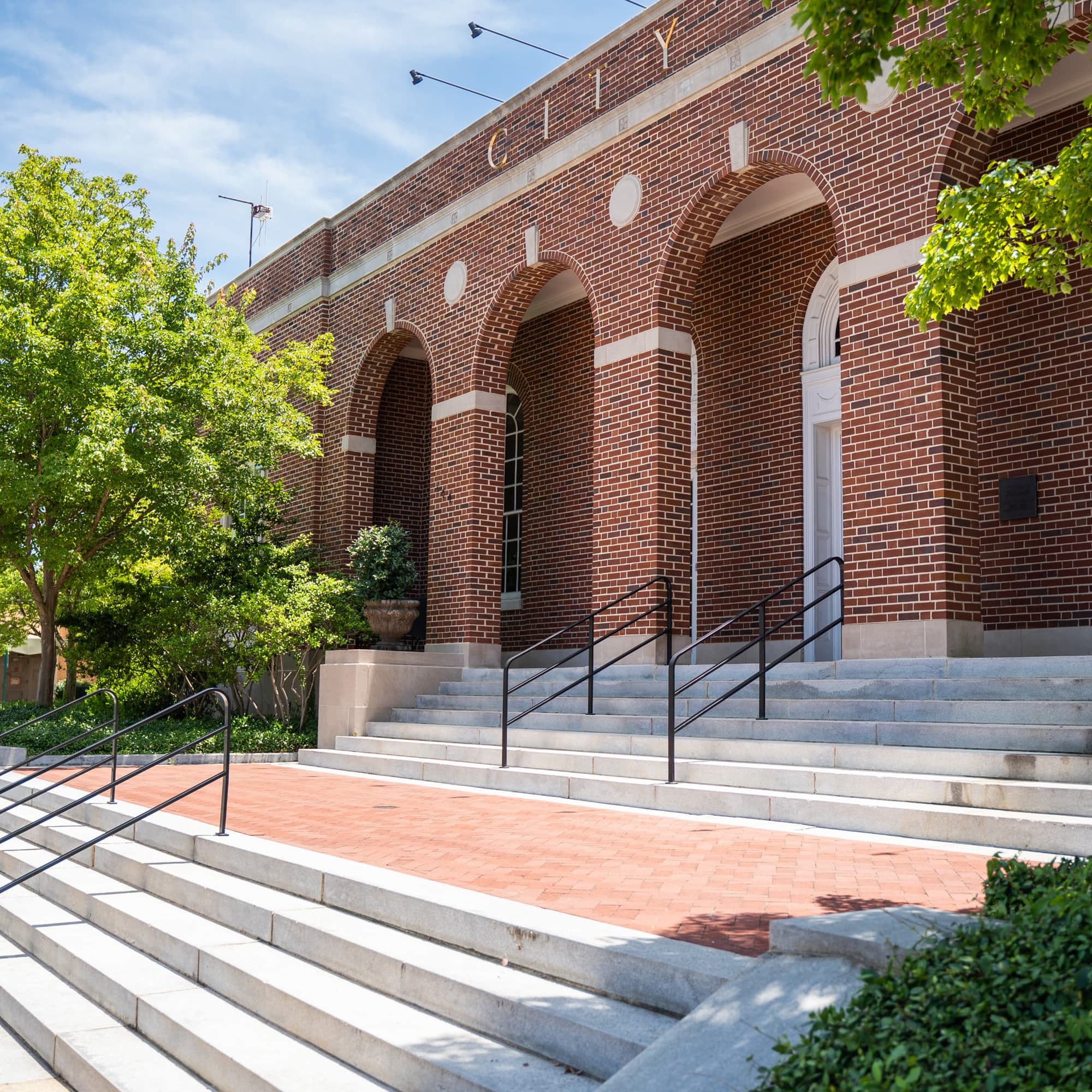 City Hall
144 Tichenor Ave, Suite 1
M-F

8AM-5PM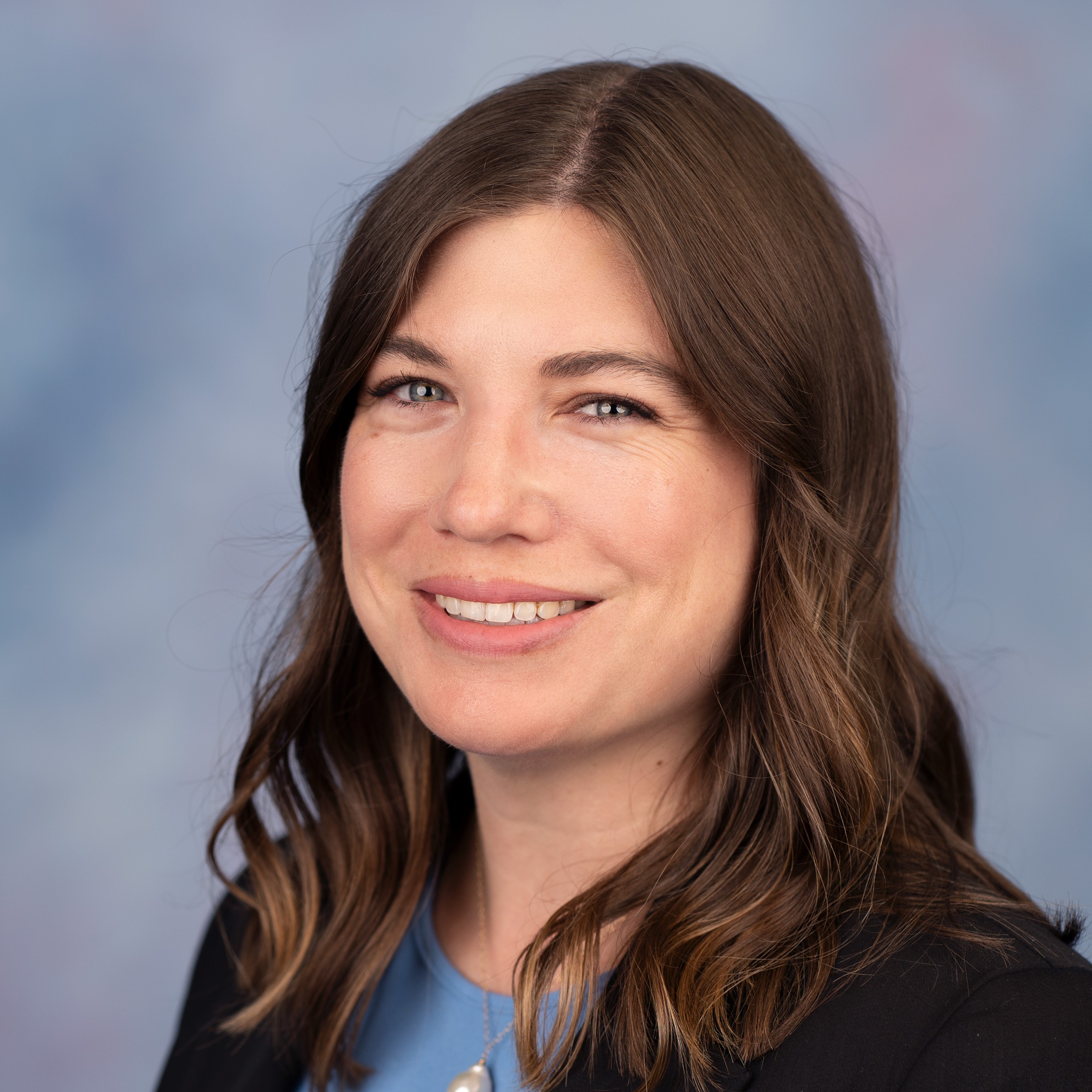 Allison Blankenship
Public Affairs Neighborhood Specialist
Each year, the City of Auburn selects a focus area within its boundaries and dedicates time in the summer to make repairs and perform general maintenance work. The Neighborhood Cleanup Project allows City staff to work with residents to beautify and nourish Auburn's neighborhoods and was born out of the Environmental Services Department in 2011. The project fosters strong collaboration between City departments, including Public Safety, Parks and Recreation, Public Works, Environmental Services, Engineering Services and Water Resource Management. Staff work closely together to complete improvements related to broken sidewalks, street signs, plantings and code violations, among many other items.
Focus areas are selected annually and include neighborhoods not managed by a neighborhood homeowners association. Areas typically include those City staff has identified as an area in need of services and attention, based on the number of work orders and resident requests made over time. Each year, focus areas are kept at comparable sizes, not exceeding 200 acres.
2023 Focus Area
The 2023 focus area included the subdivisions between Foster Street, Ware Drive, Shug Jordan parkway and West Glenn Avenue. View a map of the focus area.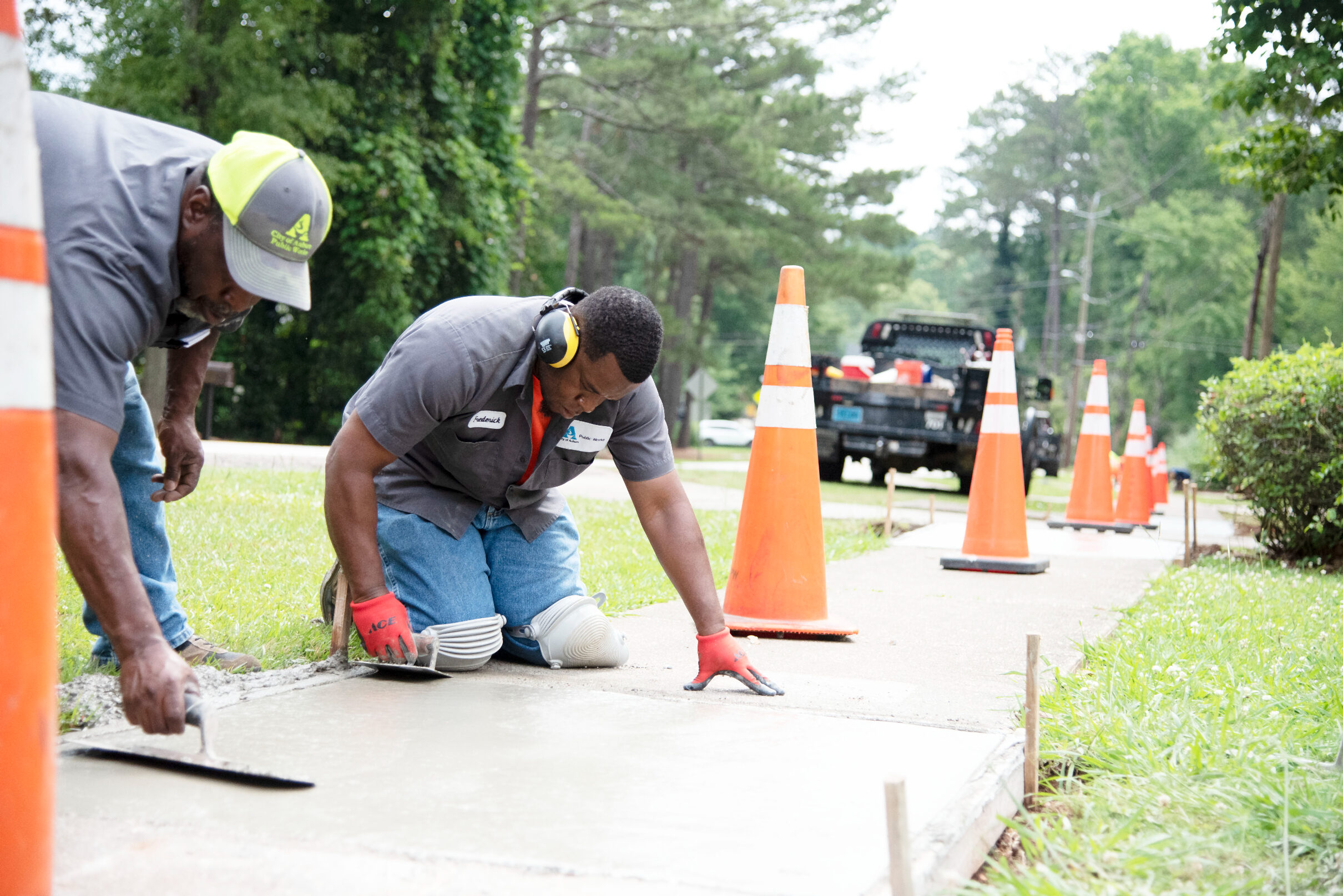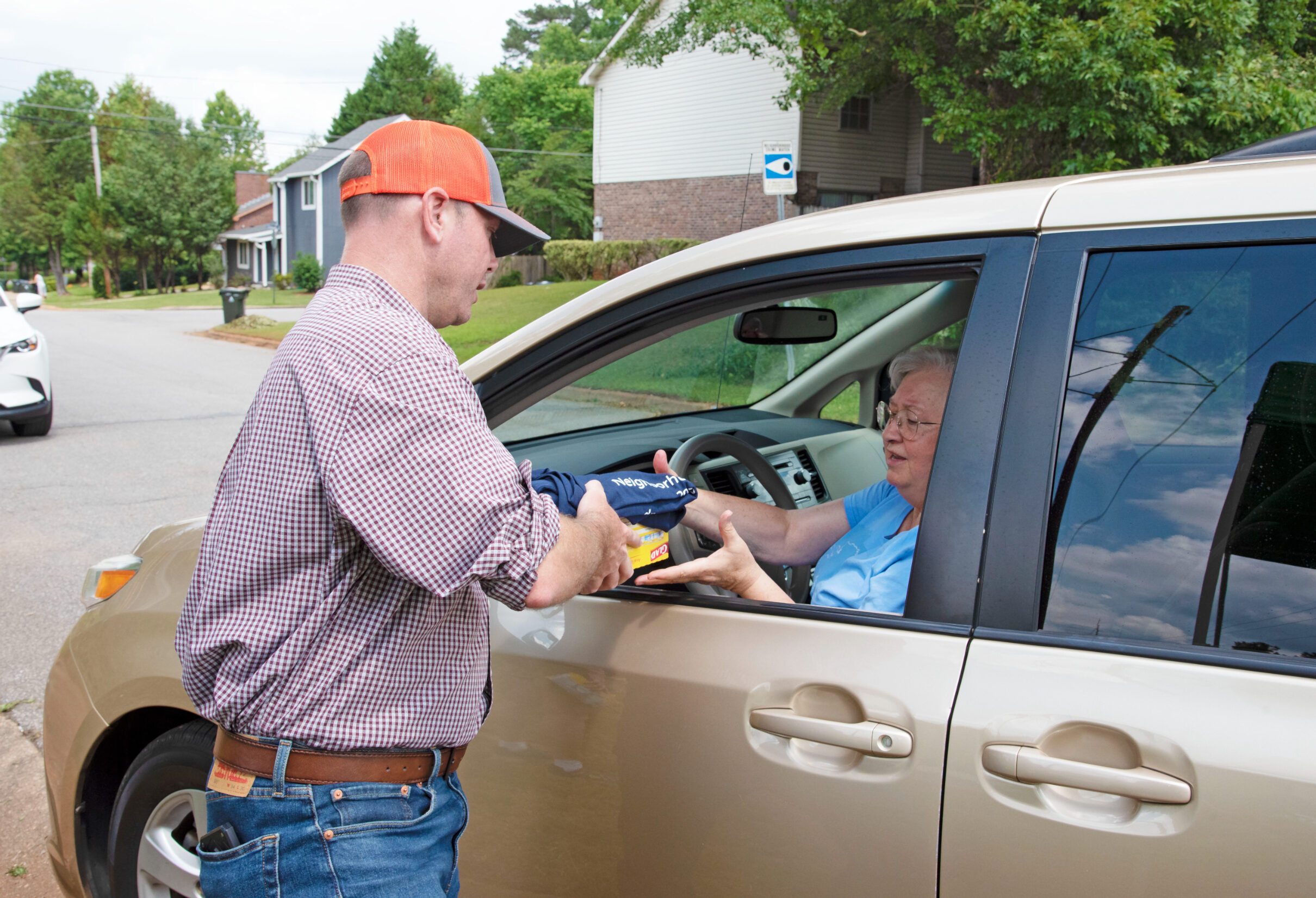 Previous Projects
The Neighborhood Cleanup Project began in 2011 and has served areas all over Auburn.
| Year | Location/Neighborhood |
| --- | --- |
| 2011 | Payne Street, Hare Avenue, Pinedale Drive, Armstrong Street area |
| 2012 | Harper Avenue, Summerhill Road, Ryan Street, Debardeleben Street, Cook Street, Village Drive, Mercer Circle, Patricia Circle area |
| 2013 | Lakeview Drive, East Magnolia Avenue, Green Street, McKinley Avenue, Old Mill Road area |
| 2014 | North Donahue Drive, Carlisle Drive, Clark Avenue, Edgewood Circle, Luverne Avenue, Spencer Avenue, Westview Drive area |
| 2015 | Martin Avenue, Maddox Street, Pitts Street, Lincoln Street, North Gay Street, Opelika Road area |
| 2016 | West Glenn Avenue, Bragg Avenue, White Street, Frazier Street, West Drake Avenue area |
| 2017 | Genelda Avenue, Cox Street, Thomas Street, Toomer Street, West Magnolia Avenue, Donahue Drive area |
| 2018 | Gentry Drive, Drew Lane, Rustic Ridge Road, Princeton Place, Harvard Drive, Overwood Place, Bond Avenue area |
| 2019 | Boykin Street, Foster Street, Stubb Avenue, Darden Avenue, Carver Avenue, Slaughter Avenue area |
| 2020 | In light of the COVID-19 health crisis, the 2020 Neighborhood Cleanup Project, originally slated to take place in May, was canceled. |
| 2021 | Annalue Drive, Thorpe Street, Cumberland Drive, Burke Place, Scottwoods Street, Saugahatchee Road, East/West Lane |
| 2022 | Pickwood, Shelton Woods, Shelton Park, Shelton Mill |
| 2023 | Foster Street, Ware Drive, Shug Jordan Parkway, and West Glenn Avenue area |