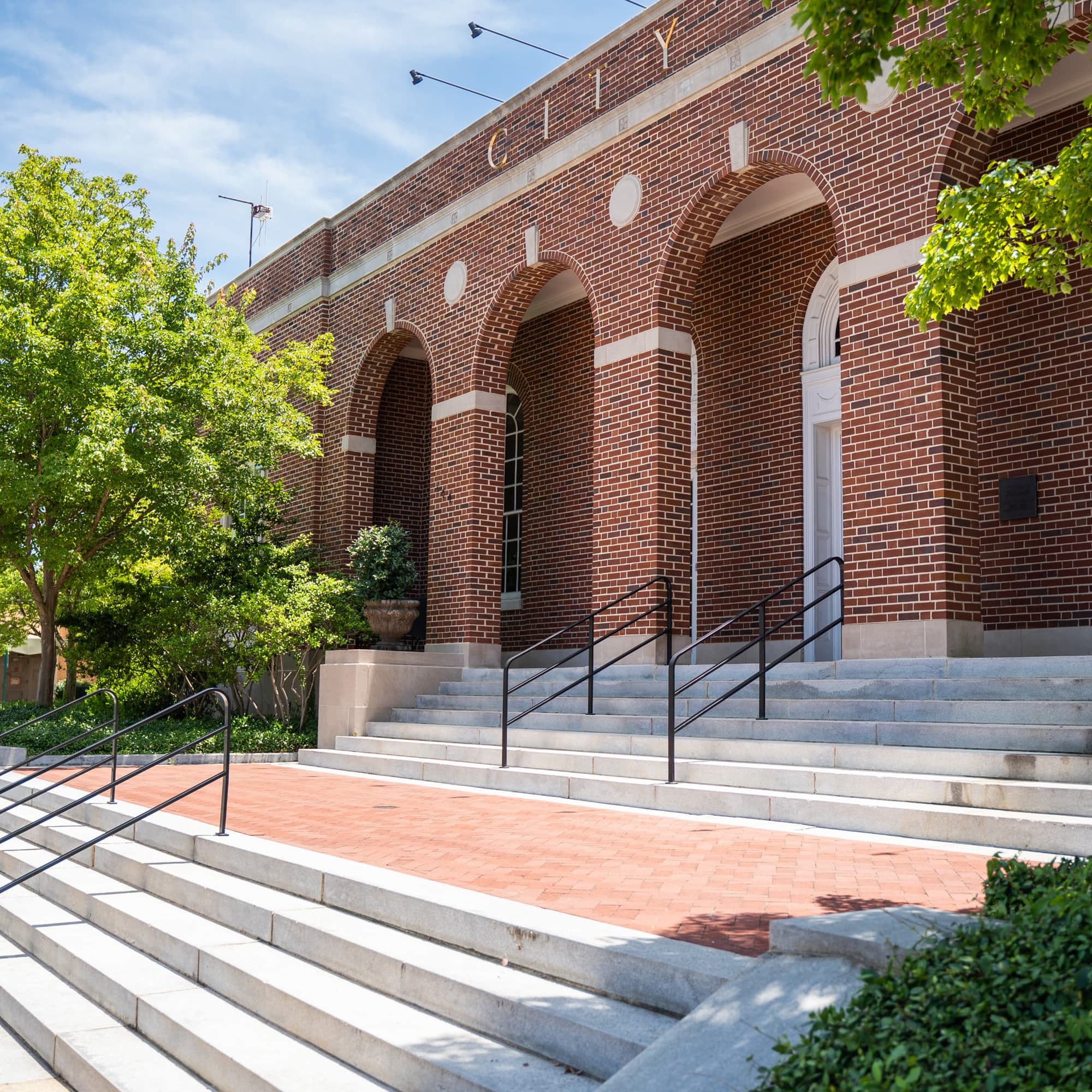 City Hall
144 Tichenor Ave, Suite 1
M-F

8AM-5PM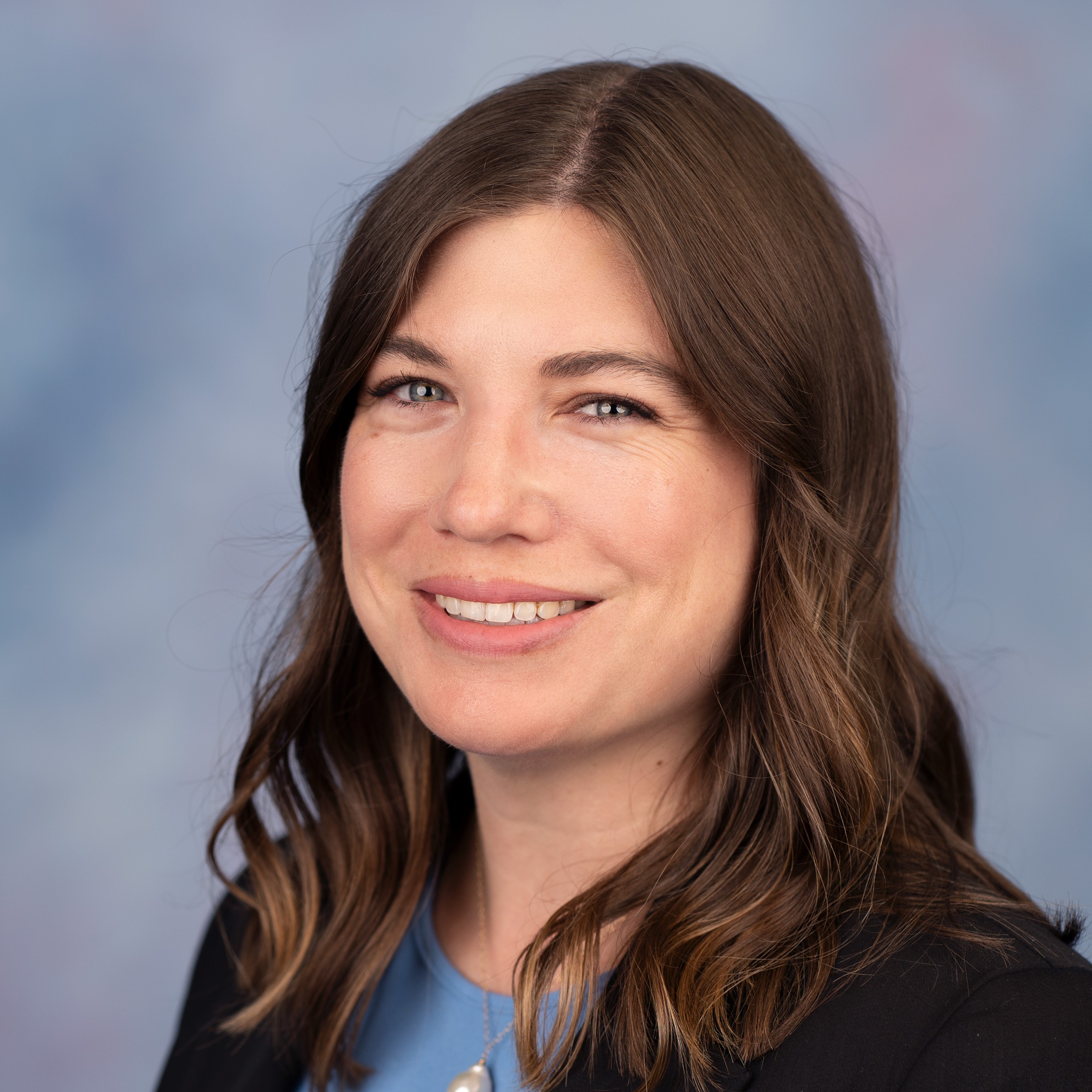 Allison Blankenship
Public Affairs Neighborhood Specialist
The 2023 City of Auburn Neighborhood Conference will take place Saturday, Aug. 19, from 8 a.m. to 1 p.m. at the Harris Center and Frank Brown Recreation Center, both located across from the Auburn Post Office on Opelika Road.
Check-in begins at 8 a.m. and the conference will begin with morning refreshments and networking. A brief welcome will take place at 8:30 a.m.
Each participant will attend three work sessions during the conference, beginning at 9 a.m. Attendees will select their desired work sessions during the registration process. A full list of work sessions is below.
After the work sessions, the conference will close with lunch and a speaker.
This is a free event.
Work Sessions
9 a.m.
Creating a Proactive Neighborhood: Connect with local law enforcement and learn the value of partnering with Auburn Police to protect your neighborhood. Hear about calls APD responds to most frequently within neighborhoods, and receive practical tips to prevent crime and promote safety on your street and property. Learn the importance of communicating with Police when you observe suspicious activity.

Led by Sgt. Charles "Bud" Nesmith
Tackling Neighborhood Traffic: Is there a way to slow down traffic on my street? How do I get streetlights repaired? Learn how our Engineering team works with residents to handle everything from traffic calming and sidewalk requests to reports of drainage issues and streetlight outages. Walk away with awareness of the long-term planning that goes into the Major Street Plan and why it promotes connectivity of Auburn's neighborhoods.

Led by Alison Frazier, director of Engineering Services
10 a.m.
Animal Welfare & Wildlife Management: How can you work with the City to ensure the health and safety of all pets and residents? Learn about Auburn's dog-related ordinances and the Animal Control team's efforts to promote pet safety and responsible pet ownership. Receive tips on what to do if you encounter wildlife in your yard or neighborhood.

Led by Krista Weldon, Animal Control Division manager
Promoting Healthy Neighborhoods through Codes: One way the City promotes healthy neighborhoods is through the education and enforcement of the City Code as it pertains to property upkeep and the elimination of hazards. Join the Inspections Services team to talk about frequently reported violations, the philosophy behind the City's approach to codes enforcement and how you can contribute to a safe neighborhood.

Led by John Hoar, director of Inspections Services
11 a.m.
Discovering Auburn's Amenities: Learn about resources available to you through our Parks and Recreation Department, including programming, facilities, community events and volunteer opportunities. Leave with more knowledge on our parks such as Salmon, Westview and Bowden as well as Town Creek, Kiesel and Dinius and the information to successfully reserve facility space for your neighborhood meetings.


Led by Ann Bergman, Parks and Recreation public relations specialist
Building Engagement with Effective Communication: Good communication skills can open the doors to better relationships with your neighbors. Receive practical tips that can help you work through difficult conversations, create a team environment and encourage your board to offer up solutions. Adapting your communication style to fit your audience allows you to work with all personality types to better address issues and foster creative ideas.

Led by Kristen Reeder, director of Human Resources
12 p.m.
Lunch & Speaker
During lunch, attendees will hear from featured speaker Martha Henk, the executive director of the Food Bank of East Alabama. Spending nearly 30 years in her current role, Martha will draw on her experiences as the leader of a nonprofit to speak on being service-minded, the value of volunteerism and the importance of paying attention to the needs of our neighbors and fellow community members. Through stories of her experiences, Martha will paint a true picture of food insecurity in Auburn and share how you and your neighborhood can help.
About Martha Henk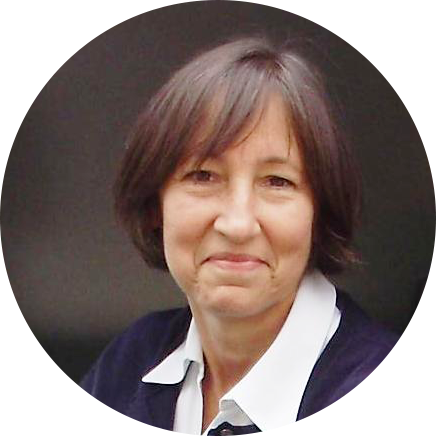 Martha Henk has served as the executive director of the Food Bank of East Alabama since 1995. In this role, she has had the opportunity to see firsthand the impact that hunger and food insecurity have on the community. Martha comes from a background of service; she was born and raised in the Congo (now the Democratic Republic of Congo), where her parents were missionary teachers for many years. Martha has served on the boards of Presbyterian Community Ministry, Habitat for Humanity and the Emergency Food & Shelter program in Lee and Tallapoosa County. She has been the recipient of Auburn Rotary Club's Good Citizenship Award and the Arthur Hill Community Leadership Award from the People for Advancement of Community Enrichment. Martha has lived in Alabama for nearly 40 years and has three daughters and eight grandchildren.