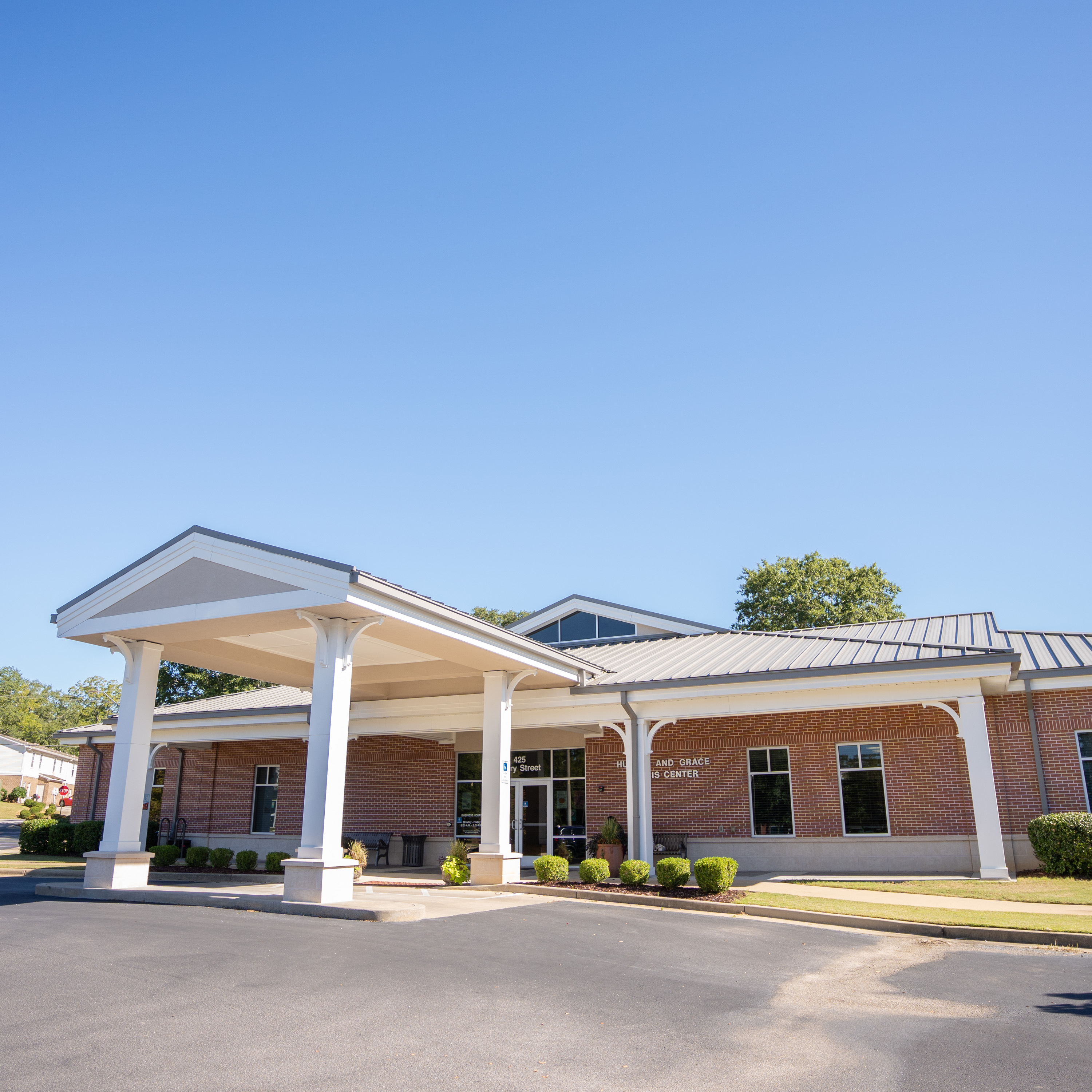 Harris Center
425 Perry St
M-F

8AM-5PM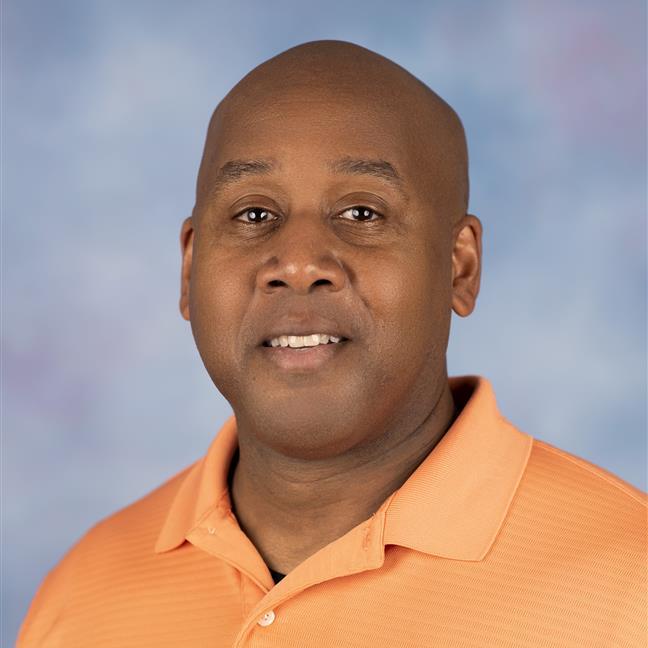 Jarrett Jones
Recreation Center Manager
Auburn Parks and Recreation hosts several options for outdoor movies throughout the year.
Friday Fright Night Movies at the Frank Brown Recreation Center
Something wicked this way comes...
Fright Night at the Frank Brown Recreation Center located at 235 Opelika Rd. is back in 2024! Join us on Friday, October 11th for the Fright Night Movies! An evening of spooky movies to get you in the mood for Halloween. Indiana Jones and the Temple of Doom (1984) Rated PG will start at 6:15 p.m., and at 8:20 p.m. our second feature Mind Hunters (2004) Rated R will be shown. Patrons are encouraged to bring blankets or chairs to be comfortable, and concessions consisting of delicious food and tasty treats will be available for purchase to enjoy the movies. Doors will open at 5:45pm with free treats for all. This event is FREE and open to the public.