Frank Brown Recreation Center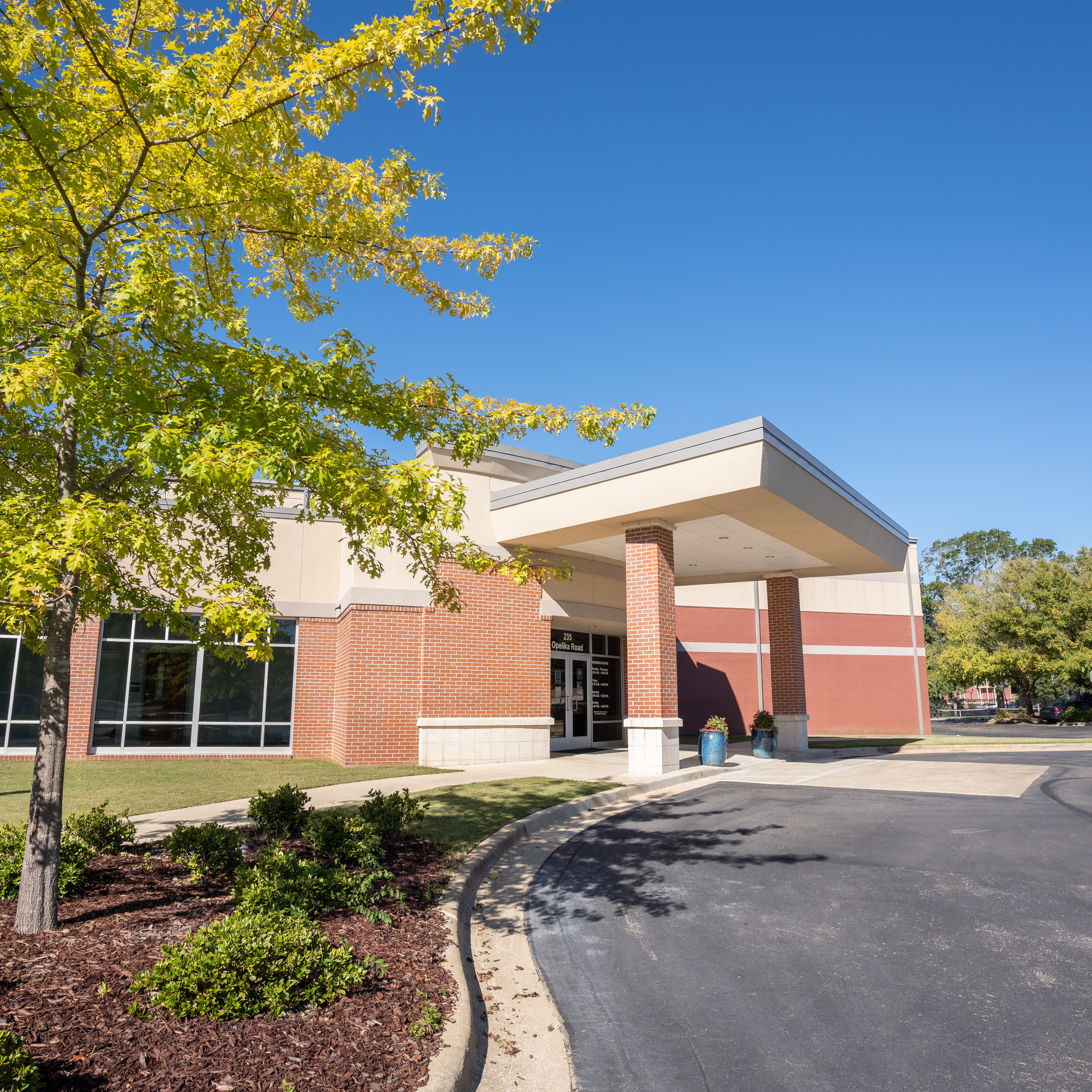 Frank Brown Community Center
235 Opelika Rd
M-Th

6AM-9PM

F

6AM-6PM

Sa

8AM-12PM

Su

1PM-6PM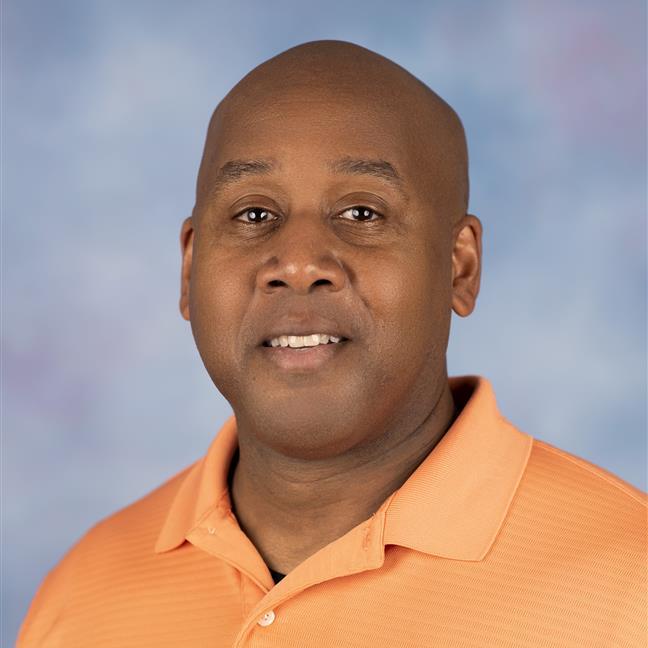 Jarrett Jones
Recreation Center Manager
Click Here to Register for a Parks and Recreation Membership!
Racquetball & Free Play Basketball
The Frank Brown Recreation Center is located at 235 Opelika Road (across the street from the Auburn Post Office and on the same campus as the Harris Center and the Jan Dempsey Community Arts Center).
The mission of the Frank Brown Recreation Center is to provide a broad program of recreation and fitness activities for citizens of all ages to enhance their personal lifestyle and improve their quality of life. Frank Brown Recreation Center (FBRC) offers a wide variety of fitness and recreation programs to accommodate the ever-growing needs of the Auburn community.
The facility features a fitness center, consisting of a cardio room, strength room, free weight room, a group fitness room and locker rooms (above click the Frank Brown Fitness Center link for additional information).
The remainder of the facility includes the indoor basketball gymnasium available for free play by reservation only M-F 6-10 a.m. Shoot around M-F 12-3 p.m. and Sundays 4-6 p.m. To make a reservation for free play please call 334-501-2962
A racquetball court, game room, eSports room, multiple activity rooms and outdoor basketball courts offer a wide variety of classes and programs for citizens of all ages.
FBRC shares a newly constructed .42 mile walking path around the complex that is fully accessible and links all of the recreation centers at the parks and recreation complex.
Hours of Operation:
Monday - Thursday: 6 a.m. - 9 p.m.
Friday: 6 a.m. - 6 p.m.
Saturday: 8 a.m. - Noon
Sunday: 1 - 6 p.m.