Frank Brown Fitness Center
Frank Brown Fitness Center
235 Opelika Rd
M-Th

6AM-9PM

F

6AM-6PM

Sa

8AM-12PM

Su

1PM-6PM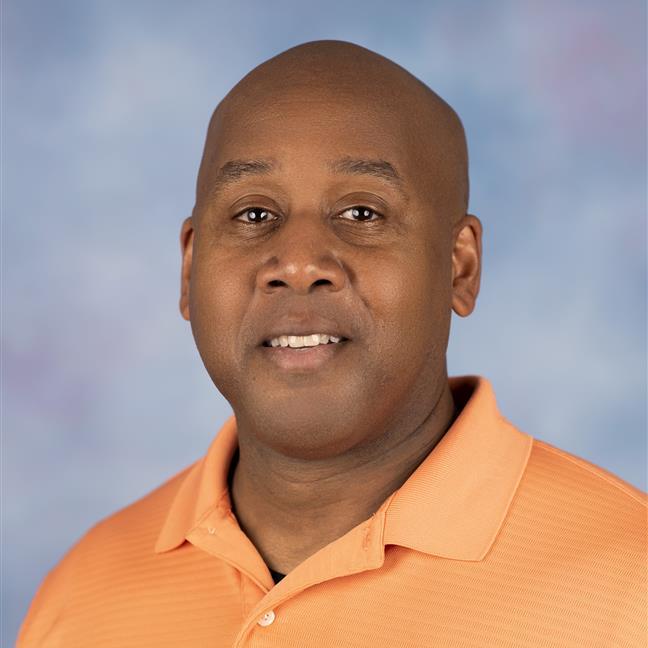 Jarrett Jones
Recreation Center Manager
Frank Brown Fitness Application & Rules
About the Center
Hours:
Monday - Thursday • 6 a.m. - 9 p.m.
Friday • 6 a.m. - 6 p.m.
Saturday • 8 a.m. - Noon
Sunday • 1 - 6 p.m.
Auburn Parks and Recreation is pleased to provide a fitness center inside the Frank Brown Recreation Center. This fitness option features a cardio room with treadmills; cross trainers; and recumbent, upright, and upper body ergometer bikes. Free weights offer an opportunity for toning, while the new strength room includes multi-press, hip abductor/adductor, leg extension/curl, leg press, chin/dip/leg raise, and back extension machines and much more!
Citizens living or working in Auburn can enjoy all of this for a one-time fee of $25 for a facility access and identification card. Teens ages 16 - 18 must be accompanied by a parent or legal guardian. Access is not available for anyone under the age of 16.
Application Process
To obtain an access card, simply complete the application above and bring it to the Hubert & Grace Harris Center located at 425 Perry Street, along with two current forms of identification for proof of residency or employment, during regular business hours. Once your payment and application have been received, we will need to take your photo for your access card. You may begin using the fitness center as soon as your application is completed and payment has been received.
Methods of Payment
Cash, Credit Card, or Check. Checks should be made payable to the City of Auburn.
Proof of Residency or Employment
An item from List A and List B must be presented in order for a patron to acquire a Fitness Center ID. Any combination is acceptable as long as there is one item from List A and one item from List B. Current is defined as within the last 60 days.
List A
Valid Alabama Driver's License
Valid Auburn University ID
Valid Auburn City Schools Student ID
Current Employer Picture ID
Valid Voluntary Drug Testing Program ID
Valid Passport
List B – Items must be in applicant's name
Current Utility Bill (water, electricity, gas or cable)
Current Pay Stub from Employer
Current Year Property Tax
Current Lease/Rental Agreement
Current Mortgage/Mortgage Statement/ Warranty Deed
Questions?
Contact the Frank Brown Recreation Center at 334-501-2962 or the Hubert & Grace Harris Senior Center at 334-501-2930 for more information.