Auburn Area Community Theatre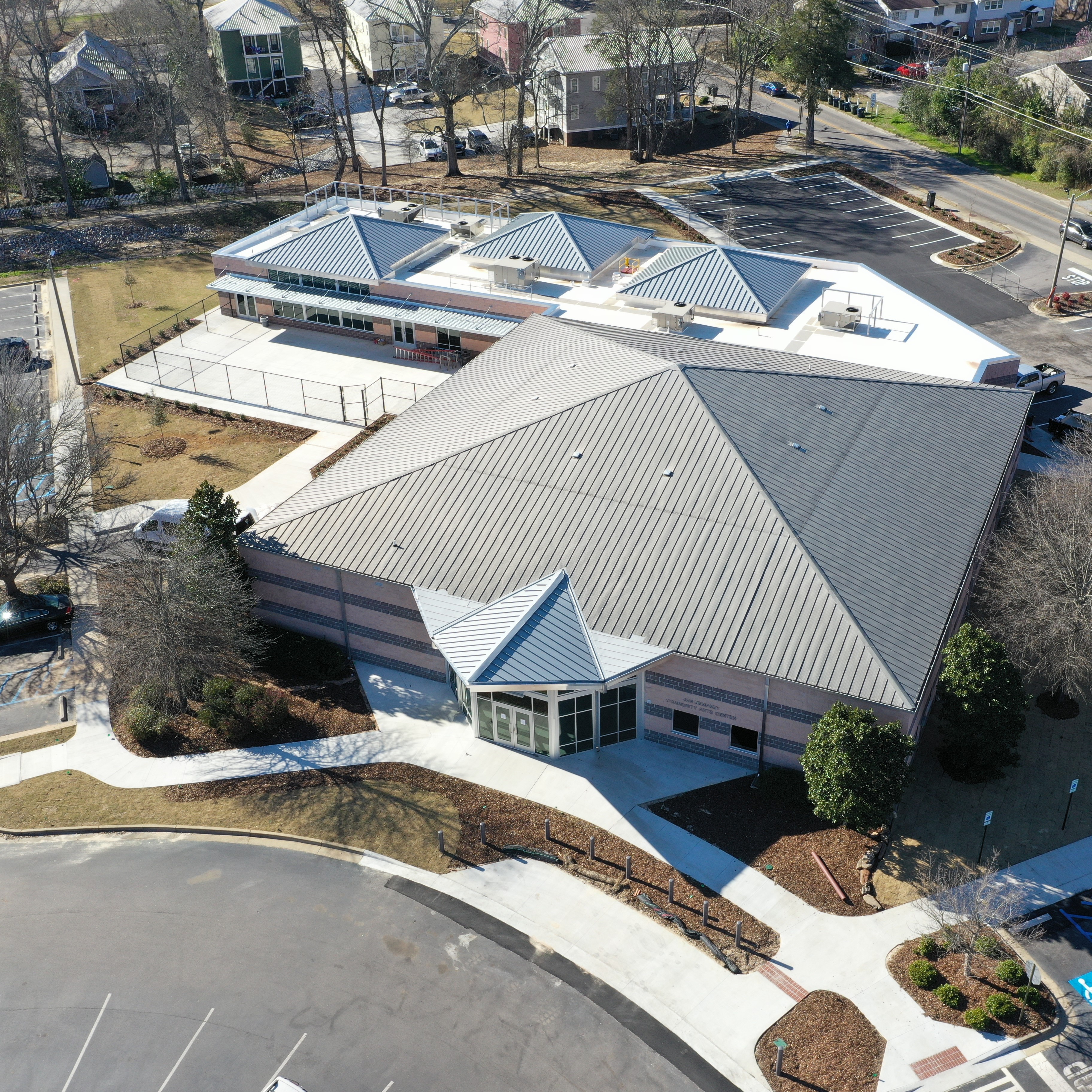 Jan Dempsey Community Arts Center
222 E Drake Ave
M-F

8AM-5PM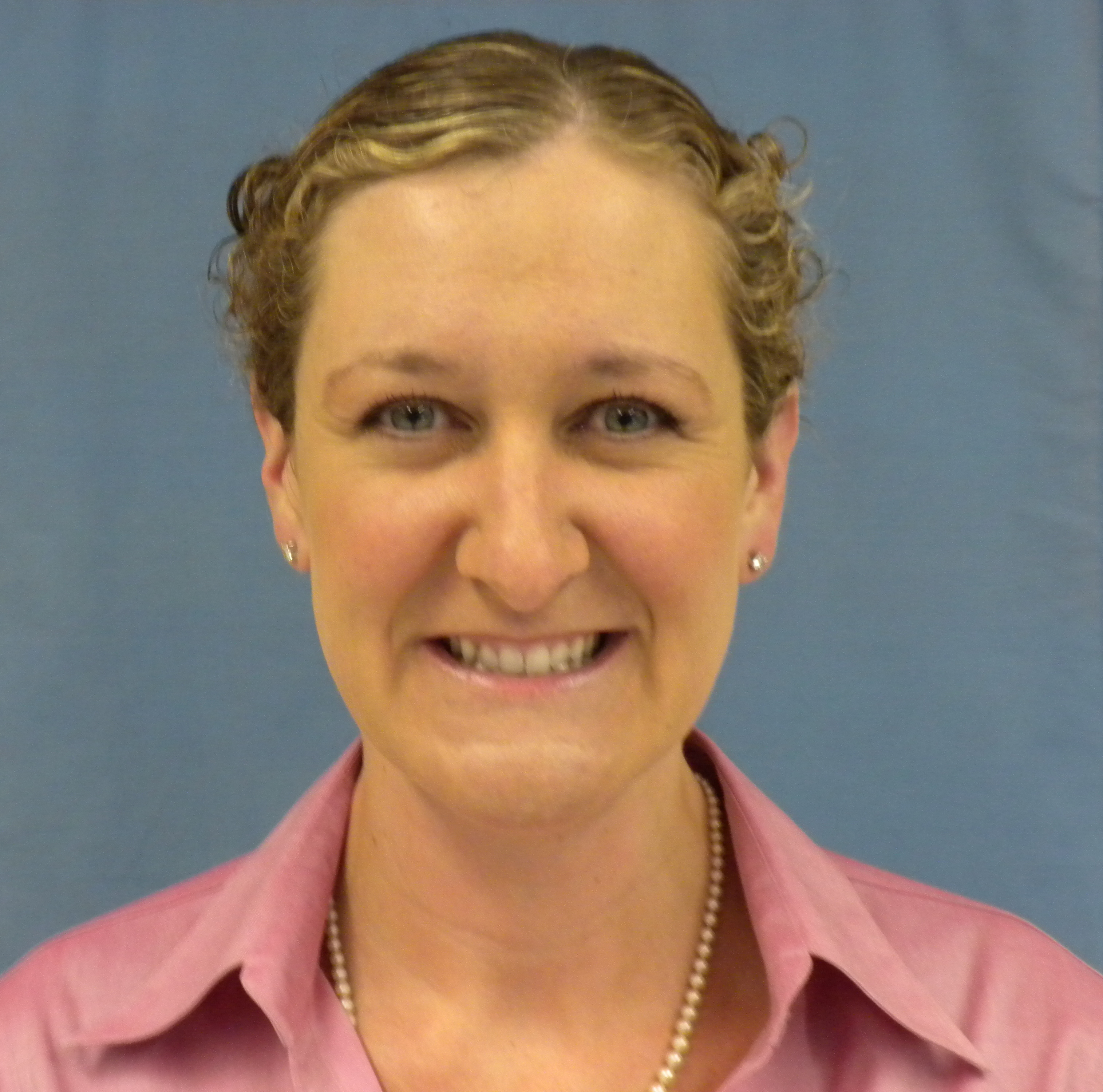 Sara Hand Custer
Cultural Arts Director
The Jan Dempsey Community Arts Center (JDCAC) is home to the Auburn Area Community Theatre (AACT). In partnership with the JDCAC, AACT is a non-profit organization that provides an opportunity for education and participation in the theatre community. AACT presents quality, entertaining and thought-provoking theatre experiences to our cultural community. In addition to theatrical performances, AACT provides a number of workshops and summer camps to area residents.
Make sure to visit their website at auburnact.org and check out their Facebook page at facebook.com/AuburnACT.
Upcoming AACT Auditions and Productions
Auburn Area Community Theatre (AACT) Jr. Performers Perform – "Holmes and Watson: The Game's Afoot," Adapted by Jon Jory
The streets of London are full of crime and mystery, and only the world's greatest detective of 221b Baker Street can stop it. Join Sherlock Holmes and Doctor John Watson in three of the original Holmes stories, 'The Beryl Coronet,' 'The Noble Bachelor,' and 'The Speckled Band.' Violins and deerstalker hats abound.
$10/Adults, $8/ Children, Students and Seniors. Tickets can be purchased at auburnact.org. Ticket info. line: (334) 246-1084.
Age(s) Day(s) Date(s) Time Location
All JDCAC
Production: MRFSA 3/23, 3/24, 3/25, 3/27 6:30 p.m.
Matinee: SA 3/25 2 p.m.
Director: Melanie Brown · (334) 332-6834 · mbrown@auburnact.org