Auburn Arts Association - Art Gallery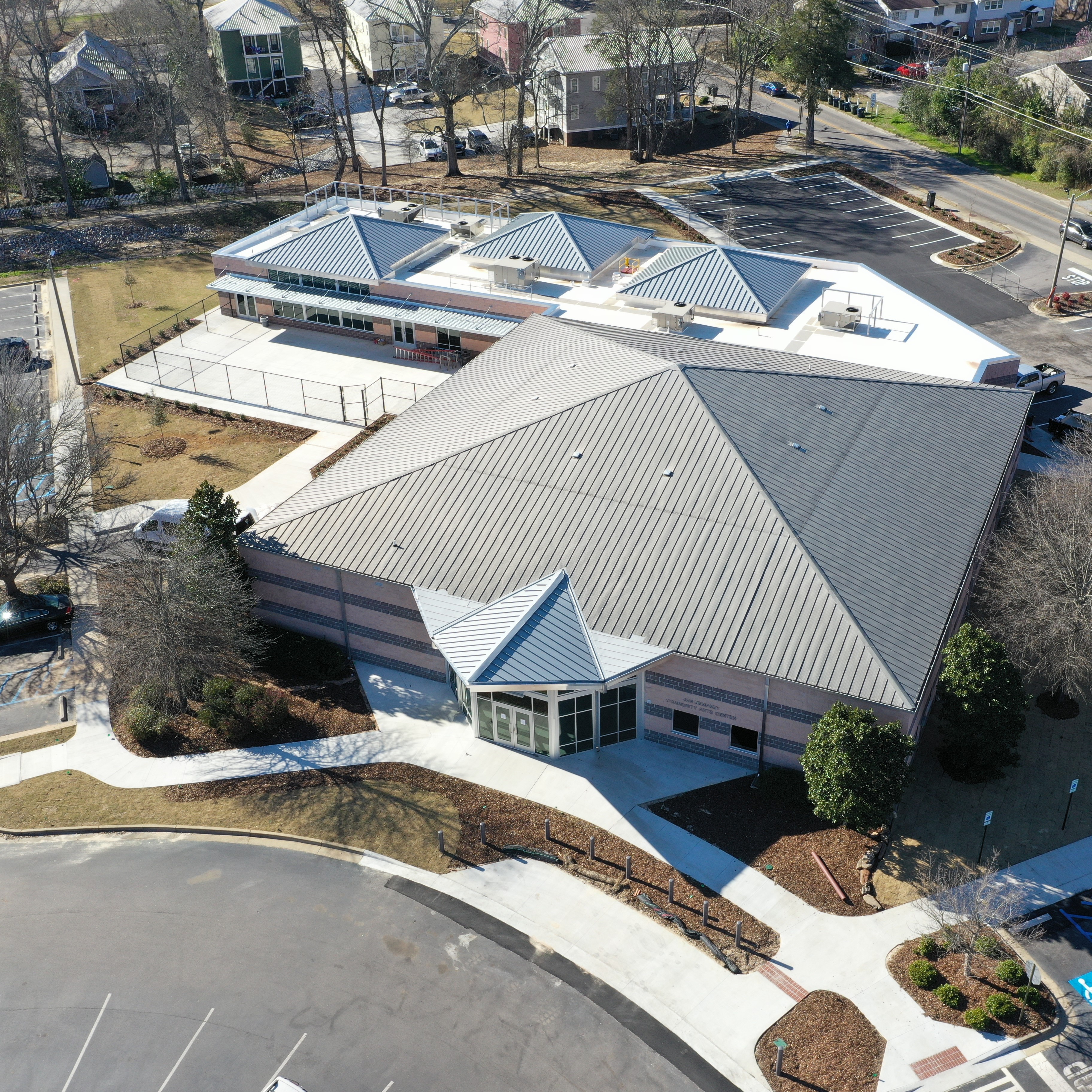 Jan Dempsey Community Arts Center
222 E Drake Ave
M-F

8AM-5PM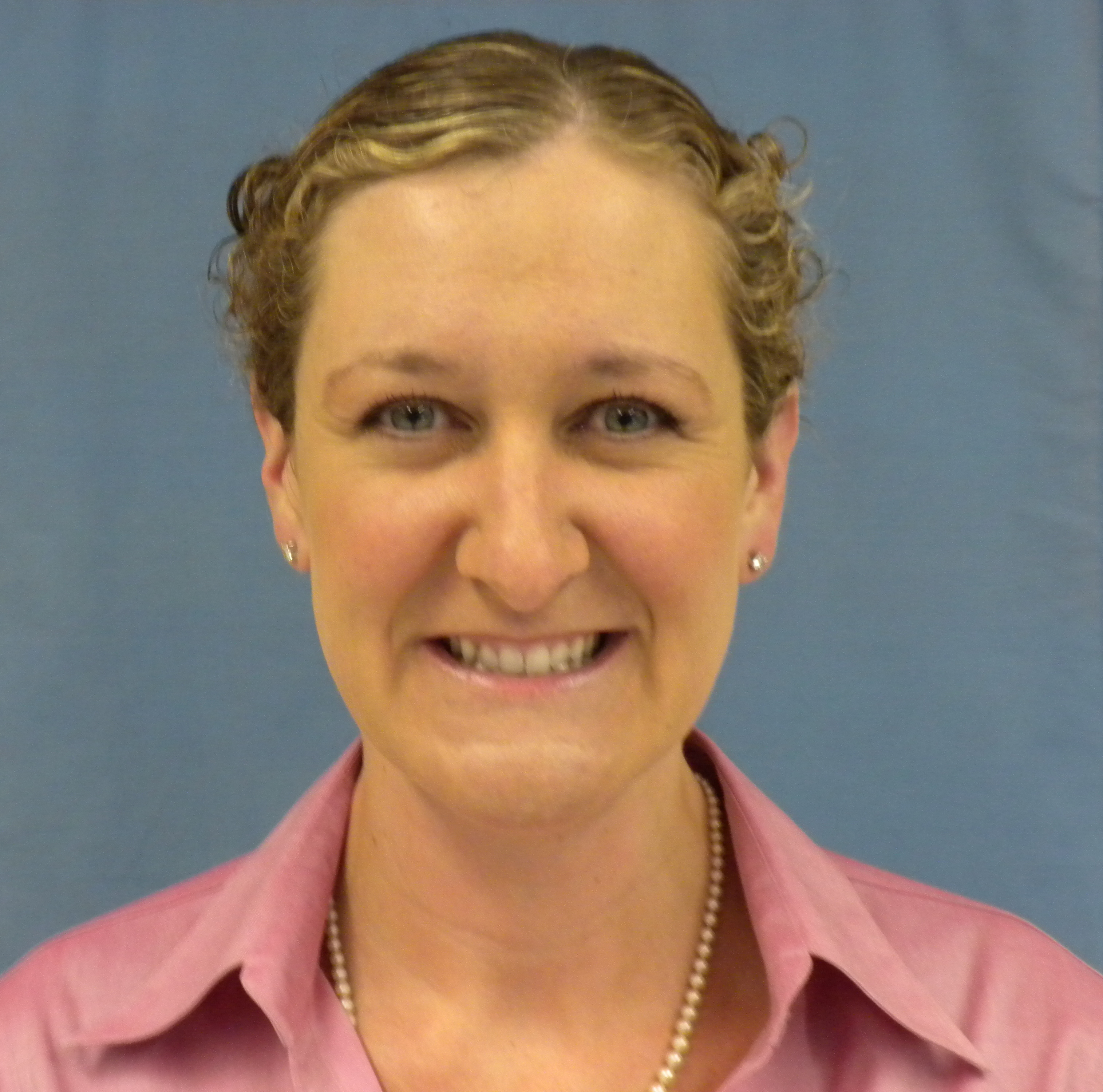 Sara Hand Custer
Cultural Arts Director
Auburn Arts Association
The Auburn Arts Association (AAA) was founded as a non-profit, volunteer, community-based arts organization in 1982. The AAA's primary objectives are to promote arts education, encourage and support local artists and arts initiatives and to stimulate community interest in the arts.
The AAA provides quality arts experiences for students, professional opportunities for local artists and performers, technical assistance and financial support encouraging community-based arts initiatives, scholarships for talented community members, cooperative arts education projects, an exhibition program and a variety of arts services and social activities.
The AAA is governed by a board made up of local artists and business persons in the community. Membership is open to anyone, individual, student, senior, family, benefactor and corporate sponsors.
The AAA works hand-in-hand with the Jan Dempsey Community Arts Center (JDCAC) to provide classes and summer camps in the visual arts, to present exhibitions in the Art Gallery, and to sponsor numerous workshops and events that benefit and enhance our community's cultural life. The AAA encourages you to volunteer with us! Contact the JDCAC at (334) 501-2963 for more information.
Make sure to visit their website at auburnarts.org and check out their Facebook Page and Instagram Page.
Art Gallery
The Art Gallery at the JDCAC is coordinated by the AAA, providing the community with exhibition space for local and regional artists, the only community gallery open daily to the public.
Gallery Hours
Monday - Friday 8 a.m. - 5 p.m.
Saturday and Sunday: Closed
Gallery hours may vary depending on exhibition receptions and programs.
Current Exhibitions
The Art Gallery is currently closed as a part of the JDCAC renovations and construction project.
Upcoming Exhibitions and Opportunities
23rd Annual Juried Art Exhibition
The exhibition will be held at a date to be determined in Feb., 2024.
A competitive exhibition open to area artists.
Call for entries registration happening now! Due to JDCAC construction, work will be due in Feb., 2024.
23rd Annual Juried Art Exhibition Submission Guidelines
Artists currently residing or working in Lee County and the adjacent counties in eastern Alabama are invited to submit two recent works in this exhibition sponsored by the Auburn Arts Association. All art mediums except photography are eligible for submission. Professional, student and amateur artists 18 years of age and over are eligible to enter this competitive show. Works are due at the Arts Center at a date to be determined in Feb. The entry fee for this show is $35. To register, click HERE.
The exhibition will be on view in the Art Gallery at the Arts Center at a date to be determined in Feb., 2024. For further info., please call (334) 501-2963 or email auburnarts@bellsouth.net.
For more information about the Art Gallery or to schedule a tour, please contact the JDCAC at (334) 501-2963.