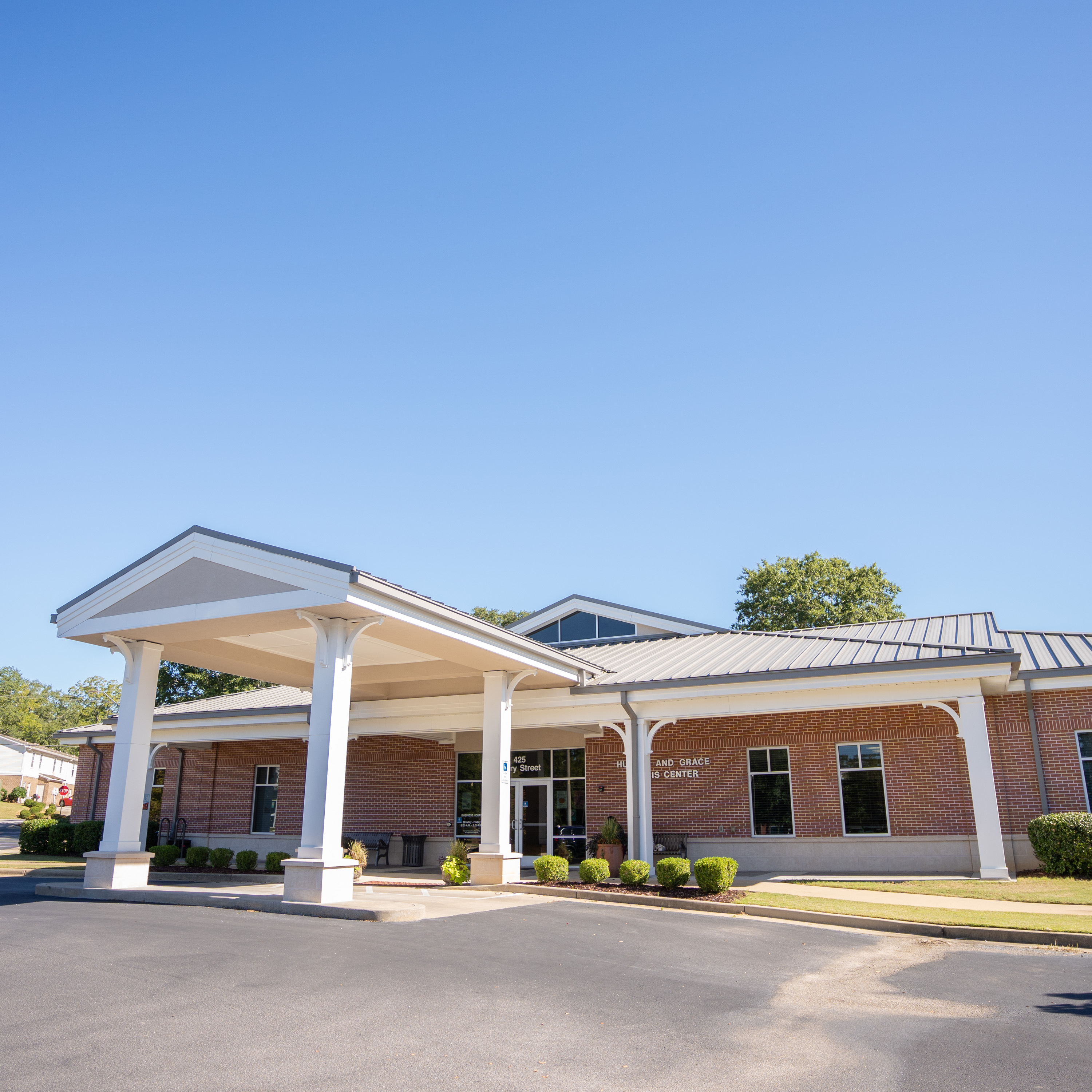 Harris Center
425 Perry St
M-F

8AM-5PM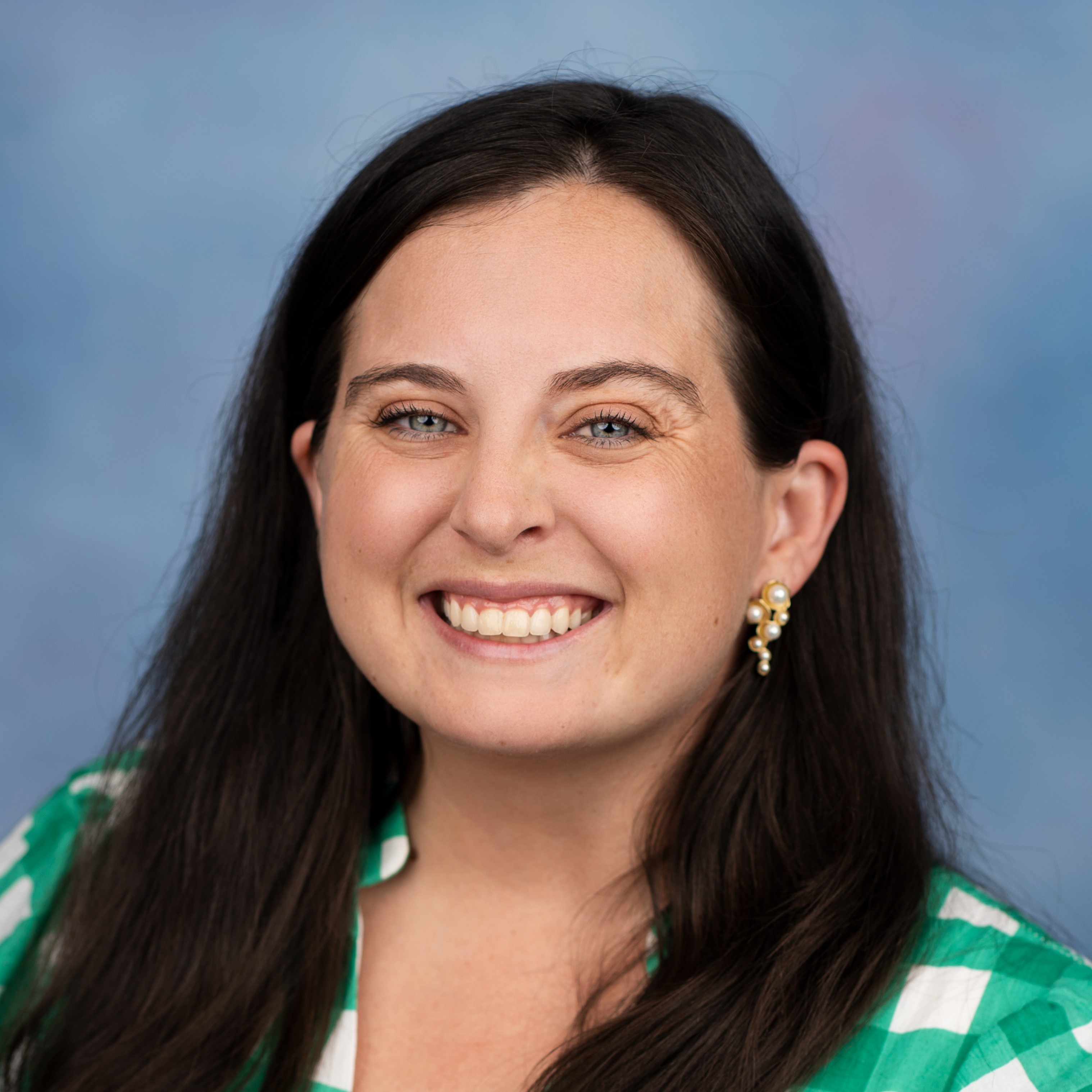 Sarah Cook
Community Programs Coordinator
SEPTEMBER 5TH: MONTGOMERY BISCUITS GAME–MONTGOMERY, AL
Join Sarah as we take a trip to see the Montgomery Biscuits in our state capitol. The Biscuits will be taking on the Chattanooga Lookouts. The Montgomery Biscuits are a Minor League Baseball team, they are the Double–A affiliate of the Tampa Bay Rays and play in the Double–A South. Food will be available at the game for purchase. $20.
Tuesday• 9/5 •5:00p.m.- 10:00 p.m. • Riverwalk Stadium - Montgomery, Al
Contact: Sarah Cook • (334) 501-2948 • scook@auburnalabama.org
SEPTEMBER 18TH: THE BIG HOUSE (ALLMAN BROTHERS BAND MUSEUM)–MACON, GA
The Big House also known as The Allman Brothers Museum is located Macon, GA. In 1969 it was for rent, and by January 1970, it became the house where members of the band, their roadies, friends, and families lived until 1973. It was the focal point of gathering in those early years when the magic that is the Allman Brothers Band was just taking shape and radiating from this historic Southern town. This field trip will include a private museum tour. We will stop for lunch at a local restaurant. $65.
Monday• 9/18 • 7:30- 4:00 p.m. • Macon, Ga
Contact: Sarah Cook • (334) 501-2948 • scook@auburnalabama.org
OCTOBER 5TH: ELVIS: A MUSICAL REVOLUTION AT THE SPRINGER OPERA HOUSE–COLUMBUS, GA
This brand–new musical tells the story of the dirt–poor kid from Tupelo, Mississippi who shook up the world and shaped the history of music and culture. Elvis haunted the clubs on Beale Street and worshipped in the local Black churches. He was influenced by Sister Rosetta Tharpe, Little Richard, B.B. King and Fats Domino as well as artists like Jimmie Rodgers and Dean Martin. He served dutifully in the US Army and was lavishly generous to strangers. ELVIS: A MUSICAL REVOLUTION features The King's iconic songs including "That's All Right," "All Shook Up," "Heartbreak Hotel," "Burning Love," "Hound Dog," "Don't Be Cruel," "Jailhouse Rock," and "Blue Suede Shoes". $60.
Thursday• 10/5 • 2:30 p.m. - 10:00p.m. • Springer Opera House Columbus, Ga
Contact: Sarah Cook • (334) 501-2948 • scook@auburnalabama.org
OCTOBER 12TH: ZIPLINING ATBANNING MILLS–WHITESBURG, GA
Historic Banning Mills was founded in 1998 with a priority goal of preserving the history of Banning Mills and the beauty of the unique ecosystem of the Snake Creek Gorge. Since 1998, our conservancy has worked with the Trust for Public Lands and the Upper Chattahoochee River Keepers, and the area now has over 1,500 pristine acres preserved in perpetuity (Forever). The facility has a historic interpretive center, book, and video documentary of the history of Banning Mills and has preserved many of the town roads, trails and building sites in the Gorge. Glide among old growth trees in a deep hardwood forest. Enjoy nine zip lines, one or two Sky bridges and a cool tower. The Forest tour and Woodland tour are designed with families in mind. This field trio will include lunch at Banning Mills. $85.
Thursday • 10/2 • 7:00 a.m. - 2:30 p.m. • Whitesburg, Ga
Contact: Sarah Cook • (334) 501-2948 • scook@auburnalabama.org
NOVEMBER 1ST: NATIONAL INFANTRY MUSEUM–COLUMBUS, GA
The National Infantry Museum and Soldier Center opened in 2009 with one guiding mission: to honor the legacy and valor of the U.S. Army Infantryman. In addition to more than 70,000 artifacts, the museum campus is also home to World War II Company Street, Vietnam Memorial Plaza–featuring the Dignity Memorial Vietnam Wall–and the Global War on Terrorism Memorial. This field trip will include the total Museum Experience. Guided Museum and Outdoor Tour, documentary film and an experience at the DownRange VIRTUAL REALITY and lunch. $40.
Wednesday• 11/1 • 8:00 a.m. - 3:00 p.m. • Columbus, Ga
November 30th - Red Door Theatre - Sanders Family Christmas
In this sequel to the ever popular hit Smoke on the Mountain which was presented by the Red Door two years ago, the Sanders family returns to Mount Pleasant, NC, home of the Mount Pleasant Pickle Factory. It's Christmas Eve, 1941, and America is going to war. Reverend Oglethorpe has invited the family to the Baptist Church to sing and witness, getting the congregation into the down home holiday spirit before the boys - including one of the Sanders' own - are shipped off to World War II. More than two dozen Christmas carols, many of them vintage hymns, and hilarious yuletide stories from the more (or less) devout Sanders family keep the audience laughing, clapping, and singing along with bluegrass Christmas favorites. Richly entertaining, this wildly infectious musical brings cheer to audiences eager to see how their friends from Smoke on the Mountain have been getting along. Presented by arrangement with Concord Theatricals. We will be eating dinner at the theater! $50.
Thursday • 11/30 • 4:30p.m. - 11:00p.m. • Union Springs, Al
Contact: Sarah Cook • (334) 501-2948 • scook@auburnalabama.org