Frequently Asked Questions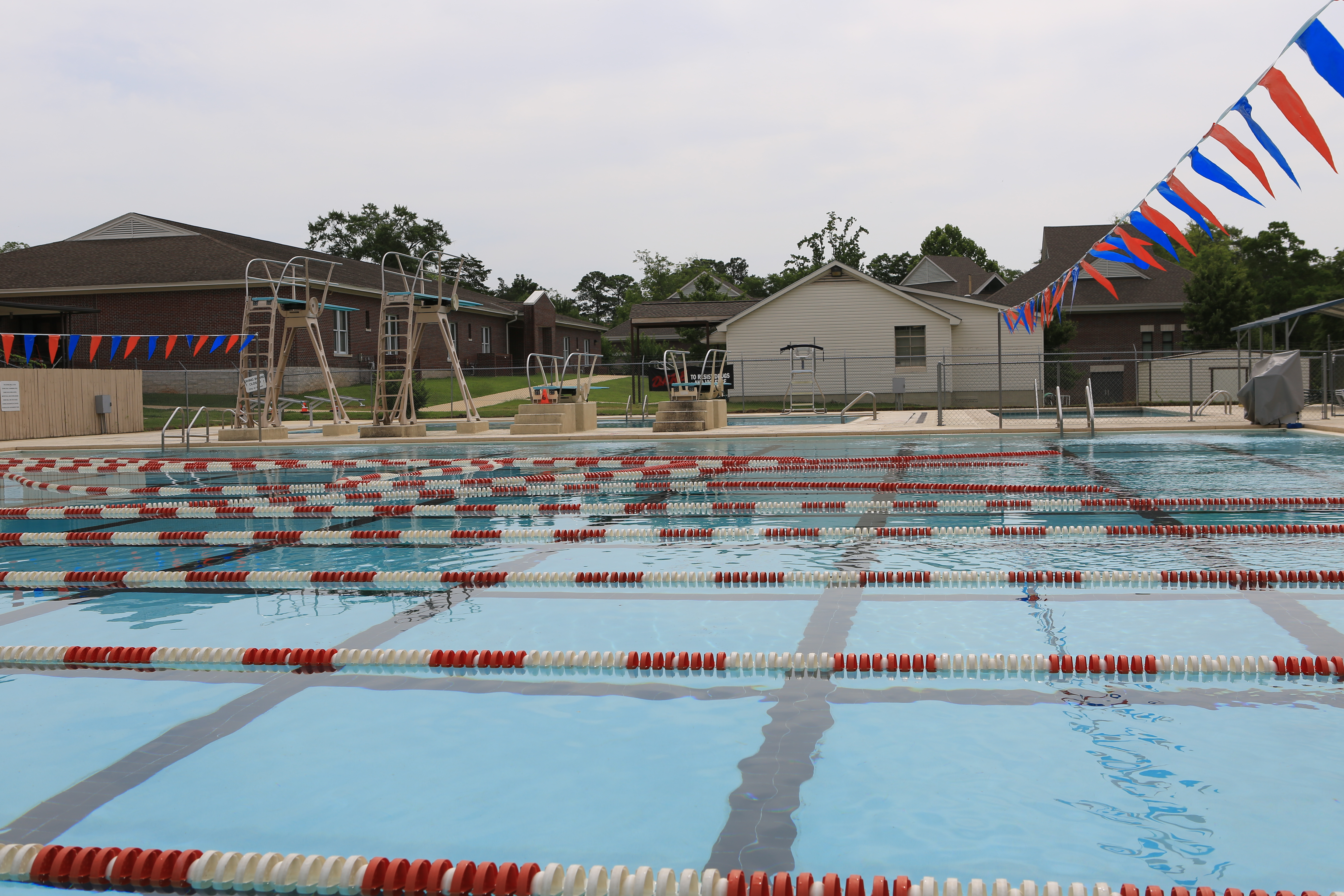 Samford Pool
465 Wrights Mill Road
Varies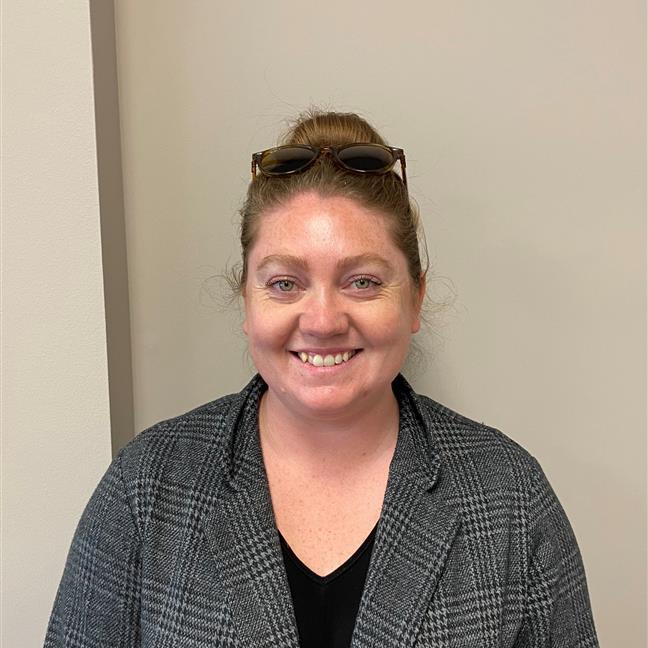 MAURA TOOHEY
Aquatics & Special Events Coordinator
Please visit our aquatics homepage for more information.
Q: How much is admission to the pool?
A: Daily admission is $2 per person. Children 1 & under are free. Splash Passes (season passes) may be purchased online at auburnal.myrec.com. Individual Splash Passes range from $10-$75 each and Family Splash Passes range in price from $30-$175. Splash Passes are valid for those who live in the same household. PLEASE NOTE: The Auburn City Pool is unable to accept bills larger than $10. We apologize for this inconvenience.
Q: Can I bring in a cooler, or outside food?
A: Coolers are allowed on the pool decks; however, NO glass bottles/containers are allowed. No alcohol is allowed on site. We feature a small snack bar at our pools that provide snacks and beverages to purchase. Outside food and beverages are allowed, but please remember to pick up your trash. No food is allowed to be eaten while in the pool.
Q: What type of clothing is allowed in the water?
A: Swimsuits are required to enter the water. All additional clothing must be clean. Jeans, sandals, and/or athletic shorts are not permitted in the water. T-shirts are permitted but not encouraged. No cutoffs, thongs, or suits with loose strings are allowed. Infants must wear waterproof diapers with fitted elastic around each leg. To determine if your swimwear is Auburn City Pool-approved, please view our Appropriate Swimwear page.
Q: What types of flotation devices are permitted?
A: Only pool noodles and Types I, II and III Coast Guard-approved personal flotation devices (PFD) are allowed in the pool. Life vests are available at no charge on a first-come, first-serve basis. No other flotation devices (water wings, air mattresses, rafts, puddle jumpers, etc.) are allowed at the pools. The only exception to this rule is during designated Auburn City Pool special events. This information will be included in the press release for the event. To view all Auburn Parks and Recreation press releases, please visit the Parks and Recreation homepage. To determine if your PFD is Auburn City Pool-approved, please view our list of Approved Floatation Devices. For additional information, please view our Rules/Policies page. To determine the US Coast Guard rating of your PFD, visit the US Coast Guard PFD Selection, Use, Wear & Care page.
Q: How old does a child have to be to come to the pool by themselves?
A: All children under the age of 9 must be accompanied by a guardian or adult (19 years and older) at all times. Children 10 to 12 years of age must pass a swim test in order to swim at the pool unaccompanied by a parent or guardian. Children 13 and older may swim unaccompanied by an adult. Children 13 and older may also be subject to swim tests at the discretion of the lifeguards. Pool privileges may be lost for inappropriate behavior at the pool.
Q: Are there any restrictions on using the Diving Well?
A: Children under 6 years of age are prohibited from using the diving boards. Children under 13 years of age are required to take a diving board test and must meet the height requirement of 4 ft. Anyone over the age of 13 years may be subject to take a diving board test. Backwards jumps, dives and flips are not permitted from the high dive and patrons may not run off the board.
Q: Who is permitted in the Baby Pool or Children's Pool?
A: The baby pool is limited to children age 6 and under; children over the age of 6 years are NOT allowed in the baby pool. Children in the baby pool must be closely watched and within arms reach of a parent or guardian (19 years or older) at all times. Infants and toddlers who are not toilet-trained MUST wear waterproof diapers with fitted elastic around each leg.
Q: Are goggles or masks allowed?
A: Goggles or masks are allowed. Goggles may be worn in the lap and baby pools, but may not be worn while jumping off the diving boards. Masks that cover the user's nose are not permitted.
Q: Can I purchase a season pass?
A: Yes! Splash Passes are available for purchase online at auburnal.myrec.com.
Q: Do you offer refunds or rain checks?
A: It is the policy of the Auburn Parks and Recreation department that there will be NO refunds for the closing of a facility due to inclement weather or illness. If the facility is able to reopen after the inclement weather has passed, there will be no charge to re-enter the facility as long as the individual or family was previously signed in.
Q: What classes or programs do you offer through the Auburn City Pool?
A: Samford Pool offers several classes and programs during the summer pool season. Classes offered are: Preschool Aquatics, Infant Self Rescue, Learn-to-Swim, Adult Swim Lessons, Water Aerobics, Scuba and more! Samford Pool is also home to the Auburn Recreation Swim Team, which is a program for swimmers ages 4 to 18.
Q: Do you implement/enforce hydration breaks?
A: No, Samford Pool does not practice hydration breaks.
Q: How will I know if the pool has been closed for the day?
A: Every time the pool is closed for inclement weather or for other reasons, we will post this information as far in advance and as quickly as possible. Pool Closures will be posted on-site, on the City of Auburn website, and sent out via e-Notifier. Visit the City's e-Notifier page to sign up for these alerts.