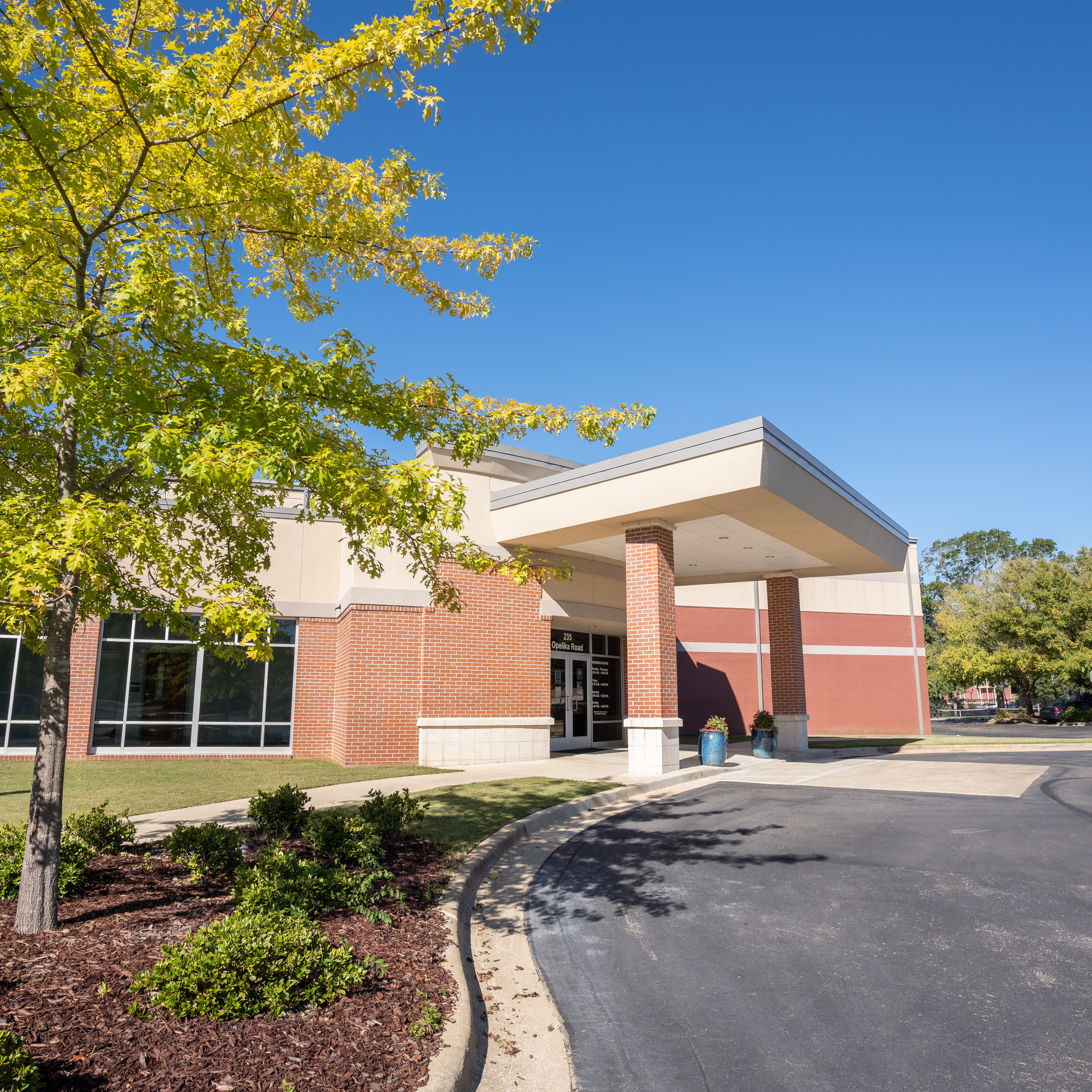 Frank Brown Community Center
235 Opelika Rd
M-Th

6AM-9PM

F

6AM-6PM

Sa

8AM-12PM

Su

1PM-6PM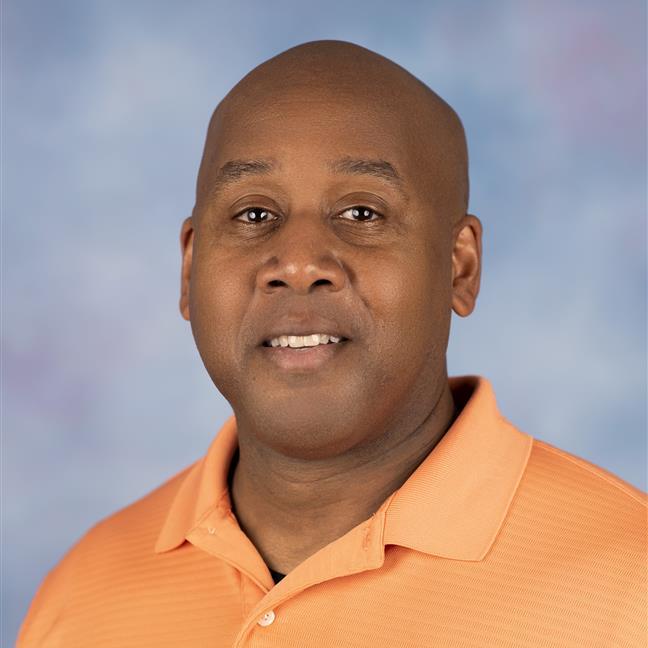 Jarrett Jones
Recreation Center Manager
The Auburn Parks and Recreation Department offers Auburn Stride Walkers for citizens who are interested in walking various City walking trails as a group.
Walks are held on Mondays, Wednesdays, and Fridays at 8:30 a.m. (Starting in June Walks will begin at 8:00am) Participants can walk at their own pace and distance. The Auburn Stride Walkers is a great way to have fun, make friends, and walk your way into a healthier lifestyle.
This program is open to all ages and is free to the public. Participants are encouraged to bring bottled water and wear comfortable walking shoes. For more information, please contact Wendy Thomas at 501-2962. Walks will be held at the Village Mall on rainy days or when the temp. is 35 degrees or below. Call time and temp at 334-745-6311 for current conditions.
UPCOMING SCHEDULE
STRIDE WALKERS HAS BEEN POSTPONED TEMPORARILY. PLEASE CHECK THE WEBSITE FOR UPDATES. IF YOU HAVE ANY QUESTION PLEASE CONTACT JARRETT JONES, HIS INFORMATION IS LISTED BELOW.