Dean Road Ceramics Studio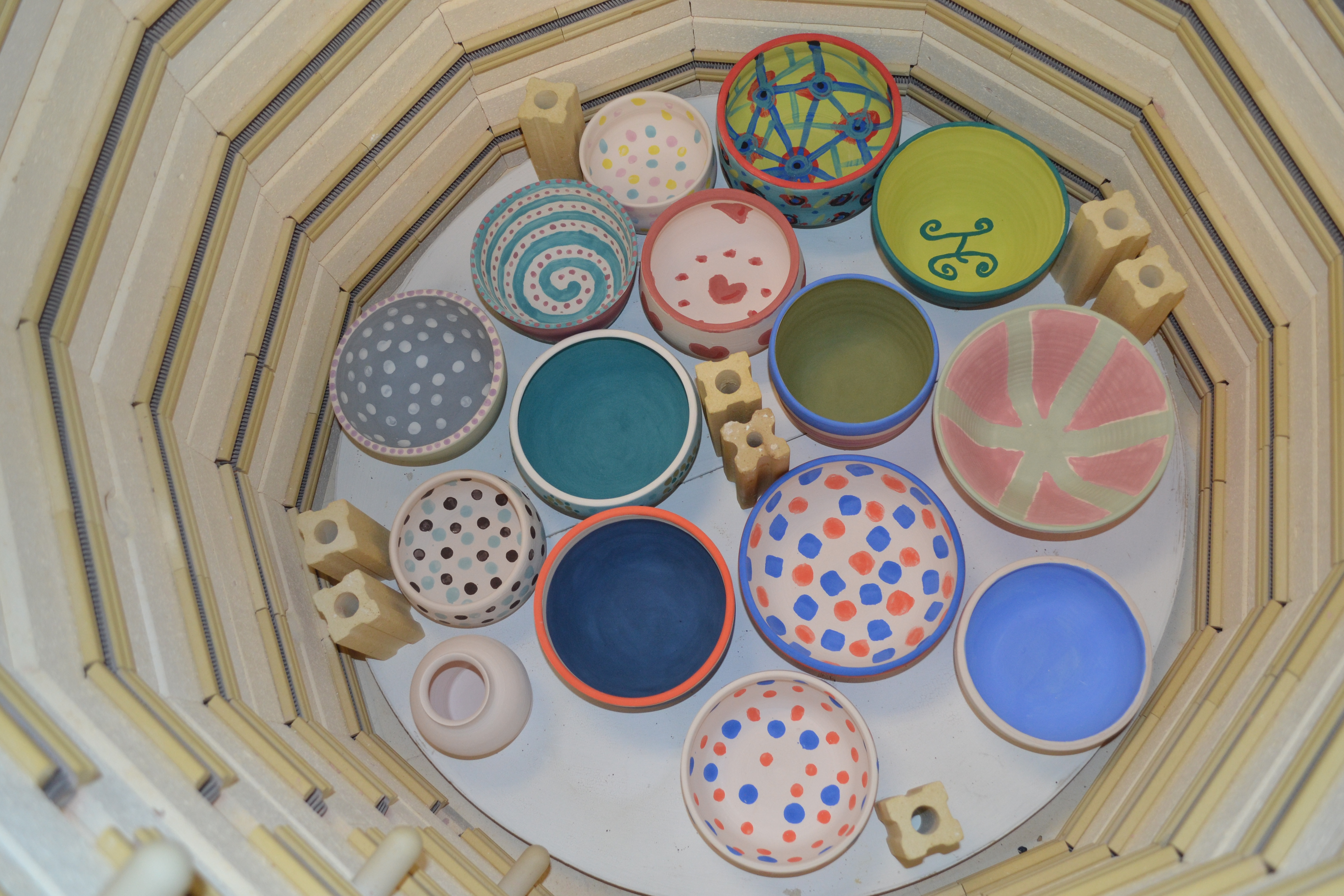 Ceramics Studio
307 S Dean Rd
Varies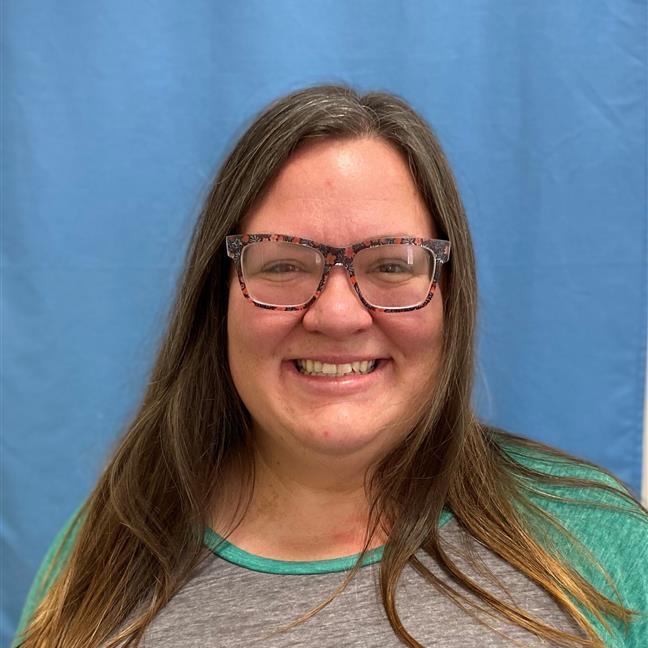 EMILLIE DOMBROWSKI
Art Education Specialist
Who We Are
The Dean Road Ceramics studio, located inside the Dean Road Recreation Center, is a creative space with many artistic and educational opportunities offered to the community. The studio offers a wide variety of ceramic classes for the absolute beginner as well as experienced potters. The Dean Road Ceramics Studio is the perfect opportunity to introduce yourself or your children to the creative possibilities of clay!
Independent studio memberships are also available pending approval from the studio coordinator or by taking two full eight week courses. Our studio is equipped with eight professional pottery throwing wheels, a stainless steel extruder, a slab roller, multiple hand mixed glazes, commercial-grade firing kilns, and two pug mills. Our studio space serves the artistic needs of the community, providing residents with the creativity, inspiration, and encouragement to create ceramic works. The studio is designed so that individuals may work in a relaxed environment where ingenuity soars.
Dean Road Ceramic Studio Classes
Our instructors offer a selection of top-notch classes that range in skill level and age. Please take a look at the link below for more detailed information on the many classes we currently offer.
Winter 2024 Parks and Recreation Brochure
Dean Road Ceramic Studio Annual Events
Upcoming Events
Dean Road Ceramic Studios Hours of Operation
Monday - Friday, 8 a.m. - 5 p.m.
Please note that after the quarter has begun, extended hours in the evening may be added to the Ceramic schedule. An updated calendar will be available upon request after the start of the quarter.
For more information about the Ceramics Studio or the City of Auburn Parks and Recreation Department, please contact Emillie Dombrowski, Art Education Specialist, at edombrowski@auburnalabama.org.