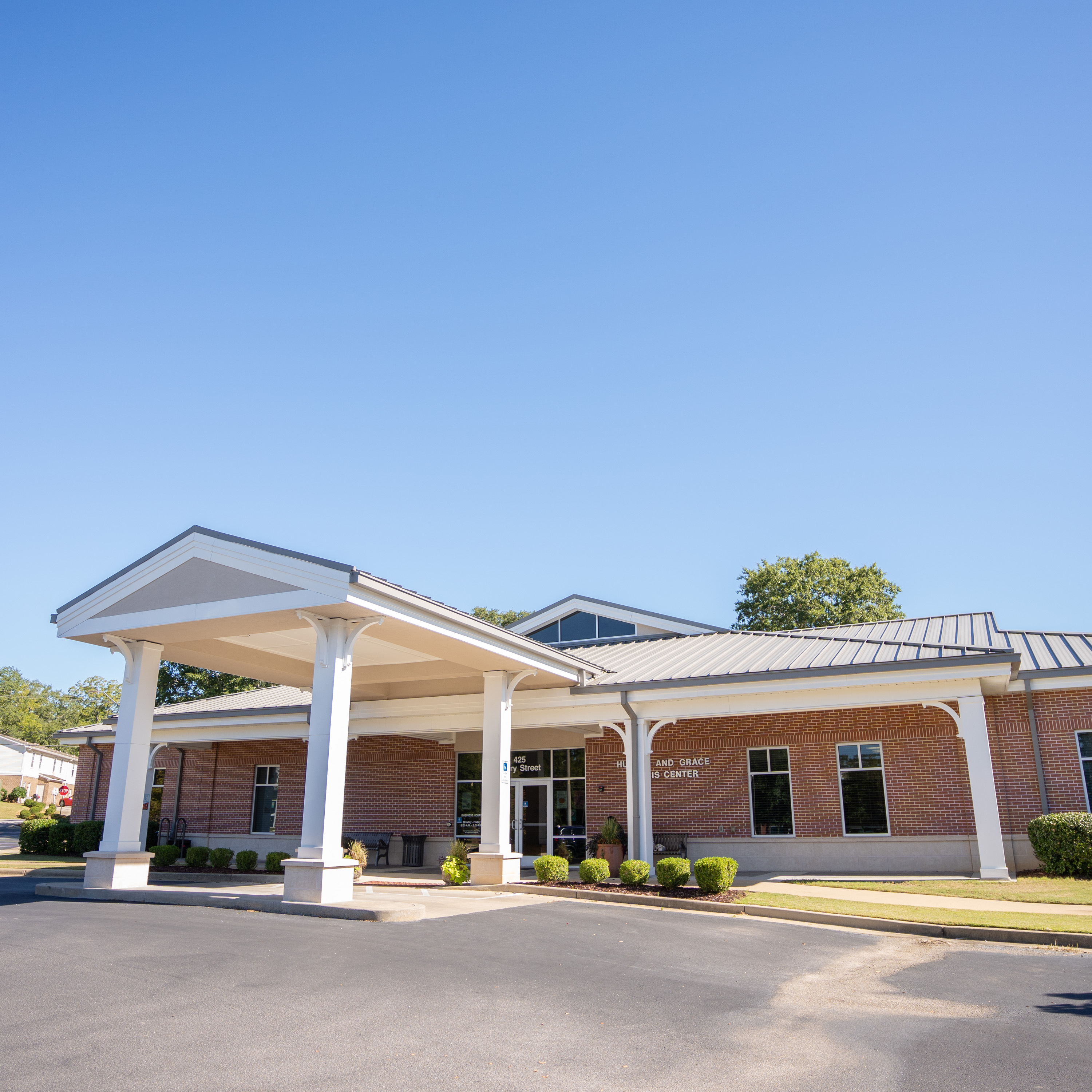 Harris Center
425 Perry St
M-F

8AM-5PM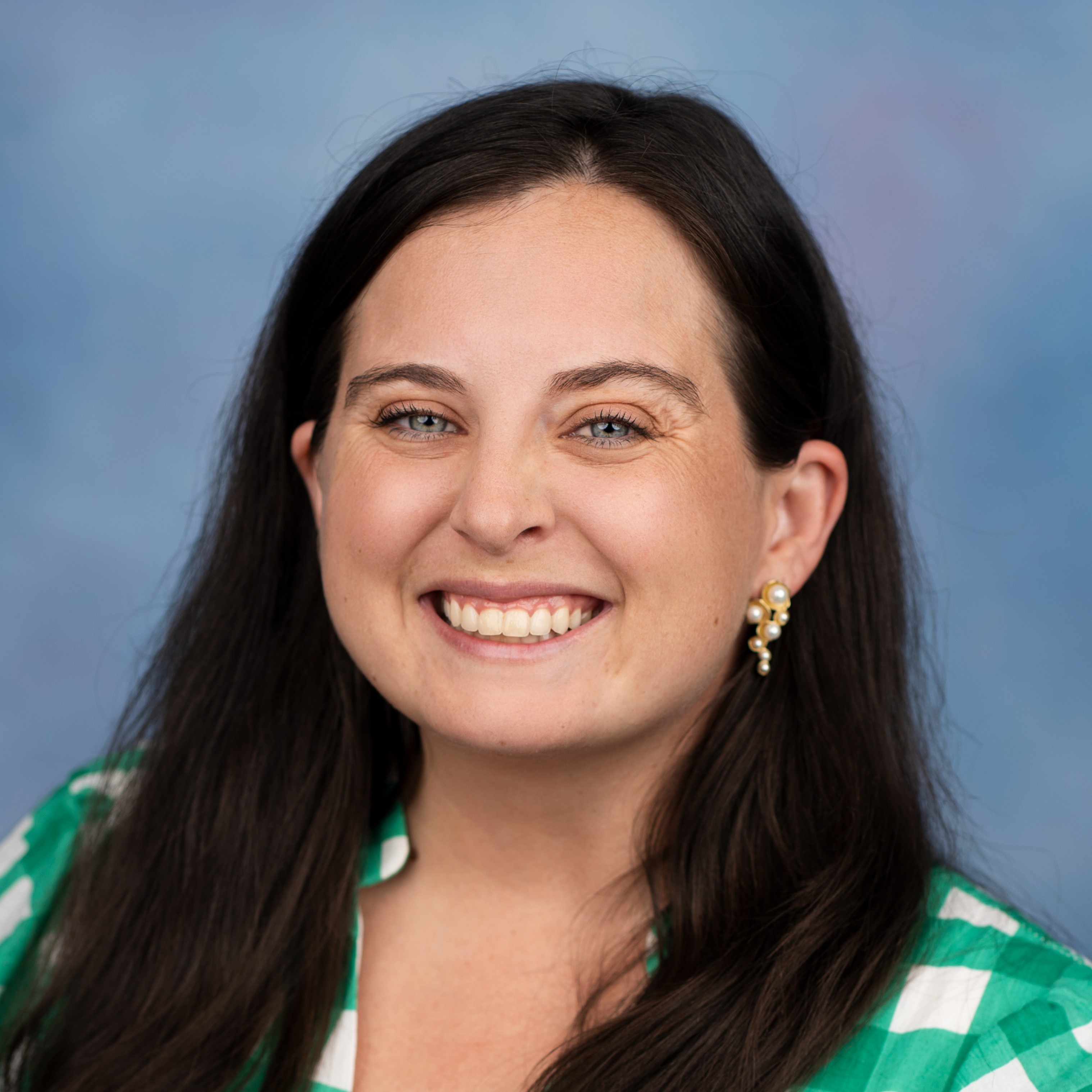 Sarah Cook
Community Programs Coordinator
2024 City Market Season
The Auburn Parks and Recreation Department partners with local growers and artisans for the city's farmers market, City Market. City Market invites the community, growers and consumers alike to join us every Saturday from May 18 to August 31 from 8 to 11 AM. Join us Saturday, October 5 at Town Creek Park from 8 to Noon for Harvest Market. The purpose of City Market is to help local farmers, growers and artists to sell their fresh, local and handmade products to community members.
City Market applications for the 2024 season are now open!
If you cannot complete an online application, please email us at citymarket@auburnalabama.org.
To stay up-to-date on all City Market announcements and weekly vendor lists follow us on Facebook and Instagram.