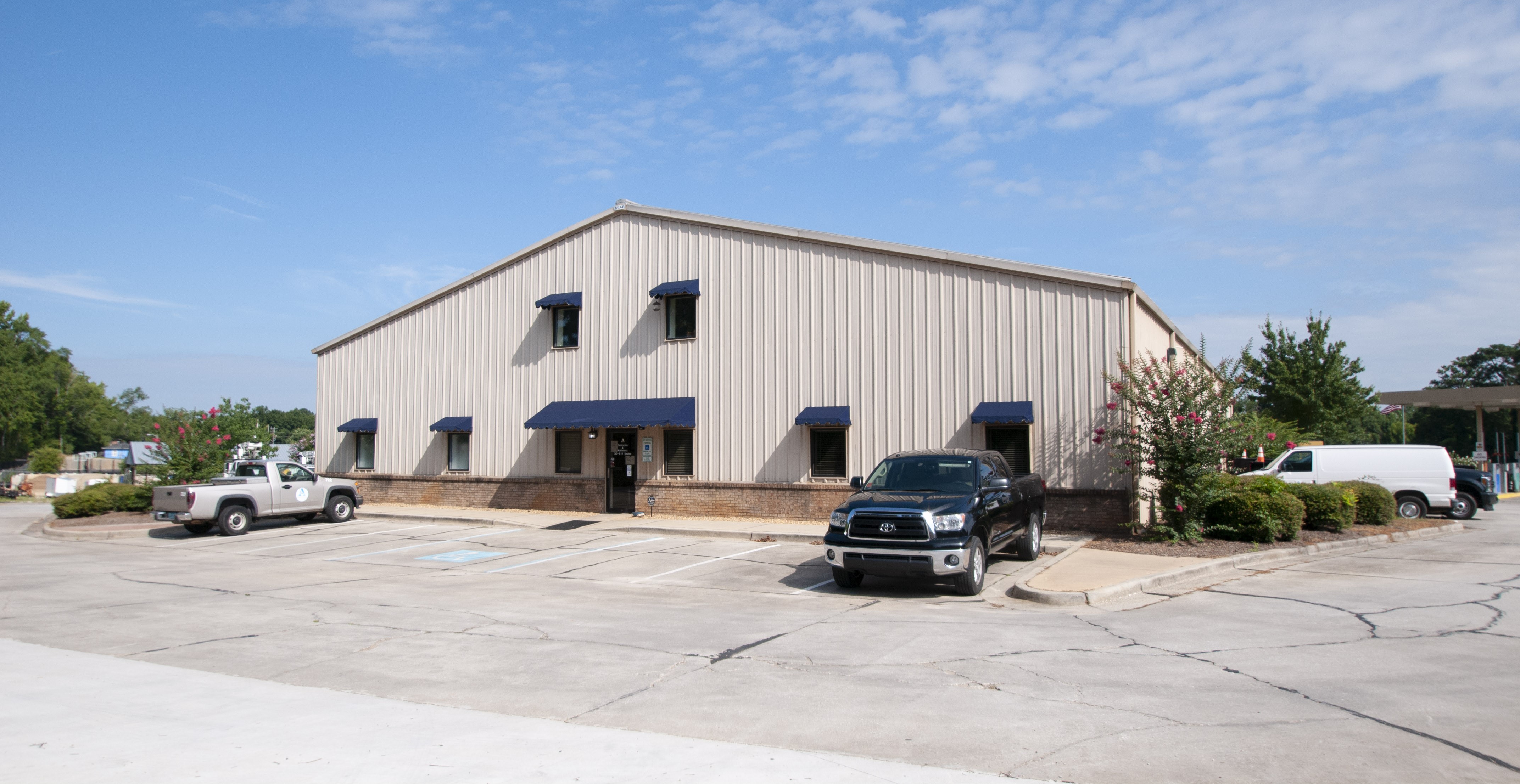 Public Works Building
365-B N Donahue Dr, Suite 2
M-F

7AM-4PM

\t\t\t\t

{{SocialMediaLinks}}

\t\t\t \t\t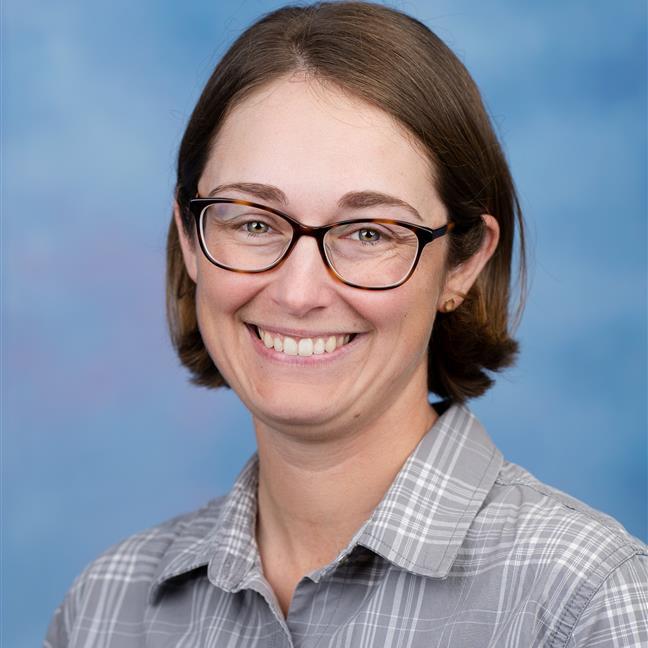 Anne Randle
URBAN FORESTRY SPECIALIST
The urban forest is the only part of city infrastructure that increases with value as it ages. It is an integral part of the city's tourism and real estate markets, contributing to the quality of life enjoyed by residents and visitors alike. Growing the urban forest is necessary not only to increase returns from this investment, but also to maintain canopy coverage as older trees mature and die.
Planting decisions will be made at the end of the calendar year, and planting will be timed to minimize stress to trees. Planting may occur from November through February each year while trees are dormant and temperatures are low. Exceptions may be allowed for capital improvement projects. Tree watering bags will be installed on all newly planted trees to provide supplementary water during the first year.
In addition to planting trees on public property, the City also works to promote tree planting on private property. The Tree Commission provides free tree seedlings annually in celebration of Arbor Day and the Christmas Parade. Trees are also given away at the City's annual Neighborhood Cleanup.
Citizens may request tree planting on right of way bordering their property. To request tree planting or to prepare to plant on City right of way, please contact our office.