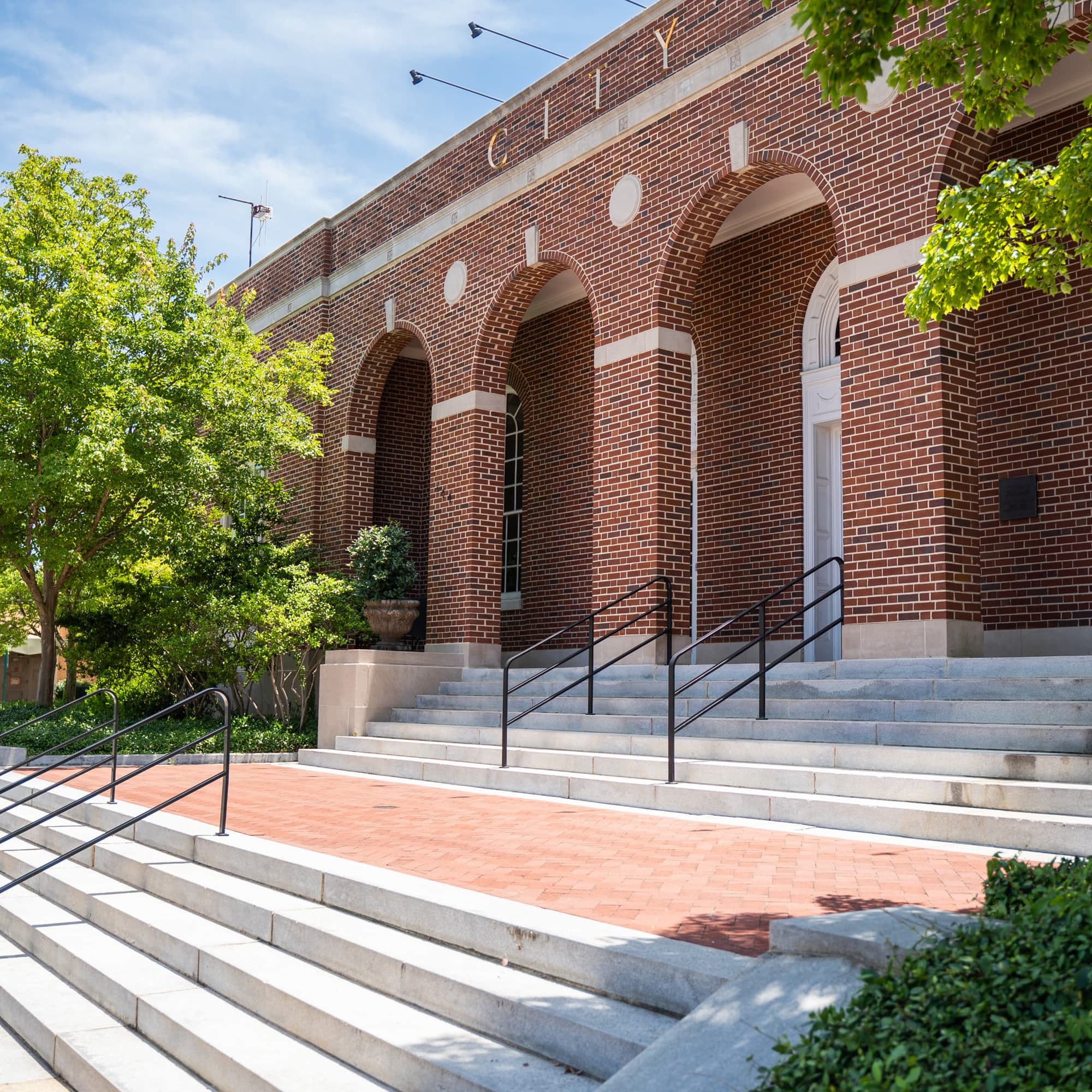 City Hall
144 Tichenor Ave, Suite 5
M-F

8AM-5PM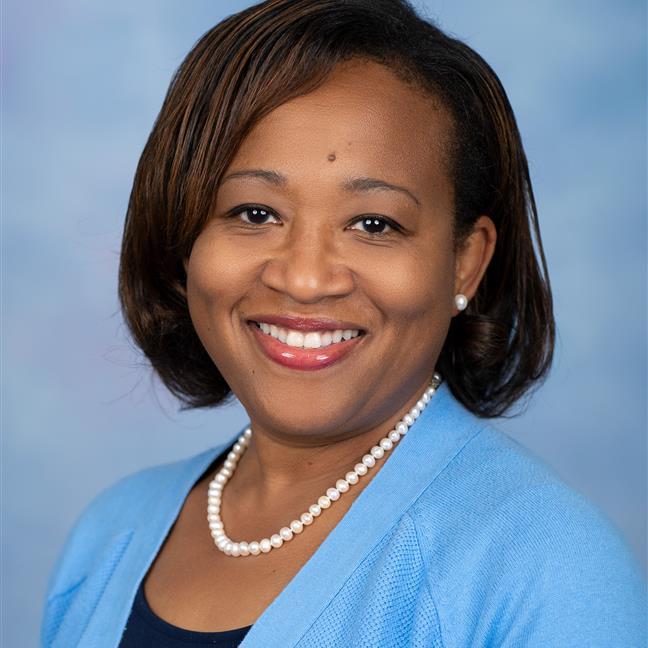 LaTrice Mose
Revenue Manager
A transient merchant is defined as a business or individual, offering goods for sale or soliciting orders for goods on a temporary basis, who does not have a fixed physical location within the Auburn city limits. A Transient Merchant application should be completed and forwarded to the Revenue Office along with $505. This amount reflects a business license fee of $155 and a deposit of $350.
The Transient Merchant license is effective from the date of issue through December 31st.
A zoning certificate must be issued by Auburn Planning Department for the temporary location, which includes a letter of permission from the property owner of the business location.
No business can be licensed to operate on City right-of-way (i.e. sidewalk, roadways etc).
A copy of Lee County Health permit is required for vendors of food.
All applicable taxes are to be remitted by filing a Transient Merchant Report of Calendar Year Business Activity report.
Once the business activity report is filed and taxes remitted, the deposit of $350 may be refunded.