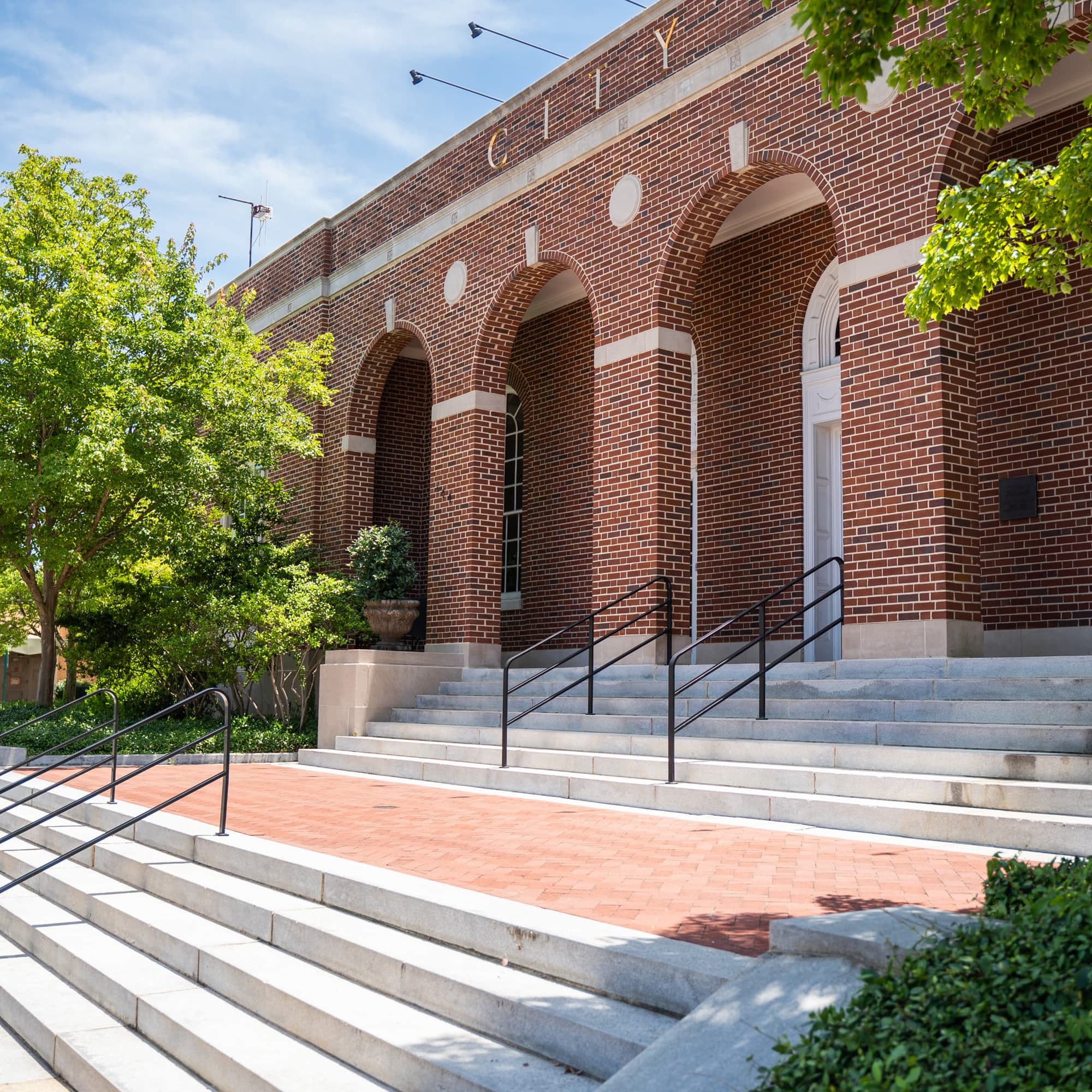 City Hall
144 Tichenor Ave, Suite 5
M-F

8AM-5PM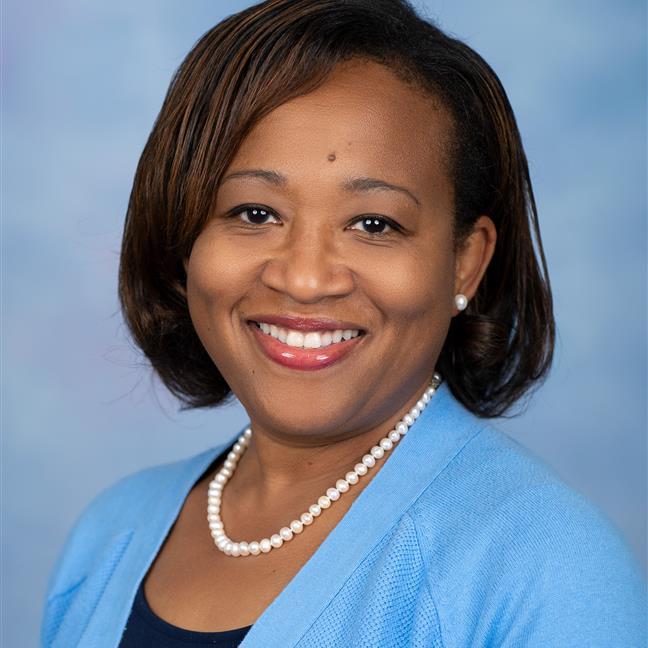 LaTrice Mose
Revenue Manager
As with all other businesses, a Vehicle for Hire Registration form is completed for a business operating a vehicle(s) for hire service. In addition to the registration form and the initial license fee of $105, proof of liability insurance coverage for all vehicles operating within the City is required. The following items may apply depending on the type of vehicle for hire business:
Each driver must submit an application which is approved by the city manager and the chief of police. Each application will include a criminal background check and an official driving history.
Each driver is photographed and issued a driver's business license id which is to be visibly displayed, depending on the type of vehicle.
Each driver remits a driver business license fee of $105.
Transportation network Companies (TNC) maintain a record of drivers, insure background checks and appropriate insurance on all drivers, insure required signage on all vehicles. In addition, TNC drivers accept rides exclusively through their digital network. The annual license fee for a TNC is $5,000.
Low speed vehicle (LSV) taxicab meets all of the requirements of a traditional taxi service but in addition is limited to roadways with speed limits of thirty-five (35) miles per hour or less.