USTA Auburn-Opelika Junior Team Tennis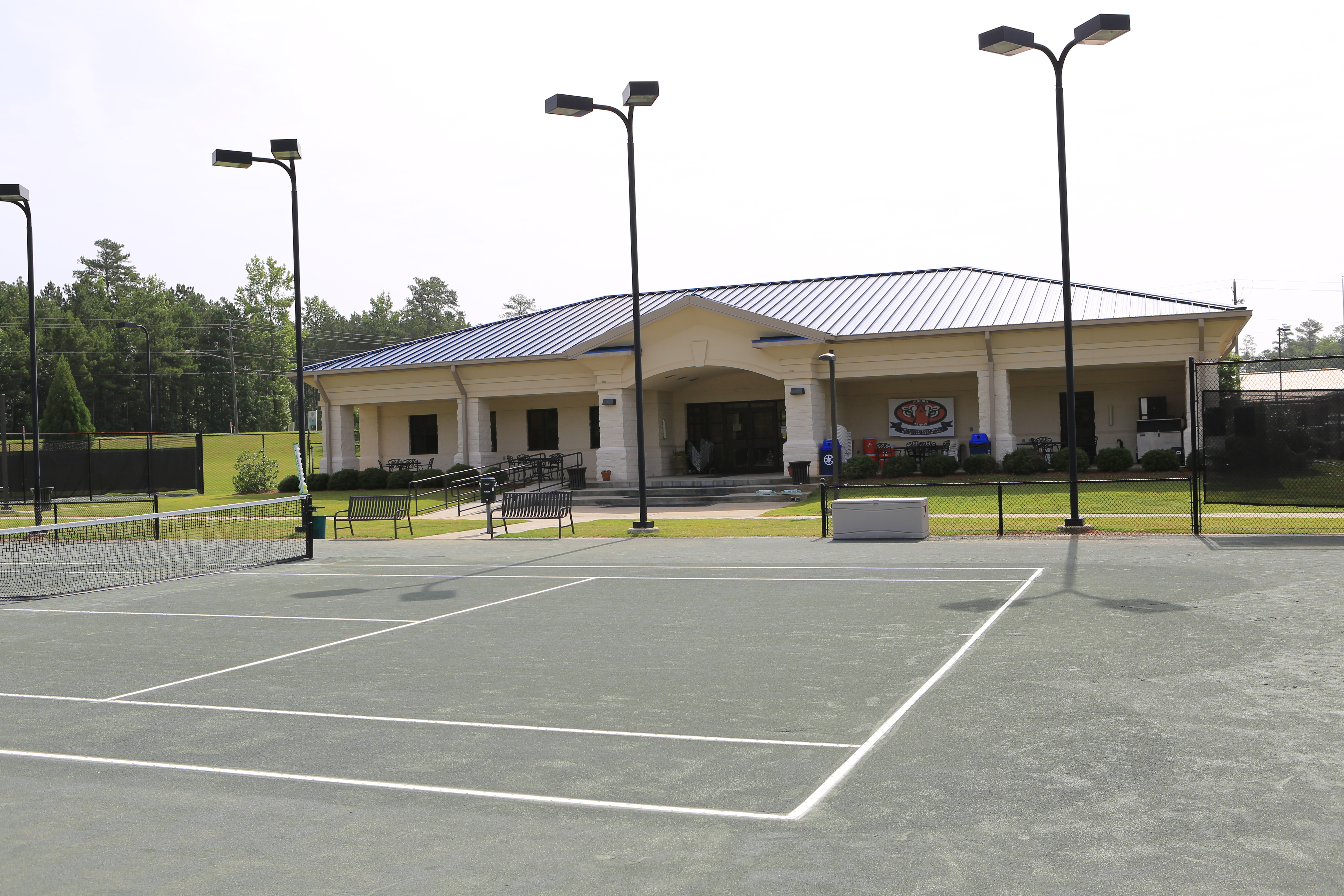 Yarbrough Tennis Center
1717 Richland Road
M-F

8:30AM-9PM

Sa-Su

8AM-9PM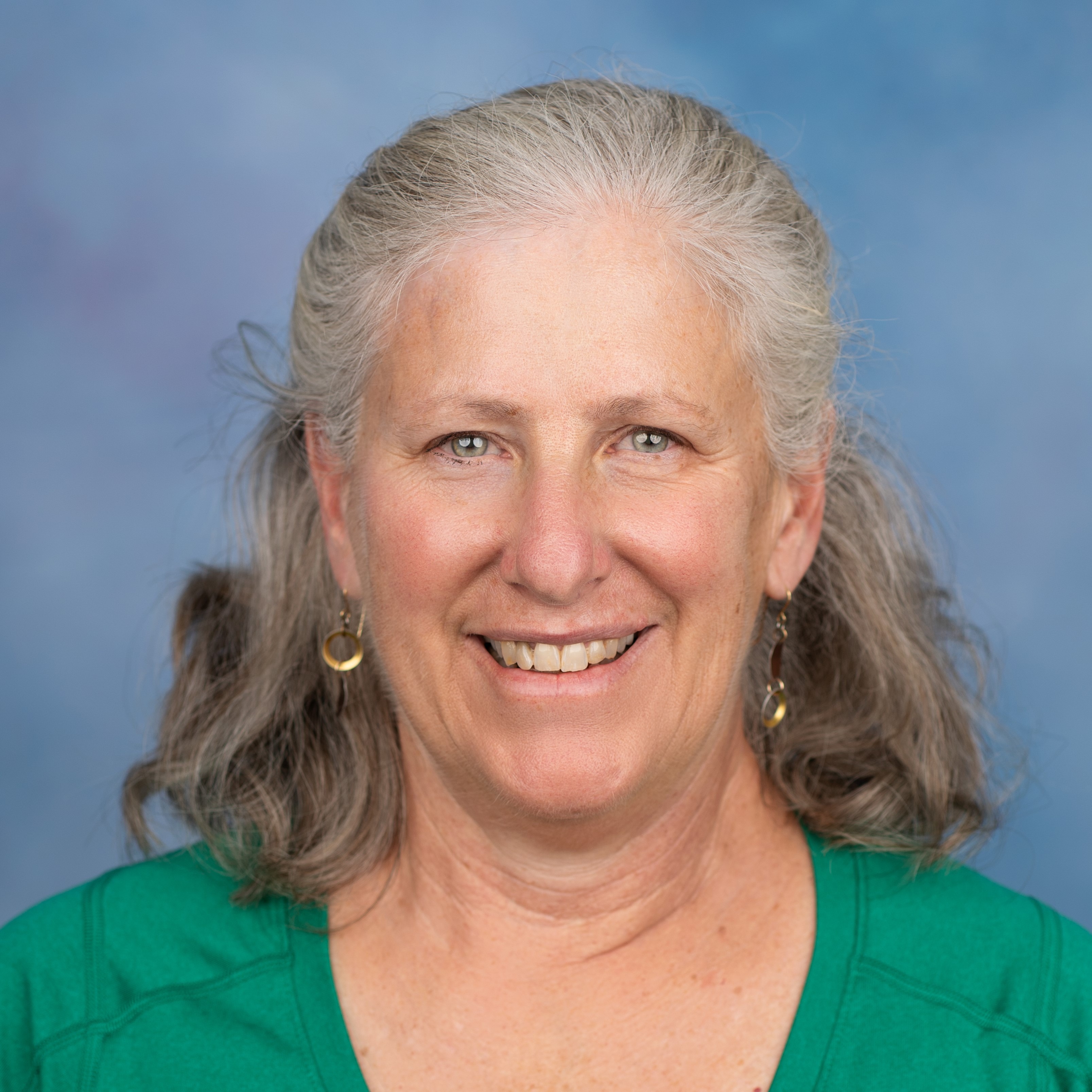 Sarah Hill
Tennis Center Ops Supervisor
Junior Team Tennis is a nationwide program that provides kids with an opportunity to play tennis in a fun, social and safe team-based setting. To learn more about this program in the state of Alabama click on the link below:
Alabama Junior Team Tennis webpage
Age groups range from 10 and Under to 18 and under. Tennis Pro's, Coaches, or Parents may form teams (any adult team leader MUST be Safe Play certified - see link below; "...COMPLETE SAFE PLAY CERTIFICATION"). Each team must have at least 3 boys and 3 girls, and if a player needs a team one will be assigned to them. All players must be USTA members in order to sign up; junior players can get a free membership.
There are typically spring, summer, and fall sessions for JTT. If you are a player ask your tennis pro if they have a JTT team for you to be on, and if they do not have a team then send an email to Bret Peterson at bpeterson@auburnalabama.org and he will help find you a team. If you want to form a team or have other questions related to JTT please contact the JTT Local League Coordinator, Bret Peterson by email at bpeterson@auburnalabama.org.