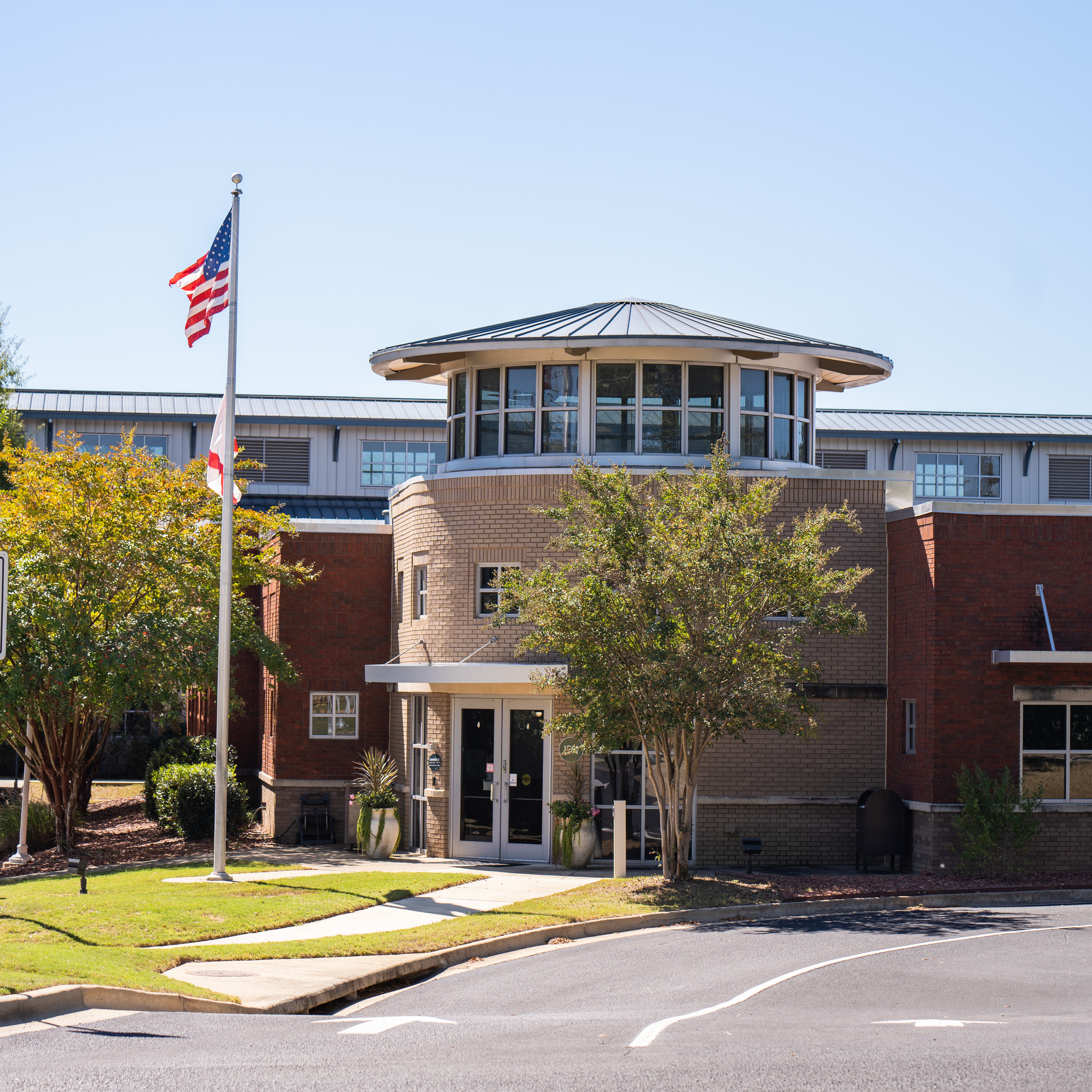 Bailey-Alexander Complex
1501 W Samford Ave
M-F

7:30AM-4:30PM
Amy Whitman
Utility Billing Financial Manager
Deposit Requirements
The Water Works Board (Board) requires a deposit on each account that is established. The deposit will remain on the account until closing and then applied to the final bill. If an applicant can provide a letter documenting good payment history (no late payments, no late fees and no service disconnections for a period of 24 consecutive months) from a former utility provider (electricity, natural gas, water or sewer), the Board will waive the deposits. Please be advised that past payment history with the Water Works Board Utility Billing Office will supersede a "Letter of Credit" from any other utility. Letters may be faxed to (334) 501-7292 or emailed to serviceorders@auburnalabama.org.
In addition to deposits, there is a one-time service charge on all new accounts. This service charge, along with deposits, can be paid upfront or billed. However, deposits cannot be billed for applicants who have a balance remaining on a previous account with the Board and/or when a meter has been locked off for unauthorized usage.
Billing/Payment
Payment is due 15 days from the billing date. If payment is not received by close of business on the due date, a late fee will be assessed. Late fees will not be waived due to failure to receive or the late receipt of a bill. Accounts not paid within 10 days of the due date by the close of business will be assessed a delinquent account fee and services will be disconnected.
Payment may be made in person or by mail at 1501 West Samford Ave., online at selfservice.auburnalabama.org/css, or by calling (334) 501-3050. Cash, check, Mastercard, Visa and Discover are all accepted. If you wish to pay by Automatic Draft, complete the UBO Automatic Draft Application and return it to our office.
After hours, payments may be left in the night deposit box located next to the drive-thru window or in the drop box located across from City Hall. Payments will be credited to the account the next business day. Please do not leave cash payments in the night drop.
Terminating Service
A written request for deactivation must be provided to the Utility Billing Office to terminate service. Deactivation requests are not accepted over the phone. The Account Deactivation Form may be completed online or in person at 1501 West Samford Ave.
Irrigation
A customer may request a second meter for irrigation purposes. This service requires a water deposit and water access fee based on the meter size, payable at the time of the request. A tap fee based on the size of the meter may also be required. Irrigation meters are subject to a monthly minimum water service fee based on the meter size and calculated as 1,000 gallons of usage.
High Bills
If a customer receives a courtesy notice from the Board notifying of unusually high usage, the customer should investigate to find the possible cause for the excess water usage. Check for dripping faucets, running toilets, or possible breaks in the water line. If a problem is detected, a plumber should be notified to perform the repairs. If the customer is renting, contact the landlord immediately. The Water Works Board is not responsible for any repairs beyond the maintenance of the meter, but will assist you in any way possible to determine the problem prior to calling a plumber.
A customer may be eligible for partial adjustment to the high bill resulting from the leak. This adjustment is offered once every 18 months to eligible customers. Copies of receipts and/or pictures will be required, in addition to completing the High Bill Adjustment Request Form.